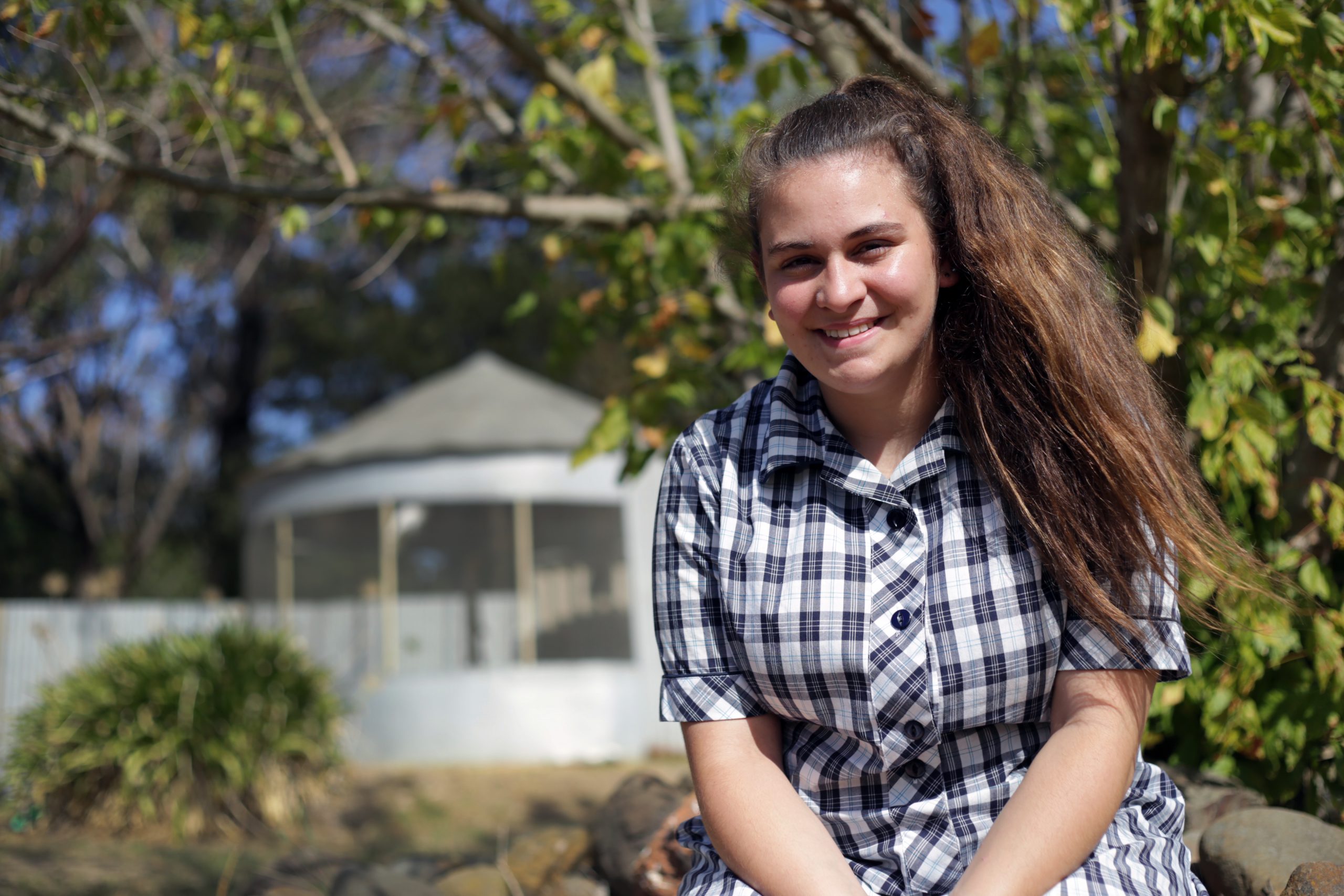 Traralgon 17-year-old Samantha Simpson will no longer spend her mornings wrapping her locks round and round into a tight bun.

She is one of the daring participants who will give up their hair at this weekend's World's Greatest Shave event in Rosedale.

Donating her hair to charity had been on Samantha's mind for a while.
"Then we discovered the December just gone that my aunty got diagnosed with leukaemia so that was kind of like a step leading to why not give it a go," Samantha said.
The Traralgon College student said the turn of events had "thrown" her family but her aunty Janine was "proud" of her decision.
While Samantha said she was not nervous, she was unsure how she would feel losing the length of hair she had kept for so long.
"I think I will miss it in the end especially going into winter. I'm going to get really cold," she said.
Samantha has been fundraising ahead of the event and her grandmother Pauline Corrigan said the support had been "wonderful" so far.
The event will raise money for the Leukaemia Foundation which is dedicated to supporting Australian families with blood cancers.
Leukaemia, lymphoma and myeloma are all types of blood cancer.
People are invited to either shave, colour or wax their hair on their head, chest or face.

Local country musician Ryan Shore will perform at the event where there will be raffles and the opportunity to donate to the cause.

World's Greatest Shave at The Rosedale Tavern will be on Sunday, March 17 from 1pm.

The Rosedale Tavern is at 2 Prince Street, Rosedale.