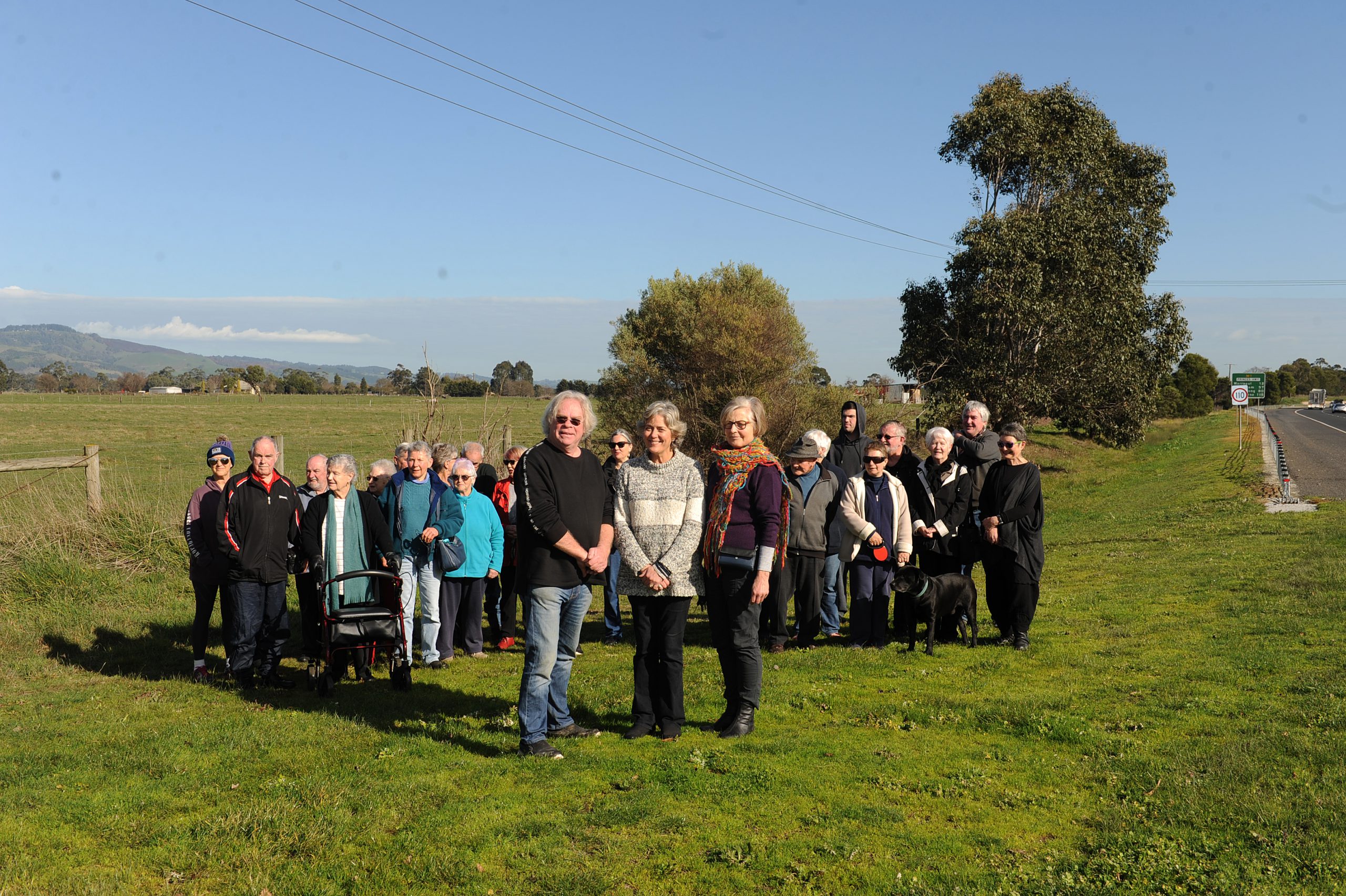 By Heidi Kraak
A five-day Victorian Civil and Administration Tribunal hearing to determine if a large service centre can be built on the outskirts of Yarragon will be extended by two days.

Service station developers Jasbe Petroleum applied to Baw Baw Shire Council for a planning permit last year, however, council refused the application after a community petition against the service station garnered more than 1000 signatures in a matter of weeks.

The application involved an area of 8.48 hectares located 250 metres west of the Yarragon commercial area and comprised the service station and related amenities including two 24-hour fast food outlets with drive-throughs.
There would also be 67 car parks and 23 spaces for truck and trailer parking.
Jasbe Petroleum previously told The Express the service station would accommodate the needs of tourists and heavy vehicles, and would also create jobs in the region.
However, council opposed the application at VCAT, while a coalition of community groups, including Yarragon and District Community Association, Yarragon Business Association, Trafalgar Chamber of Commerce, the newly-formed Service Centre Action Group, have united to raise funds to pay for an independent town planner who represented the community at the hearing.
The Yarragon community was able to raise the required $15,000 to cover the cost of the town planner, who opposed the application at VCAT on the basis of the potential impact the service station could have on the town.
Now that proceedings have been extended by two days, Yarragon and District Community Association president Jude Conway said the community would have to raise an additional $3200 to cover the cost of the town planner.
She is confident, however, the community will be able to raise the extra funds to continue to object to the service station.
"This [service station] is not just going to affect Yarragon, it is going to take millions out of the area," Ms Conway said.