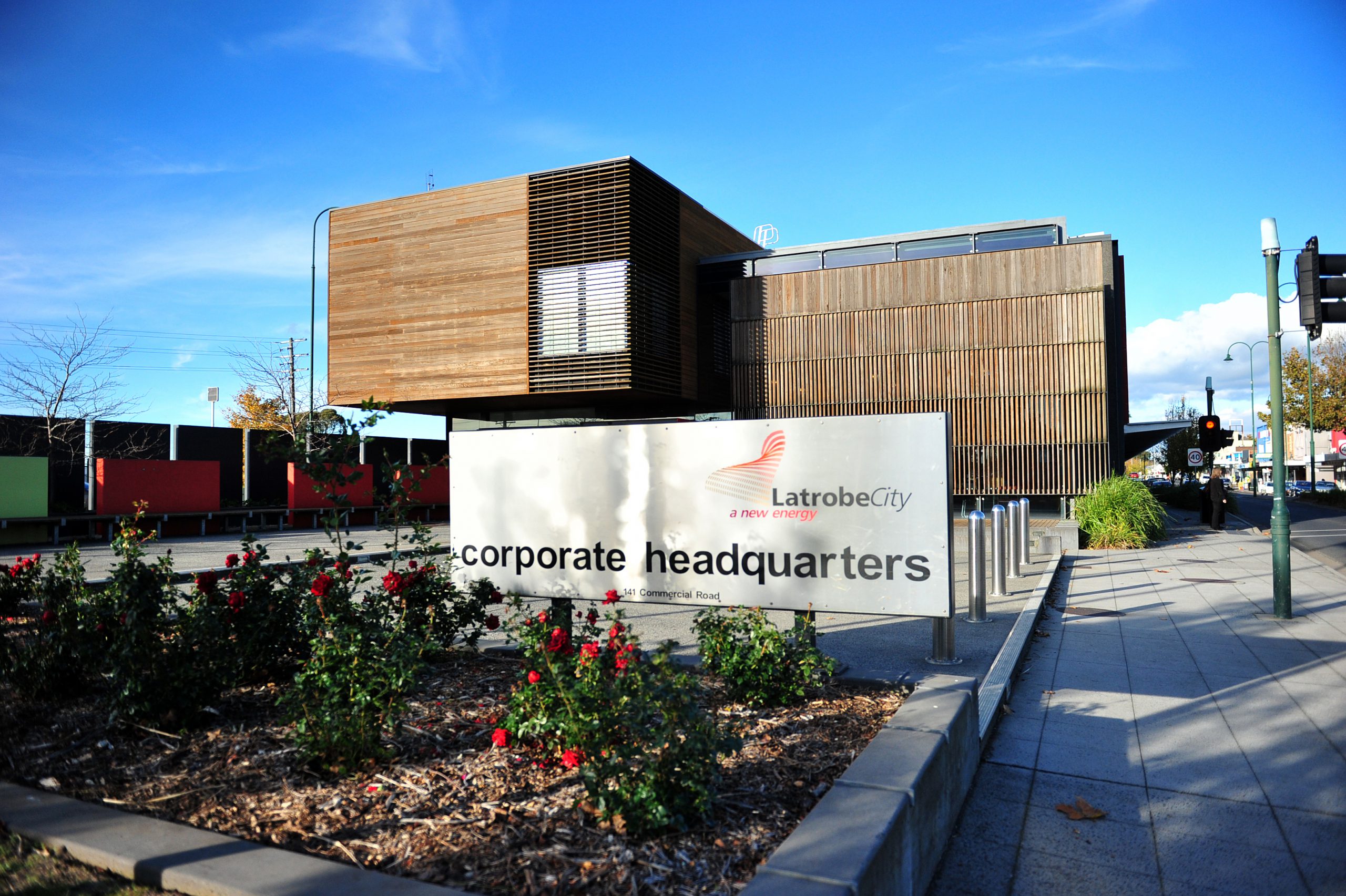 Heidi Kraak
Latrobe City councillors have enforced local planning policy requiring new residential developments on the edge of farms within Latrobe City to abide by an 11-lot-per-hectare guideline.

Councillors voted to support changes to the Franklin Place Development Plan in Traralgon at an ordinary council meeting last week subject to the condition the proposed lot density of the plan was reduced to 11 lots per hectare.
Developers of the Franklin Place Estate were proposing 11.4 lots per hectare.
The development, which encompasses 24 hectares of land between Park Lane and Marshalls Road, is well progressed with titles recently released for stage seven of the estate.
Speaking at the council meeting, Cr Dale Harriman said the 11-lots-per-hectare condition would "put a line in the sand" for future developments in Latrobe City.
The policy was a matter of effective town planning, Cr Harriman said, in which council encouraged smaller blocks, which "generally attract people without transport", closer to the central business district and larger blocks further out from the town centre, which would attract families with cars.
"Point four of a hectare is not going to make much of a difference … but what it does is put a line in the sand and that is the message I think we want to send tonight," he said.
"Council has consistently said it doesn't like small blocks in developments outside the CBD or those outside of the corner of courts.
"The developers have had this project on the go for number of years, and they finally get it in before council and we are changing it on them. I apologise for that."
Speaking to the council meeting on behalf of Franklin Place developers, Dale Stott said the existing plan would allow a mixture of lot sizes "to integrate the community".
"There is a demand for large [lots] as well as small lots," he said.
"I'd like to see the mixture so the community is not segregated."