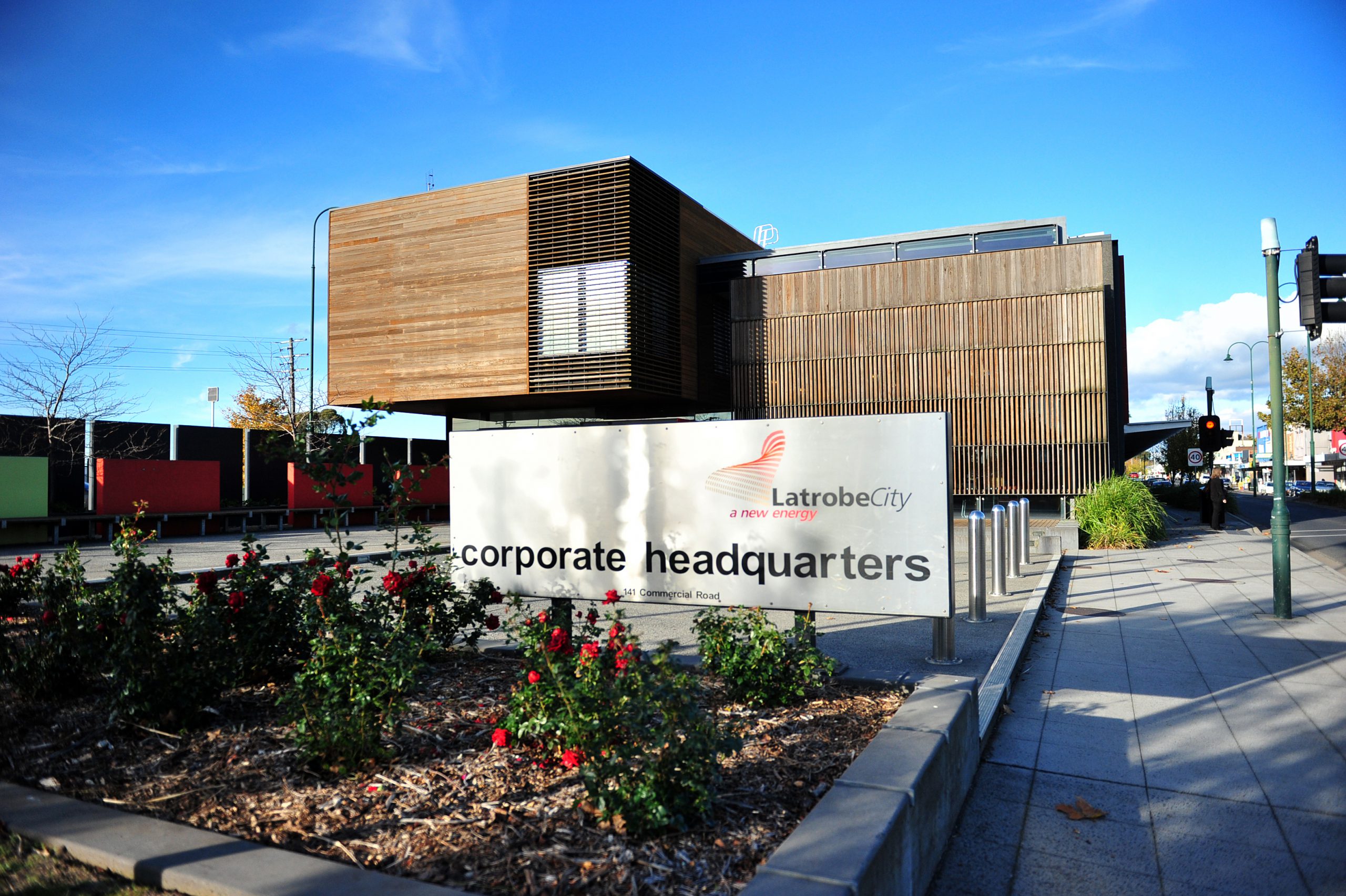 Heidi Kraak
Latrobe City residents are being encouraged to have their say on council's draft 2019/20 budget which features the "biggest ever capital works program" in Latrobe's history.

The rate cap – the maximum councils can charge in rates – is proposed to increase from 2.25 per cent to 2.5 per cent under the draft budget and the garbage charge is proposed to be increased by $8, or 2.3 per cent, from last year.
The jump follows an increase of $27, or 8.5 per cent, in garbage charges last year due to the recycling import ban enforced by the Chinese government.
Capital works are proposed to exceed $117 million, which will include massive projects such as the Gippsland Regional Aquatic Centre, the Latrobe Creative Precinct and the Traralgon Sports Stadium.
Latrobe City chief executive Steven Piasente said council staff had developed a budget that maintained all services and increased funding into capital works.
He said, however, that only about 60 per cent of the capital works budget was taken from ratepayers, with the rest of the funding sourced from various grants, fees and charges.
Low interest loans of about $10 million provided by the state government, at a rate of 1. 5 per cent, will assist council in providing additional amenities at the aquatic centre and sports stadium and represent a "once in a lifetime investment opportunity", Mr Piasente said.
Geothermal heating will assist council in covering long-term operational costs at the aquatic centre, with the rate-capped environment expected to become a "significant challenge" for council into the future.
"There is an expectation on all the things we need to deliver… the Creative Precinct, the Traralgon Sports Stadium, they are all significant things that we don't have to fund ourselves," he said.
"Still, in the longer term, we have to operate all of those."
The community are invited to attend an information session on Monday, April 8 and the Nambur Wariga Room at Latrobe City headquarters at 141 Commercial Road, Morwell from 6pm until 7.30pm.
Budget submissions can be lodged until May 1 via the website, email or by post.
Submissions will be held at a special council meeting on Monday, May 13.