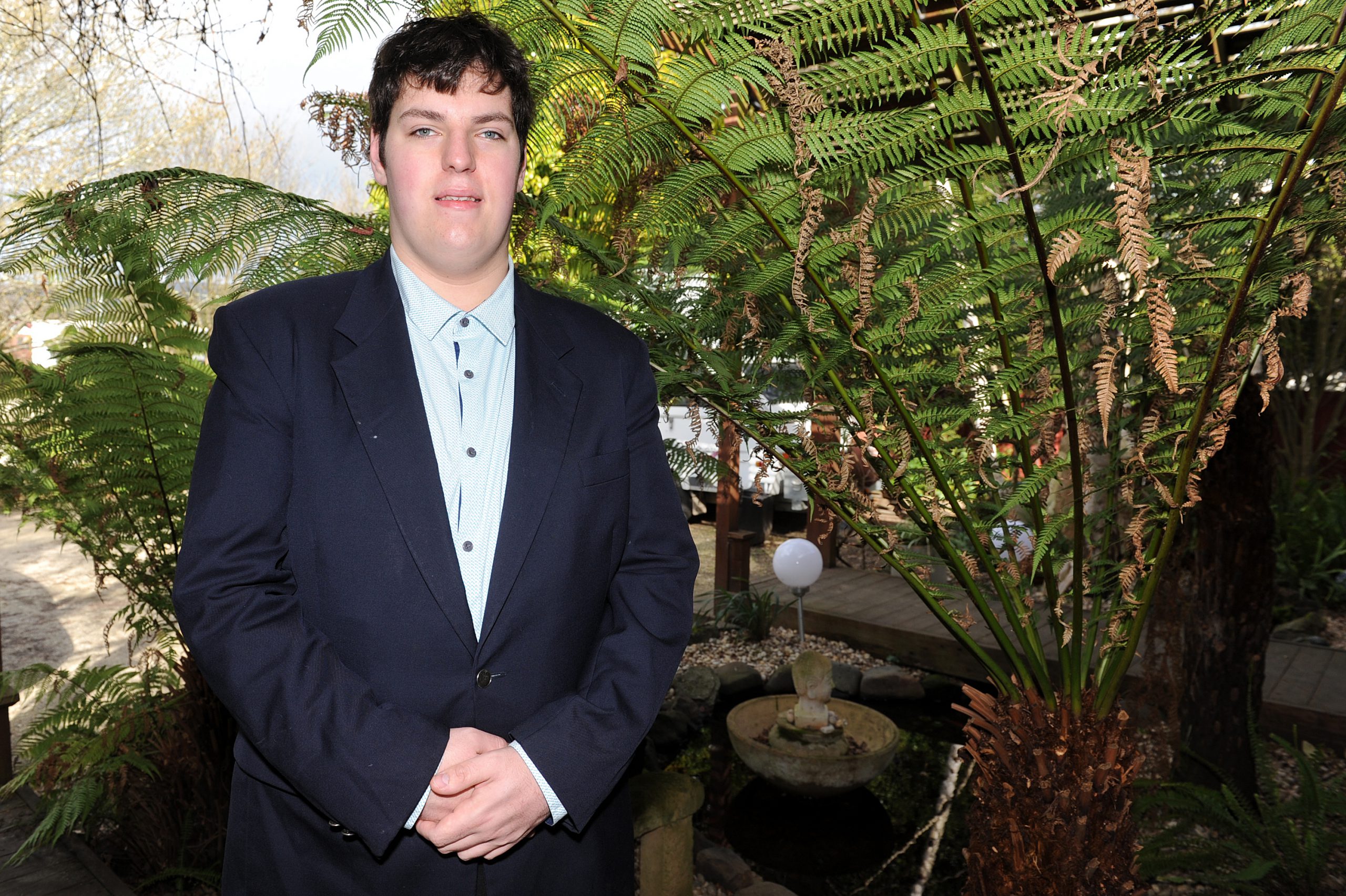 Anne Simmons
The Greens are campaigning for a 2030 deadline to end the burning and export of coal and have revealed a $1 billion plan to support affected power station workers.

Delivering entirely renewable power within 11 years is a key feature of the plan the party announced recently to address climate change.

The campaign is labelled 'end coal', which Greens candidate for Monash William Hornstra agreed "might sound a little scary" to people in the Latrobe Valley where three coal-fired power stations are major employers.
"But climate change is, of course, one of the biggest issues facing our planet," Mr Hornstra said.
Grattan Institute energy fellow Guy Dundas questioned why the Greens would strive for 100 per cent renewables by 2030 when it could be realistically be done at a lower cost over two or three decades.
"Driving 100 per cent renewables in just over a decade won't have much effect unless the rest of the world is moving at a similar pace and that looks very unlikely so what you're effectively doing is increasing the cost of transition," Mr Dundas said.
"There are lots of forces of emissions across the economy and electricity gets a lot of focus. It is big but probably gets too much focus."
CFMEU mining and energy division Victorian secretary Geoff Dyke said he was interested to know where the Greens thought electricity would come from and how it would be affordable.
"My understanding is [coal supplies] at least 70 per cent of our electricity in Victoria and what are we going to use, candles?" Mr Dyke said.
The Greens are pushing for the creation a publicly-owned energy provider to lower power prices and a new agency named Renew Australia responsible for navigating the transition away from coal.
Mr Hornstra said when power stations eventually closed down, workers would have the support to either retire, retrain or relocate to another region.
"A certain number of people might not like coal mines closing early. The fact is they [workers] would have a lot of support from the government and we would have a lot of things mapped out," Mr Hornstra said.
He said power station workers seeking to retire would be given compensation, similar to what was offered in the 1990s with the privatisation of the State Electricity Commission.
Mr Dyke said working people wanted real jobs.
"We don't want to see workers retire at 50 if they've got another 15 years of working life so we think that if Australia transitions away from coal then it should be done gradually and obviously older workers should retire at newer power stations and younger workers transition across," Mr Dyke said.
Federal Labor has proposed to create a Just Transition Authority to allow workers made redundant through power station closure the opportunity to transfer across to a power station still operating.
Labor candidate for Monash Jessica O'Donnell said Labor had "a very ambitious but realistic" plan with a 50 per cent renewables by 2030 target whilst offering a "staged and measured" transition for workers and residents in towns with a coal-fired economy.
Federal member for Gippsland Darren Chester said there was no prospect of renewables providing the reliable, affordable base-load energy in the timeframe proposed by the Greens.
"There is a reason why 93 per cent of Gippslanders voted for anyone but the Greens at the last federal election and that is because their policies are social and economic madness," Mr Chester said.