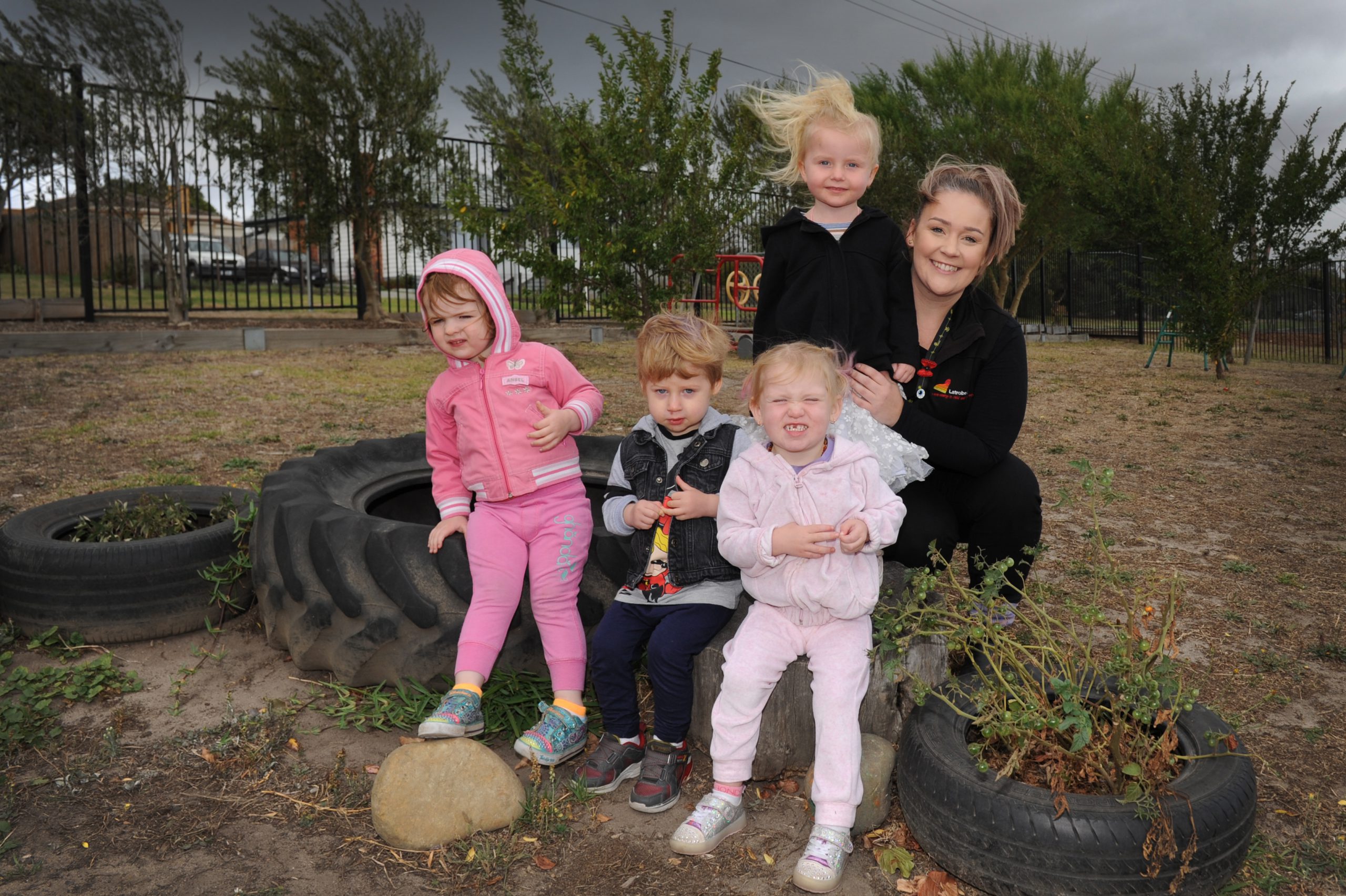 Heidi Kraak
Two Latrobe Valley educational facilities have bested more than 1000 applicants to receive a junior Landcare grant from Woolworths.

Moe Early Learning Centre and Thorpdale Primary School were both recognised for their proposals to develop a sustainable food production project and improve biodiversity through native garden development.
Moe Early Learning Centre team leader Emily Van Der Plyum said they are happy their proposal was recognised as it will allow them to improve their outdoor space and provide children under the age of three an opportunity to take part in food production.

"We're going to be developing our outdoor space for the children in the service and establishing our veggie gardens and sensory opportunities that extend the children's discovery and exploration in the world that they live," she said.
Ms Van Der Plyum said the project which they called Little Gardeners would not only allow children to grow their own food but also provide them an opportunity to share their produce with their family and others within the early learning centre.
"It means that our children will have more experiences outside and also they can be proud in sharing what they work so hard on to their family and the rest of the children in the service," she said.
Thorpdale Primary School proposed to develop a habitat and native garden project that aims to increase biodiversity and make the garden more appealing for a variety of animals.
Both educational facilities will receive $1000 each to carry out their respective projects.