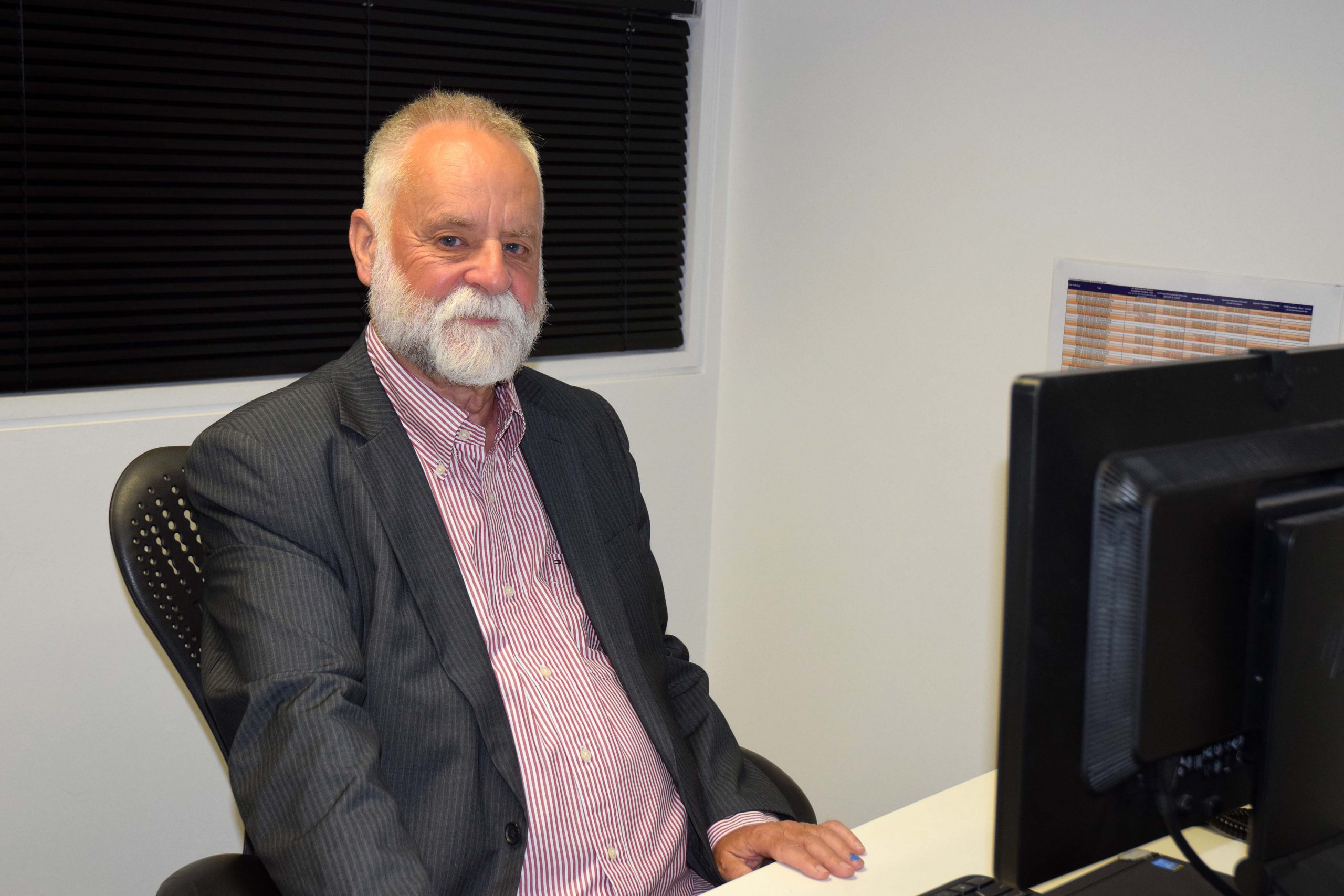 Stephanie Charalambous
Funding for specific big-ticket local projects was absent from this week's federal budget.

Local government and community groups are still examining the detail, with Latrobe City Council emphasising the need for funding that translates into jobs.

Among the major initiatives in the budget were the already-announced $8 million for a business case into a fast rail link to Traralgon. Two-billion dollars will be spent to deliver a fast rail line between Geelong and Melbourne.

There was a $450,000 community small grants program for Gippsland projects and a $2.2 billion national road safety package.
Mayor Graeme Middlemiss said a $100 million nationwide pool for upgrades to regional airports "may offer some hope" to Latrobe City Council which wants to replace the runway at Latrobe Regional Airport with a longer one. However, the process for funding applications will not be released until later in the year.
There was no announcement on phase two of the revitalisation of Moe's central business district.

Council needs a $15 million contribution shared between state and federal governments to deliver the project which would include streetscape works, a youth precinct, car parks and public transport interchange.
However, Cr Middlemiss still holds out hope specific funding for the project may be announced in the lead-up to the federal election as part of the campaign.
"At the moment council is very keen that the state and federal governments assist us in attracting more industry and more jobs to the region," Cr Middlemiss said.
The budget follows a period of major federal investment in the region including contributions to the Gippsland Regional Aquatic Centre, the Latrobe Creative Precinct and the Cricket Centre of Excellence at Ted Summerton Reserve, which are all about to go under construction.
"There has been tremendous investment in recreational facilities and council is appreciative of that but council now wants to put the focus back on job creation," Cr Middlemiss said.

Member for Gippsland Darren Chester said the budget included a $1 billion fund for Princes Highway upgrades in partnership with state governments.
"Youth mental health is a big focus of this budget with $461 million going towards Australia's most significant youth mental health and suicide prevention strategy," Mr Chester said.
Broader budget inclusions are income tax relief for the majority of wage earners, a one-off energy assistance payment worth $75 for singles and $125 for couples and $6.3 billion in national drought support.
Committee for Gippsland chair Toni Wakefield said while there were no big-ticket items for Gippsland in the budget, there were lots of flow-on benefits for Gippsland residents and business.
"The announcement that small business will get a tax cut of 25 per cent, increased access to finance through a new billion-dollar fund and more timely payments from government is good news," Ms Wakefield said.