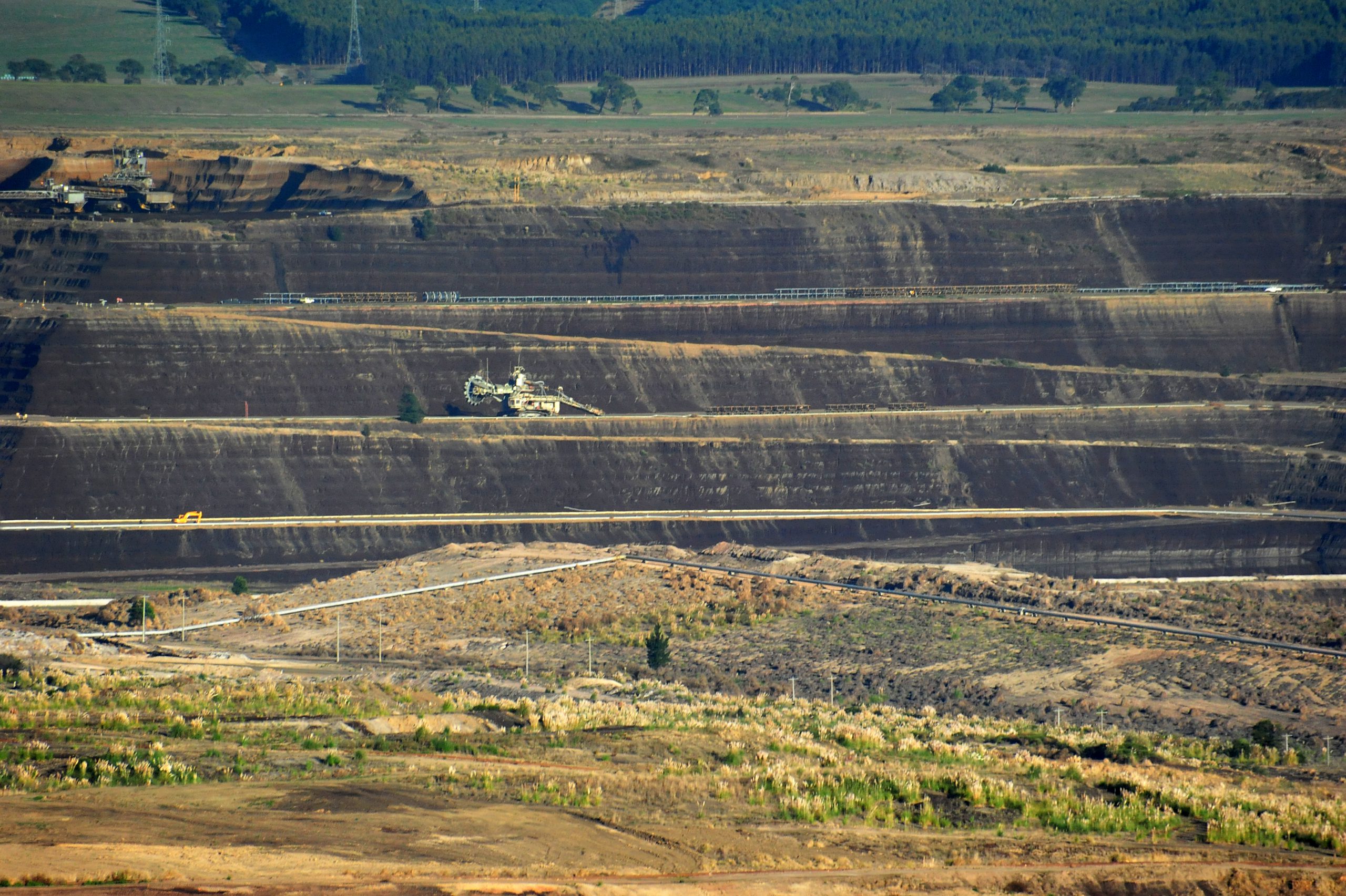 Heidi Kraak
Latrobe Valley mine commissioner professor Rae Mackay is "very comfortable" with state oversite of mine rehabilitation despite a senator's recommendation the federal government develop a national mine rehabilitation policy.

The comments follow the release of a senate inquiry into Commonwealth responsibilities related to mine rehabilitation, resource projects and power station ash dams.
Inquiry committee members were unable to produce an agreed-upon set of recommendations in the report.
However, Australian Greens Senator Janet Rice, who chaired the report, recommended the federal government develop a national policy on final landforms for mine site rehabilitation issues.
Existing regulatory framework has led to a "worrying inconsistency in the standards required of mining companies across different state and territory jurisdictions", the report read.
"A strong set of national minimum standards is required to ensure that baseline of good practice is achieved across the industry."
Professor Mackay, however, was not convinced a unified approach at a Commonwealth level would be appropriate.
He said once all the issues of different types of mines and different circumstances were drawn together into one set of guidelines, the policy could "lose focus" and become a "rather generalised document that is perhaps not as incisive as what we'd like".
"One would want to see some of the features focused more on very particular issues," he said.
"I certainly think there is an enormous value in having much greater dialogue between the states about pieces of work that are ongoing in each of the states to improve process and procedures.
"In spite of the significant differences between mining practices and operations in each of the states, there is still a lot of overlap."
He also defended pit lakes as a method of mine rehabilitation, stating they received "a considerable amount negativity in the report".
Hazelwood mine owner ENGIE's preferred mine rehabilitation plan is a full pit lake.
The negativity around pit lakes in the report, Professor Mackay said, related to deep, hard rock mines in other states.
"If people were to read those without understanding the background they might go 'oh gosh, pit lakes might have some basic problems'," he said.
"That wouldn't be the case [here] because of the way in which the mines are currently working towards developing best practice and the way the LVRRS [Latrobe Valley Regional Rehabilitation Strategy] is working towards establishing a basis for creating pit lakes.
"It could be said if we were to abandon it and just let it fill through ground water only, the consequences would be very severe indeed, but we have a very celar obligation to provide a good, appropriate accessible body of water with an appropriate water quality."