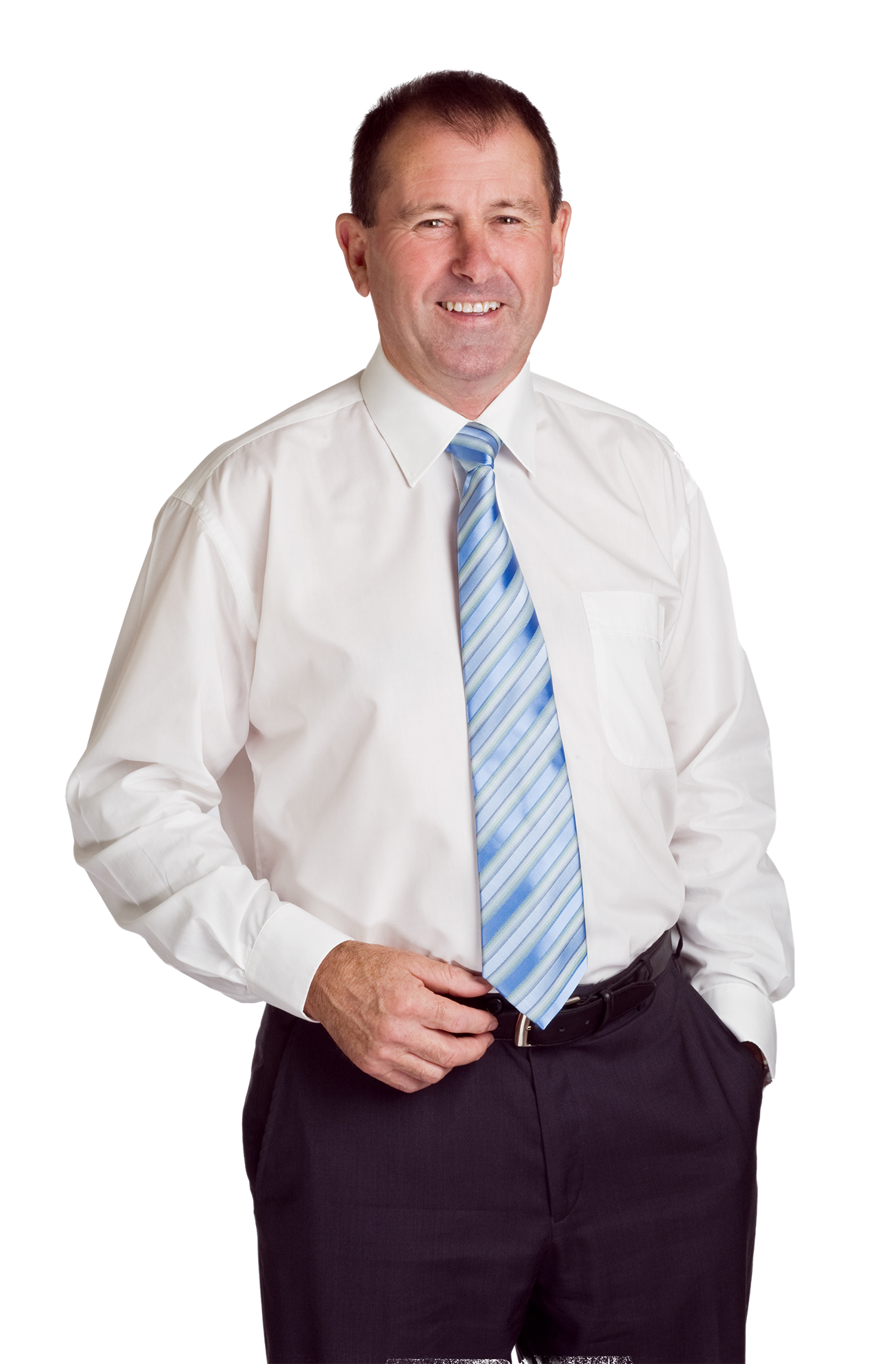 Heidi Kraak
Gippsland politicians will call for stronger trespass penalties when State Parliament resumes this month following the decision by the Gippy Goat Café in Yarragon to close its doors.

A number of goats and a lamb were stolen from the cafe premises by activists in December.
The Weekly Times reported one offender was fined $1 for removing an identifying eartag and another $1 for housing livestock without a property identification code, while two others were placed on six-month good behaviour bonds.

Café owner John Gommans announced on the weekend he would close the doors following months of "constant harassment, vile statements and threats from abusive vegan activists".
"The courts have proven to be ineffectual, the enforcement agencies declined to prosecute to the full extent, so, to the thieves, trespassers and activists; you have won," the statement read.
Member for Narracan Gary Blackwood said the penalties handed down were "totally inadequate" and "made a mockery out of law and out of a private person's right to run their business and do it in safety".
When Parliament resumes, Mr Blackwood and his colleagues will move a motion to direct the Economic and Infrastructure Committee to undertake an inquiry into the adequacy of trespass penalties.
While the motion "will not save the Gippy Goat Café", laws need to be strengthened to protect farmers' rights to farm, Mr Blackwood said.
"Obviously the penalties that are being handed down are not a deterrent," he said.
"There is something very wrong in Victoria when innocent people are being hurt and impacted and the perpetrators of that hurt are getting off scot-free."
Mr Gommans is also spearheading a Legislative Council e-petition calling for the Aussie Farms website that features an interactive map of factory, farms, slaughterhouses and other "animal exploitation facilities" across Australia to be shut down and for the publisher's status as a charitable organisation to be revoked.
The petition, which had garnered almost 3500 signatures at the time The Express went to print, also called for stronger legal protections to "appropriately penalise trespassers".
On Monday police charged 39 vegan activists in Melbourne's central business district after they shut down one of the city's busiest intersection during peak hour.
Member for Eastern Victoria Harriet Shing said she was "dismayed and incredibly angry about the fear and distress" many farmers in the meat and livestock industry were experiencing.
"It is one thing to protest and to make a point about an ideological position in a public space. It is another entirely to create enormous fear for not just farm workers but their families and children about threats to their homes and businesses," she said.
"These are offences which can include extensive periods of jail time and because of the need for courts to apply the law to the circumstances of each matter, there is a range of maximum penalties which can include financial penalties and imprisonment that apply.
"We are working to provide police with the resources they need not just to prosecute and lay charges … but also to prevent criminal activity from occurring in the first place."