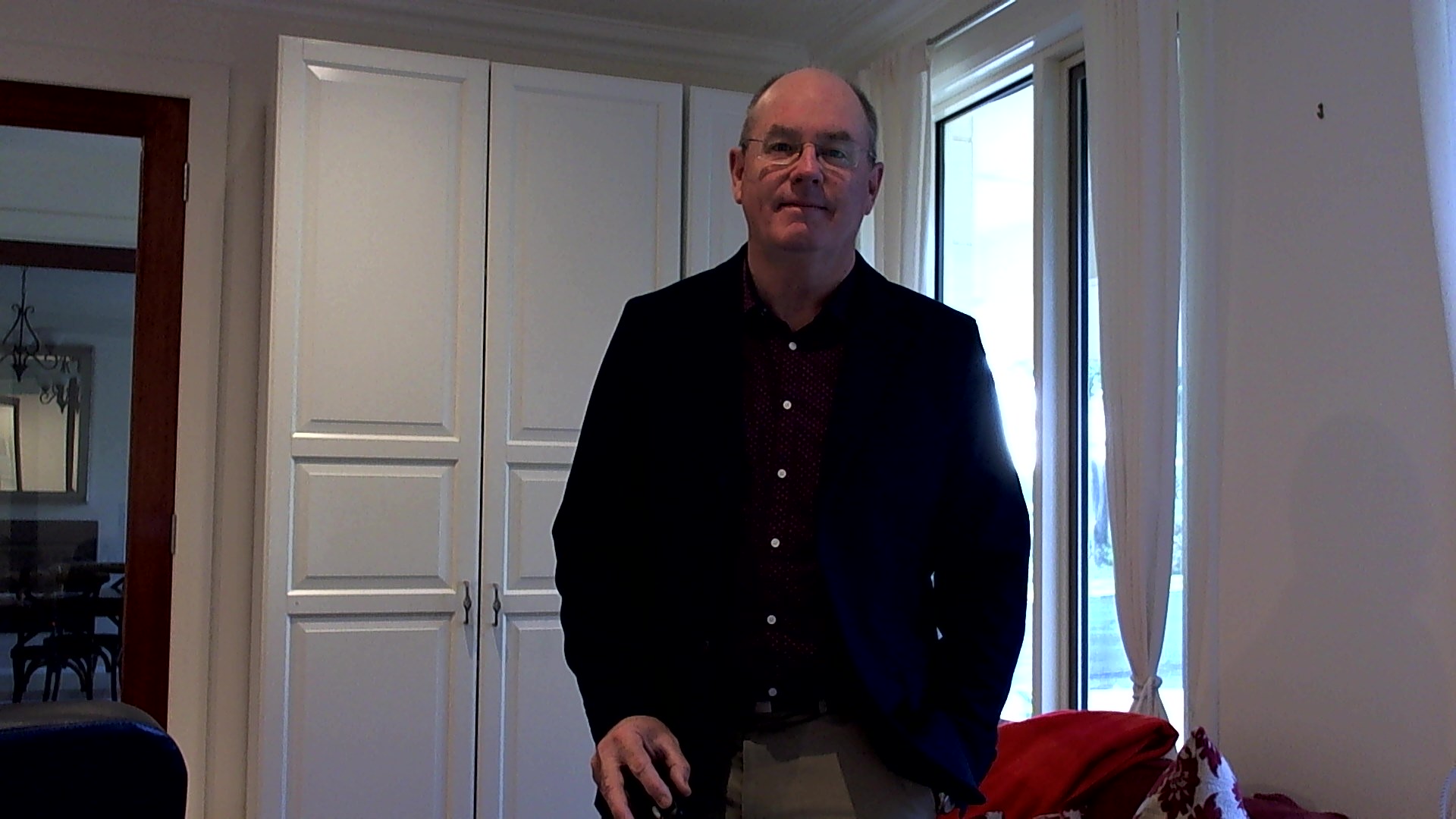 Anne Simmons
On April 13, 2017 the federal government announced Gippsland as one of 26 country regions nationally to gain a program aiming to stop trainee doctors fleeing to the city.
Two years on, its director says there have been early successes but there is "still a way to go".
Monash University oversees the Gippsland Regional Training Hub which is one of four in Victoria.
The hubs are designed to build the capacity for post-graduate students to do specialist training in regional areas to become professionals such as GPs, surgeons, psychiatrists and paediatricians.
Ultimately it aims to create a desire for new doctors to build a life in the country.
Gippsland Regional Training Hub director Associate Professor Michael Nowotny said in the past, trainees typically would have to go to Melbourne for specialist training.
"We would aim for our trainees to spend two-thirds of their training in Gippsland and a small amount in the city doing the things they can't provide in Gippsland and that's very feasible," Associate Professor Nowotny, a Warragul paediatrician of 22 years, said.
He said further progress would come about with a "change in perception" about medical training and a slight shift in how the system was organised.
"We're building relationships with the specialist colleagues," Associate Professor Nowotny said.
"They typically have organised training based on a Melbourne model or centralised model because that's where training previously has been done.
"We're trying to chuck that model so training opportunities available in regional areas are seen as equivalent."
He believes training opportunities in the country can be "not just equivalent but superior" and can offer great clinical exposure.
"Our trainees get enhanced individual mentoring from very experienced doctors and much closer relationships with the specialist," he said.
Further work is being done at the hub engaging with local health services and government and to build links with tertiary hospitals to provide areas of training that cannot be offered in Gippsland.
"That's the longer term plan. That won't happen overnight," he said.