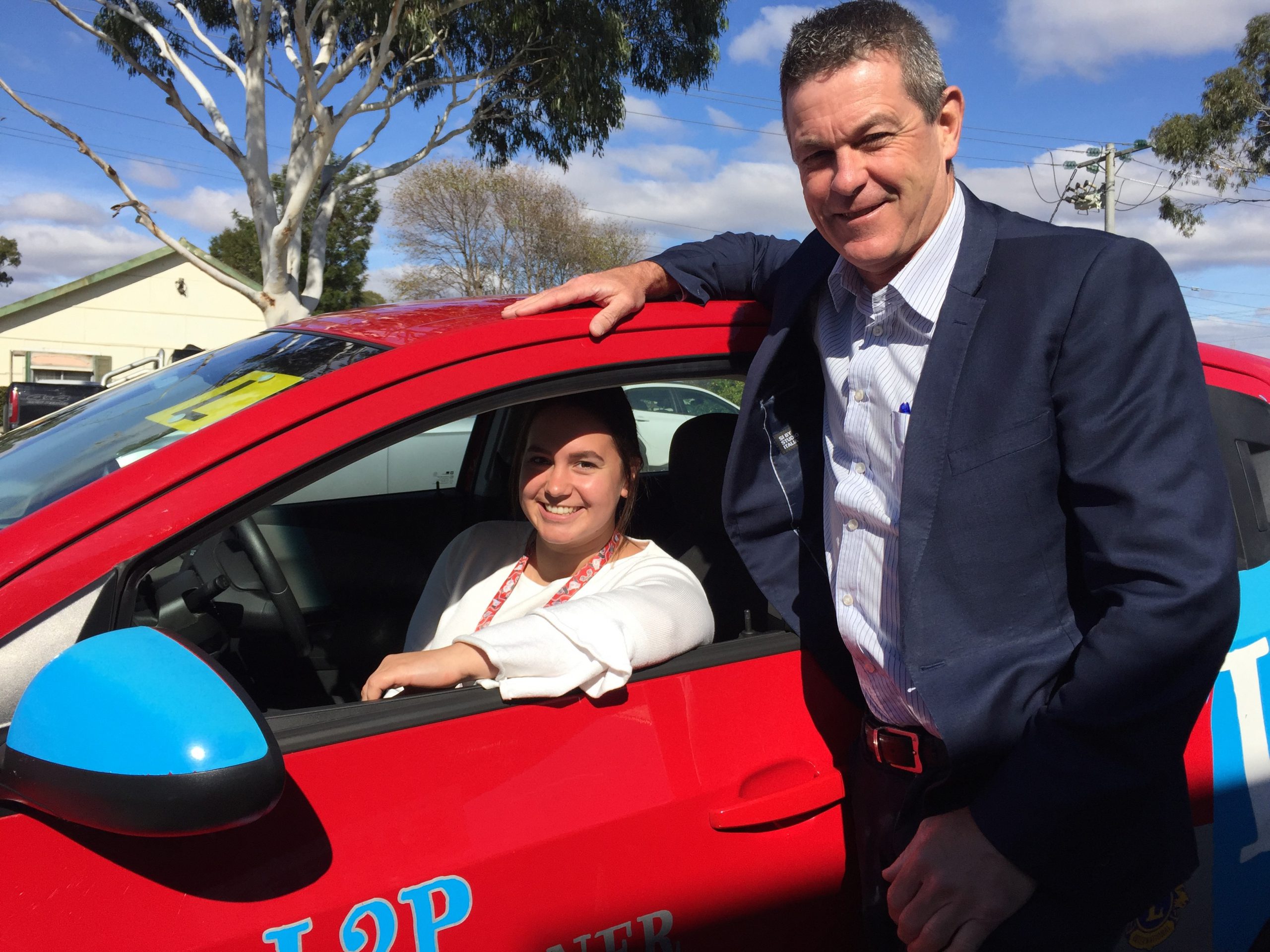 Heidi Kraak
A program that assists Latrobe Valley young people to obtain their probationary driver's licence will continue to operate after the state government committed to funding it for another four years.

L2P is funded through the Transport Accident Commission and VicRoads and was developed to assist young people who face barriers to completing 120 hours of on-road driving by providing them with driving mentors through the Learner Driver Mentor Program.
Berry Street's Darren Teller, who was formerly the team leader of the L2P program, welcomed the news.
He said the program was a "fantastic opportunity" for young people who do not have access to a supervising driver or vehicle.
"We've been funded for the past number of years to have 27 learner drivers on the road at any time," he said.
"We always have probably 30-40 people on the waiting list.
"There is always a need for [more mentors], there is lot more demand than there is mentors."

Mr Teller invited anyone in the community interested in volunteering with the program to contact Berry Street Morwell.
Member for Morwell Russell Northe, who has been campaigning for the extension of funding for the program, said L2P was "critically important" in the Latrobe Valley.

"Particularly in regional areas, it is just so essential for people to have their licence," he said.
He said obtaining a licence was critical for young people to access education and training, employment, sporting activities and social activities.