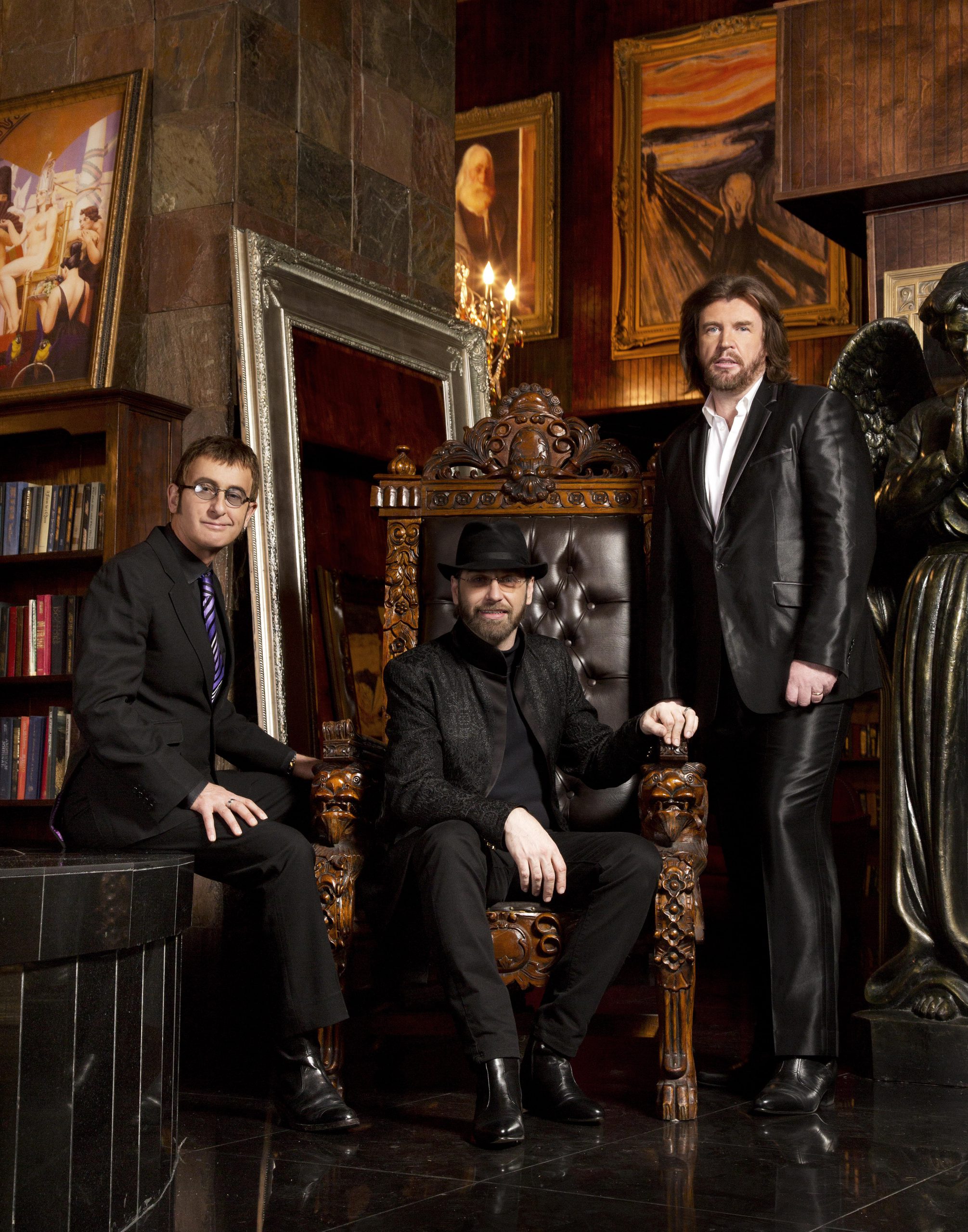 Anne Simmons
The Australian expat who performs six nights a week in a casino that looks like a medieval castle will soon take the Australian Bee Gees Show to Latrobe Performing Arts Centre, Traralgon.

Las Vegas has been Michael Clift's home for the past eight years where he said nothing fazed him anymore.
"It is such a bizarre town with so many bizarre people you get so sanitised … it's more have you ever had a normal show," Clift, born in Canberra, said.
His audience members come from all over the world, are in a mood to party hard and often big groups rise to the disco theme in '70s suits.
But in his show, the crowd must wait for the big finale, past Bee Gee's late and early catalogue, before the entertainers make a costume change and drive home with disco.
"Any time you see a whole bunch of people in white suits, it's a lot of fun," Clift said.
Clift has spent most of his life in Melbourne and has performed in more than 60 countries.
He performs as Barry Gibb in The Australian Bee Gees Show.
The first time the trio toured the US in 2002, anticipating American audiences would be tough they brought their "A game", Clift said.
"Then when we came here … we found that as long as we did a good show they were very much enthusiastic and got behind us," he said.
"We didn't experience that in Australia. People didn't get too excited or fussed about it but American audiences responded well."
But some audiences in Las Vegas are "over-the-top", he said.
"These Canadian women would not stop talking throughout the show and in between songs and during quiet songs – would not stop," Clift said.
The Bee Gees Story world tour coming to Traralgon will be longer than the Vegas show where sets are often about an hour and slotted in a tight schedule.
The local show will be about two hours with an intermission.
"The music fans of Bee Gees are very solid and they absolutely love the music. To be able to perform it for people it's a great feeling," he said.
"They pretty much wrote from the heart. That's why … the music transcends the languages."
The Australian Bee Gees Show will be at Latrobe Performing Arts Centre, Traralgon on Wednesday, April 24.
For tickets, phone the box office on 5176 3333.