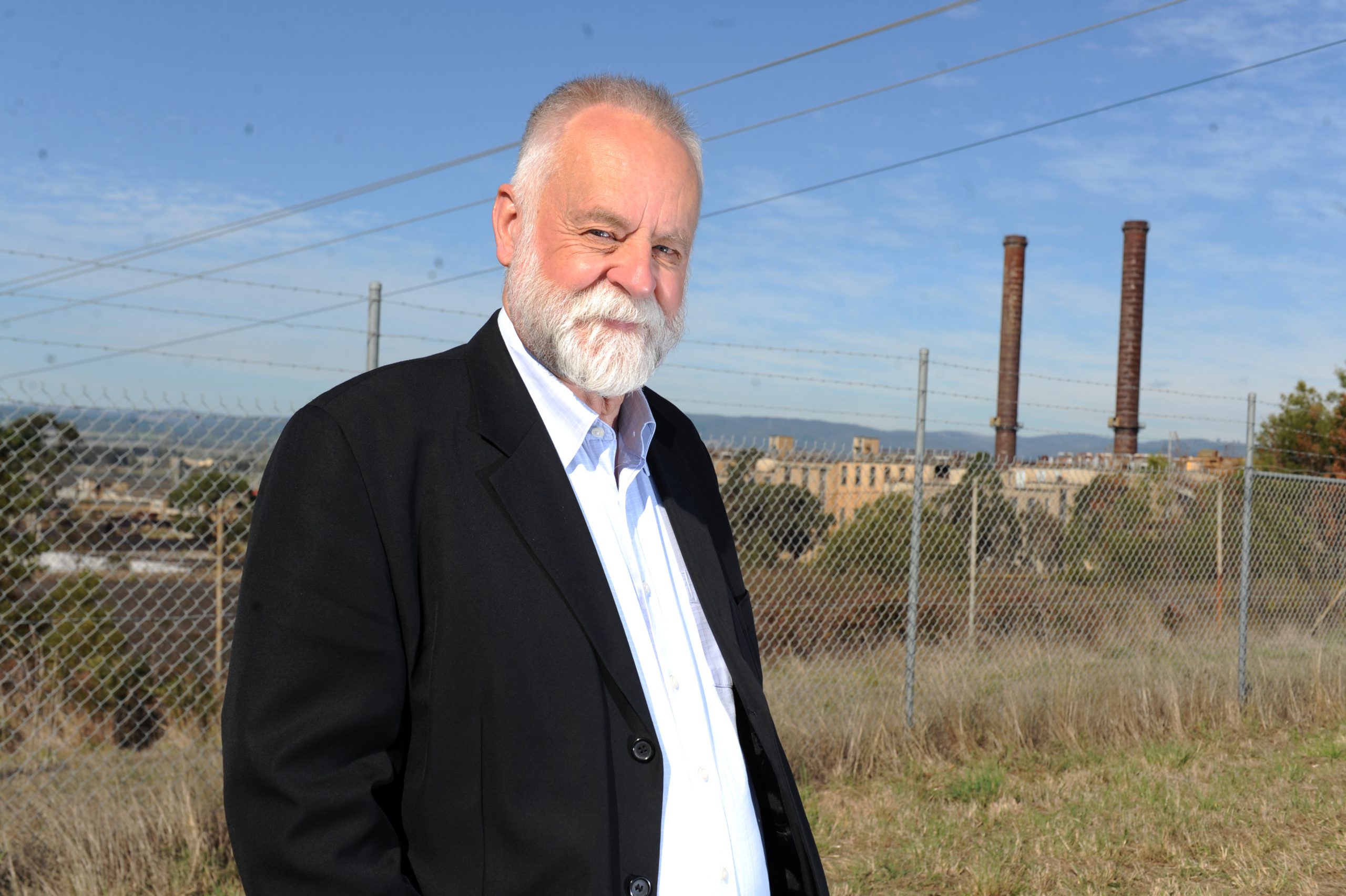 Heidi Kraak
Latrobe City mayor Graeme Middlemiss is disappointed Morwell Power Station owner Energy Brix has not yet reached an agreement regarding shared asbestos disposal facilities with ENGIE.

Energy Brix was expected to reach an agreement with Hazelwood Power Station owner ENGIE last year in which Energy Brix would store asbestos from the Morwell Power Station in a shared cell in an old ash pond on ENGIE land.

The plan had the backing of council and the Environment Protection Authority.

An Energy Brix spokeswoman said discussions were ongoing and an agreement would likely be reached soon, however, declined to comment further at this point.

The demolition of Morwell Power Station chimney stacks, which Energy Brix said did not contain asbestos, began on Sunday and asbestos removal began in February, with trucks from the site travelling to an asbestos disposal facility in Melbourne semi-regularly.
Future demolition work at the power station includes the removal of asbestos from within the boilers before they and the boiler house are also demolished.

Cr Middlemiss said it had taken "several months of negotiation" between Energy Brix, ENGIE, council, EPA and WorkSafe to arrive at the shared cell plan.
"If there is no agreement, it is extremely disappointing for us," he said.
"An enormous amount of work went into that agreement and the agreement is the best possible deal that the people of Morwell and the Latrobe Valley can get to protect them from any issues around the demolition and asbestos."