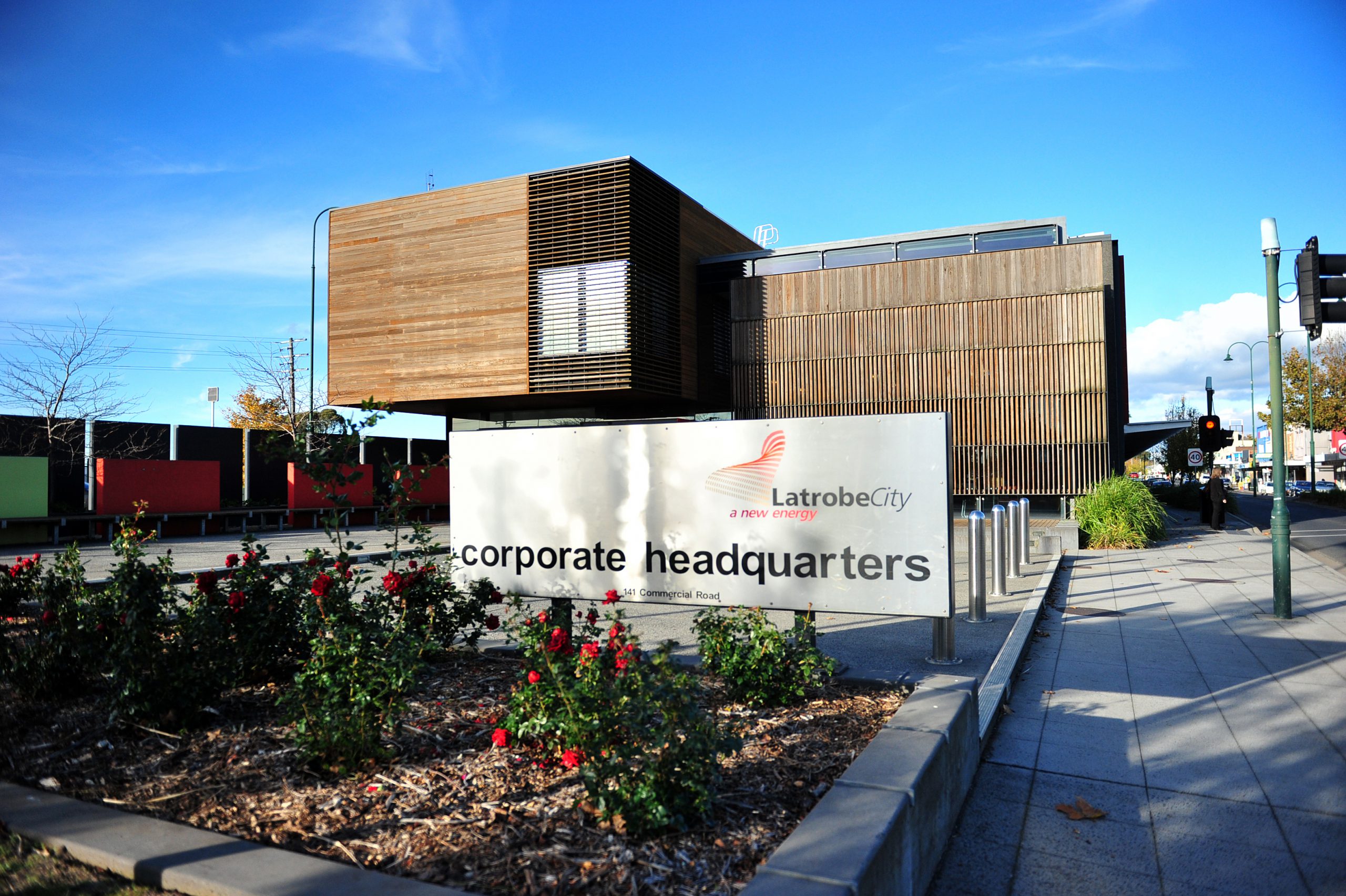 Heidi Kraak
Latrobe City Council documents have revealed the Moe and Newborough region received the most in capital works funding of Latrobe's major towns over the last decade.

The documents outline capital works expenditure, including state and federal government contributions as well as council funding, in Churchill, Moe/Newborough, Morwell and Traralgon from July 2008 until June last year.
The documents do not include more recent big-ticket funding allocations such as the new Traralgon pool, for which the state government will contribute $63 million and Latrobe City will chip in $11 million, or the performing arts centre being built in Traralgon, for which council and the state and federal governments are each pitching in $10 million.
The figures were released following calls from west ward councillor Sharon Gibson in response to some Moe/Newborough residents who she said felt frustrated Moe did not "get its fair share".
The documents show that in total, Moe/Newborough received $47,115,079, Traralgon received $24,301,408 and Morwell received $18,813,831, followed by Churchill with $18,777,458.
Items such as the first stage of the Moe rail precinct revitalisation, which included the construction of the new Moe Library, put Moe/Newborough over the line in terms of capital works expenditure.
Speaking at Monday night's council meeting, Cr Gibson said people could look at the figures and "deem what they wish out of it".
Latrobe City mayor Graeme Middlemiss told The Express he could understand why some community members may feel as if Moe "missed out" in more recent years.
"I can understand that, as most state government funding post-Hazelwood has gone to Traralgon, some of it to Morwell and there is a view Moe missed out," he said.
"Yes, you can take a snapshot at any given time and say 'that town is being disadvantaged' but a couple of years later it will change.
"All I can say is that it has been my experience, if taken over a long distance, it tends to even out," Cr Middlemiss said.