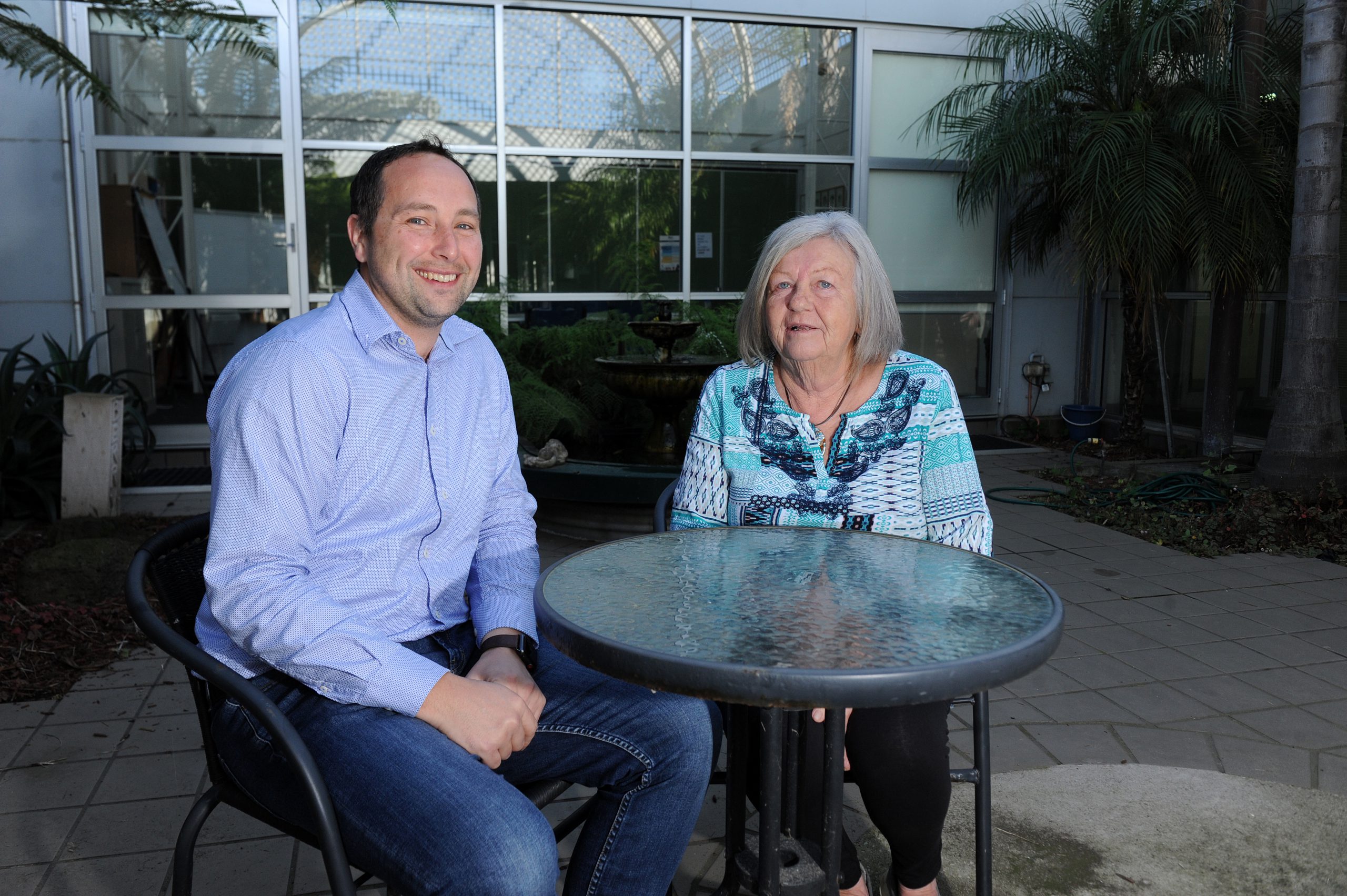 Cher Jimenez
Love and a spare room are all you need to become a foster carer to a vulnerable child, according to Thorpdale mother Rhonda Mitchell.

For the past 14 years Ms Mitchell's home has provided a warm and safe environment for Gippsland children removed from their biological families.
Growing up Ms Mitchell knew what it meant to be looked after by other people so when her three children had left home she and her late husband decided they were ready to become foster carers.
He agreed under one condition – that she would not get attached to whoever stepped through their door. That never happened.
"They are my babies and I love them all," the 65-year-old great-grandmother said.
The couple applied to become foster carers with Berry Street which is currently appealing for more people to welcome children.
"If you've got a spare room in your house and you've got love, that's all you need," she said.
Ms Mitchell said becoming a foster carer had its challenges but could be a rewarding journey with some of the kids still in touch with her.
One girl never missed greeting her on special occasions like Mother's Day while another foster child, who eventually reunited with her biological father, still comes for a visit.
She has been caring for a boy and a girl, siblings aged 10 and 11, for the past seven years and who have been her "rock" since her husband died last year.
"If I didn't have them I don't know what I would be doing because they lost him too and being a family we've sort of done it together," she said.
Berry Street home-based care, kinship-care and targeted care packages senior manager Sam Daley said "we're losing carers in numbers" despite a huge demand with about 30 referrals a week coming into the Gippsland region to place young people into foster care homes.
Berry Street is holding an information session at its Morwell headquarters on July 18 to encourage people to open their homes and welcome foster kids.
Anglicare Victoria said the number of children being referred for placement into foster care homes was greater than the actual number of foster carers available in Gippsland.
"We are in desperate need of more carers in Gippsland, particularly households who are willing to take older children, sibling groups and children with medical needs," Anglicare Victoria regional director for Gippsland Tim Pedlow said.
He said foster carers could be single, married or in a de facto relationship, and with or without children, however, should be over 21 years old.