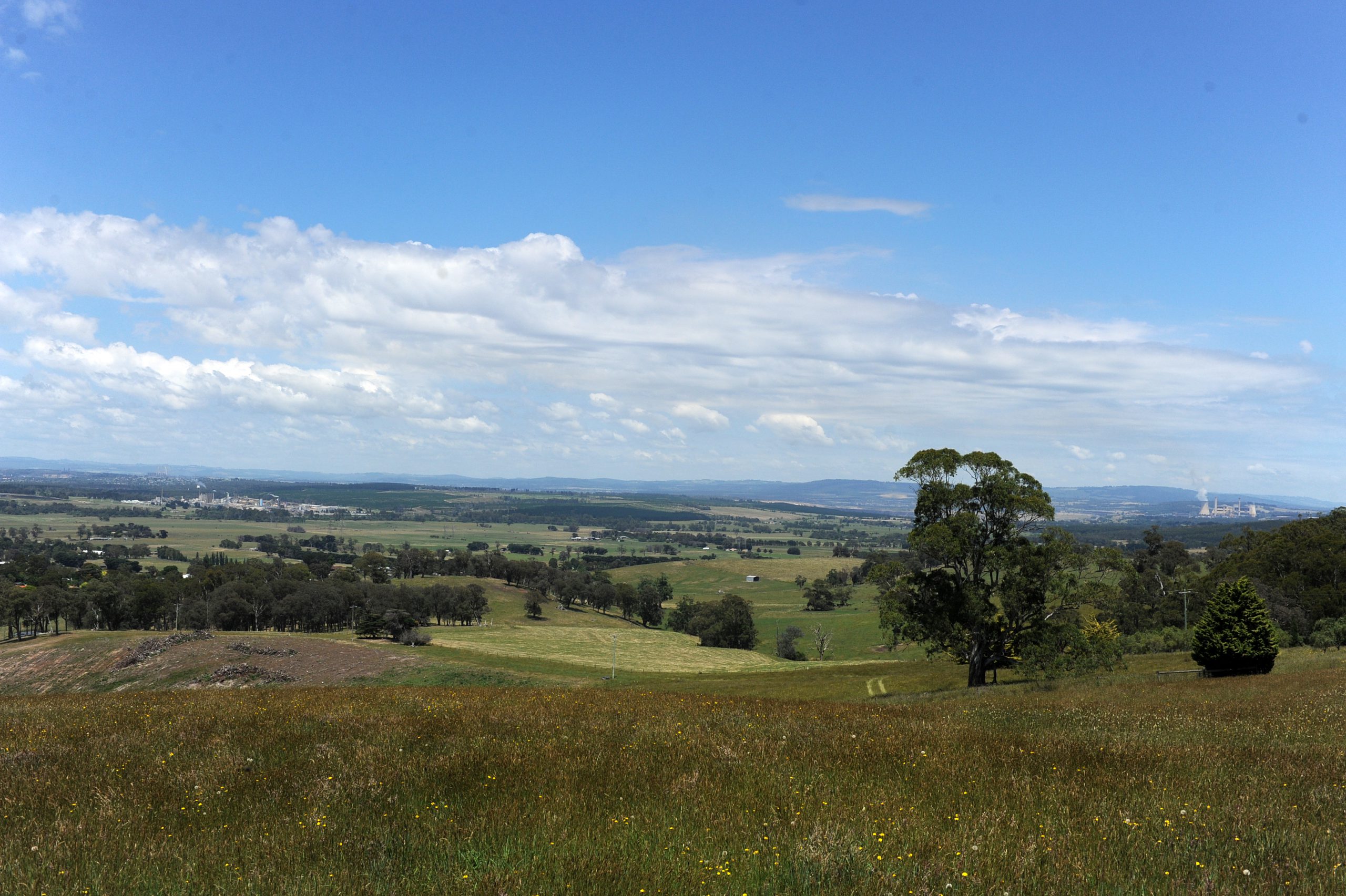 The Environment Protection Authority Victoria is calling on private landowners to check the weather conditions before burning off after low prevailing winds and private burn-offs in the Latrobe Valley contributed to very poor air quality over the weekend on May 19 and 20.
Video from EPA monitoring cameras in the Latrobe Valley clearly show at least one large burn-off on Sunday creating a large smoke plume, a statement from the authority said.
"Smoke from that and other burn-offs remained in the atmosphere as there was little to no wind to disperse it. Eventually it fell back over the Valley contributing to the very poor air quality," EPA chief environmental scientist Dr Andrea Hinwood said.
"Winds have picked up and air quality is now improving,"
Dr Hinwood said the EPA did not regulate private burn-offs, but was asking people to incorporate weather forecasting before they light their fires.
"We anticipate low winds again over the Valley in the next few days and urge them to hold off until winds pick up enough to disperse the smoke they create."
Dr Hinwood said EPA published air quality data live on its EPA AirWatch website.
"But if you can smell smoke, that's the time to take any health measures, especially if your household includes people with pre-existing conditions (including asthma), children, pregnant women or older people," Dr Hinwood said.
"People with existing heart or lung conditions (including asthma) should follow the treatment plan advised by their doctor."
For more information on protecting your health in smoky conditions at epa.vic.gov.au/your-environment/air/smoke
You can find live air quality readings from EPA's AirWatch network at epa.vic.gov.au/airwatch
For the latest warnings on bushfires and other emergencies, visit the Emergency Management Victoria website at https://emergency.vic.gov.au/respond/