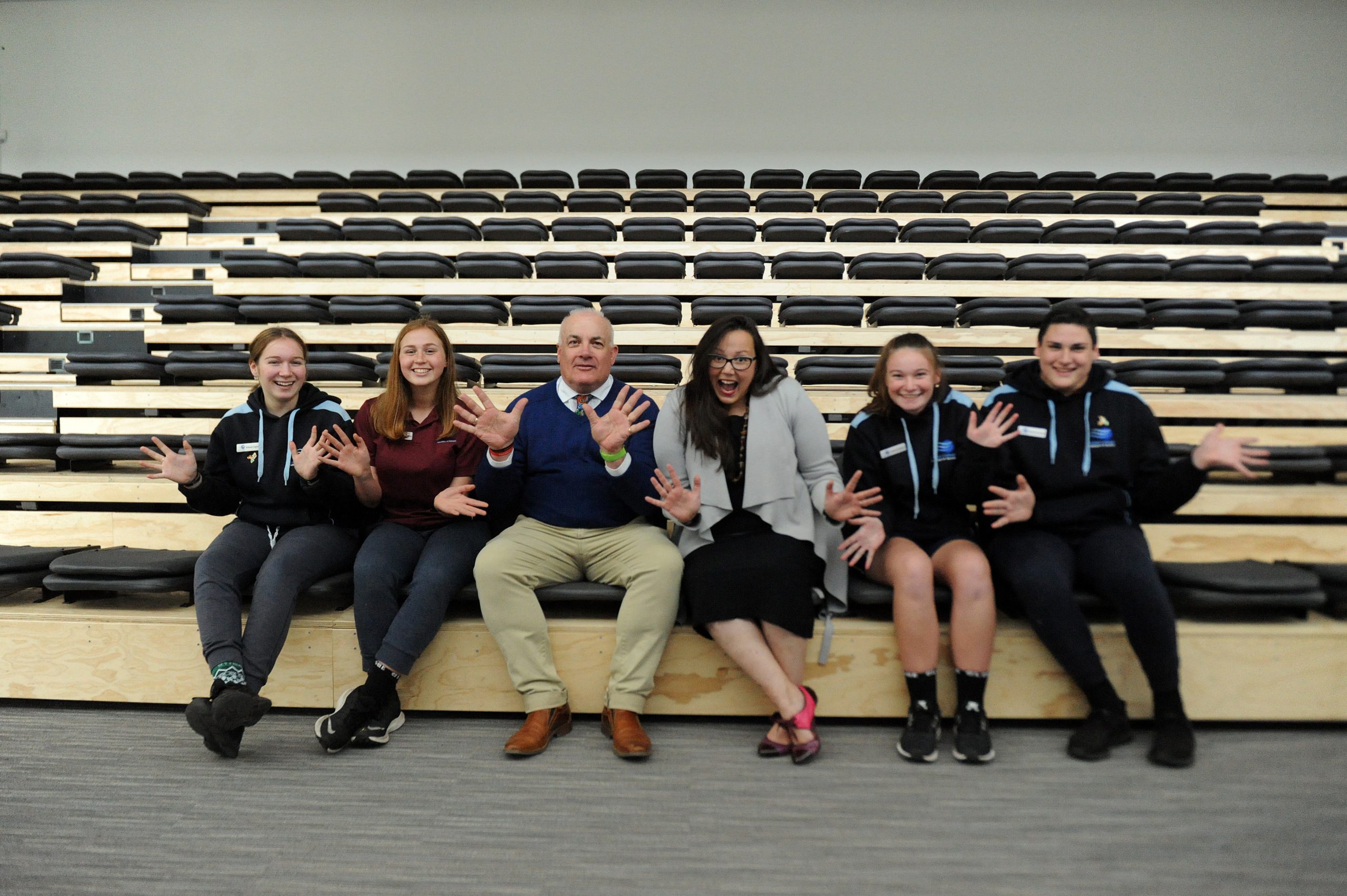 By Lana Barnes*
Kurnai College students will have access to new facilities following a ceremonial ribbon cutting on Tuesday.

The project includes classrooms, administrative facilities, music rooms, kitchen facilities and a new performing arts space and forms part of a $10.1 million upgrade to replace outdated classrooms.

Member for Eastern Victoria Harriet Shing, who cut the ribbon, said she was proud to open new facilities at its Morwell campus.
She said the Victorian government wanted to make sure schools within the Latrobe Valley "get the capital infrastructure investment to match the programs, additional staff and the support that [the government] are giving to help students reach their best."
"These new facilities and classrooms at Kurnai College are part of our record investment in schools across the region, and we're absolutely determined to provide more students, staff and teachers with the facilities and infrastructure they need to reach their full potential and to increase pride of place," she said.
Ms Shing said the construction of the new facilities would replace a "series of really outdated buildings that weren't fit for purpose, that weren't weather-proof and were sending the wrong message around the value that we place on education, on our staff and on our teachers and students".
College principal Anthony Rodaughan said it was "overwhelming, incredible", adding that the school "couldn't have asked for a finer friend to open this facility".
"We are delighted that [Ms Shing] is the person to cut the ribbon," he said.

*Lana Barnes is a work experience student from Lavalla Catholic College.