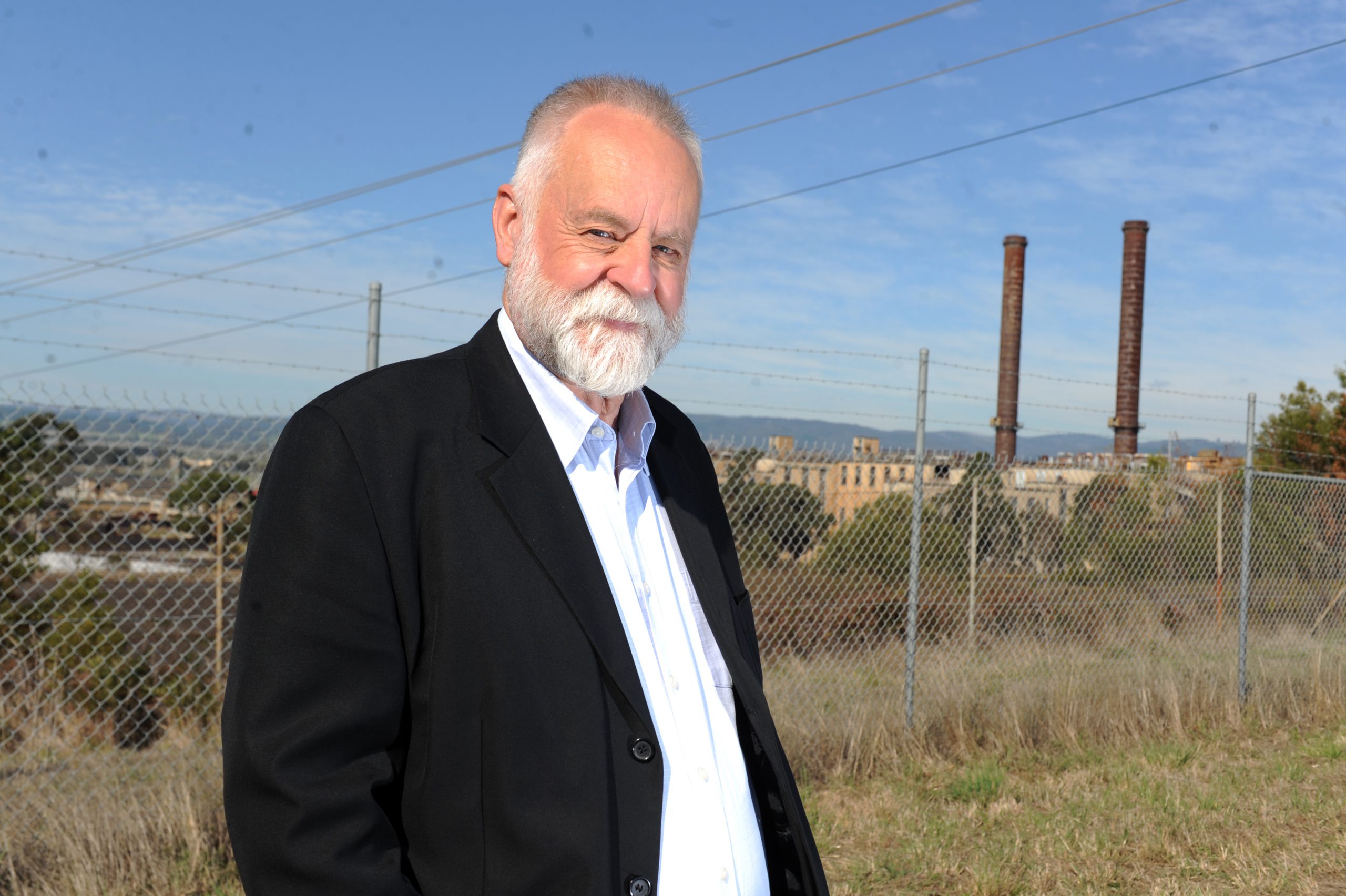 Anne Simmons
The latest labour force data shows unemployment has fallen across Gippsland but Latrobe City mayor Graeme Middlemiss said locally it remained a "serious situation".

In April, the three-month average unemployment rate in Gippsland was down to 3.5 per cent as 4800 people filled jobs, according to the Australian Bureau of Statistics.
Within a year the rate fell from 7.4 per cent.
Gippsland is one of many regions across country Victoria experiencing higher employment rates.
Member for Eastern Victoria Harriet Shing said the unemployment rate had fallen in Gippsland because of the state government's record investment in infrastructure, health and education.

"There are a range of initiatives from free TAFE to road and rail upgrades, first home buyers and regional builder grants and record low pay roll tax that are all contributing to this ongoing growth in jobs," Ms Shing said.
At a local government level, the Small Area Labour Markets figures produced by the federal government reveal unemployment rates have fallen in Latrobe City over the two years leading to December 2018.
Latrobe City mayor Graeme Middlemiss said, while this was positive, the region still had significantly more unemployment than the other major regional centres, Geelong, Ballarat and Bendigo.
"We're going through an employment structural change in the Latrobe Valley," Cr Middlemiss said.
Economist Dr Peter Brain identified the biggest growth recently had been in "excellent second jobs" or those paying minimum wage, Cr Middlemiss said.
"Going back probably about 10 years we stood out from the rest of the majors – Ballarat, Bendigo, Geelong – because we had high-skill, high-wage, that was the basis of our employment," Cr Middlemiss said.
With the "shrinking back of the power industry", he said the region needed to attract new industry with state and federal government support.
"I think we need to pivot away from spending money from state grants and federal grants on recreational facilities and now concentrate on creating employment," Cr Middlemiss said.
In the 2018 election campaign, the state government announced a plan to support electric vehicle company SEA Electric to build a factory in the region expected to create 500 jobs, which Cr Middlemiss said was "the kind of thing that should happen".
The Small Area Labour Markets data shows, within the Latrobe Valley, Morwell has continued to have the highest unemployment rate over two years, with unemployment in Morwell at 15.3 per cent in December 2018.
Cr Middlemiss said this had been the case for the last decade.
"It's a whole-of-Latrobe-City issue, it's not just a Morwell issue," he said.
Engaging industry early to identify what skills are needed and presenting those to TAFE Gippsland is one of Cr Middlemiss' priorities.

"We need to attract industry and say 'what skills do you want?' and go out and give people around here those skills," he said.

Cr Middlemiss said, while the outlook was positive, the government should not become "complacent".

Ms Shing said the government's work continued at the same pace as when it was elected five years ago.

"We have not wasted a single day," Ms Shing said.
"Transition and development of a region's economy is a long-term effort and the work continues not just to provide the resources and funding that the Valley needs but also to highlight the many wonderful things that business industry and communities are achieving here every single day."