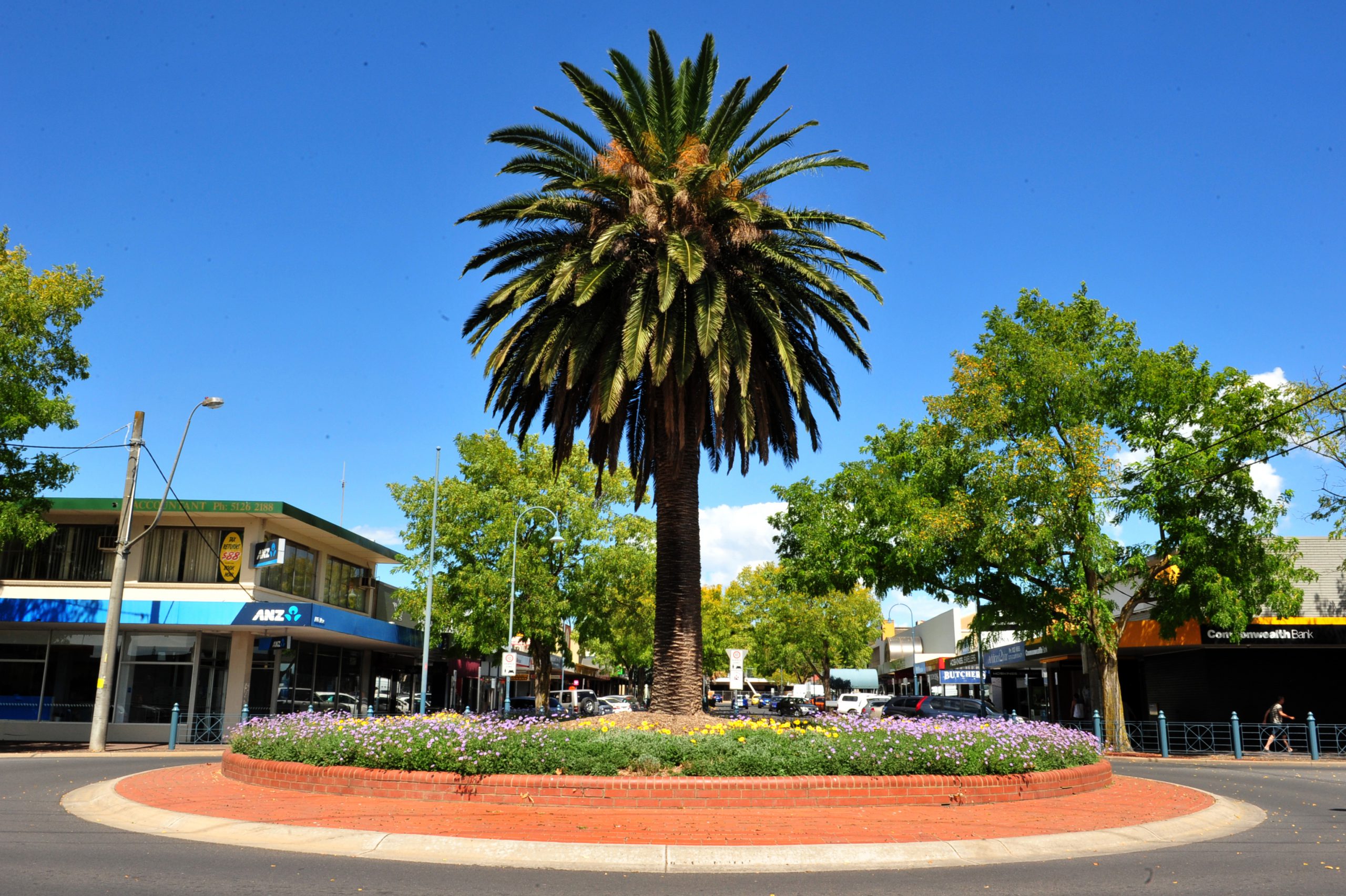 Bryce Eishold
Fresh details have emerged of a Fair Work Ombudsman investigation revealing more than 80 businesses across Gippsland, including in the Latrobe Valley, underpaid their workers between 2016 and 2017.

Out of the 364 businesses audited in the region, Fair Work found more than 40 per cent of employers "were not complying with workplace laws".
The damning revelations, only published on Friday, reveal some workplaces claimed they "didn't know their obligations under workplace laws" after more than $185,000 was recovered for 305 workers across Gippsland.
"We targeted businesses based on our intelligence and we focused on businesses employing workers who are more susceptible to exploitation, such as young and migrant workers," Fair Work Ombudsman spokeswoman Nicky Chaffer said.
"The common issues and breaches we discovered were businesses not paying staff correctly, failing to provide proper pay slips and not keeping proper records."
The investigation formed part of a nation-wide probe into "widespread non-compliance with Australia's workplace laws" and investigated more than 1300 businesses across the three eastern states.
The Fair Work Ombudsman said it recovered an average of $600 for each Gippsland worker with underpayment of the minimum hourly rate, and underpayment of overtime and penalty rates, the most common breaches.
In Latrobe-Gippsland, 302 of the businesses audited had fewer than 15 staff, while the remaining 62 companies had 15 or more staff.
Some of the businesses investigated during the probe were located in Moe and Churchill, and further afield at Drouin, Warragul, Sale and Yarram.
"These results are concerning because many businesses that were doing the wrong thing simply didn't know their obligations under workplace laws," Mr Chaffer said.
"The Fair Work Ombudsman provides
free advice and assistance to employers, so ignorance is no excuse for not abiding by the law."
The investigation examined a cross-section of industries, but mainly focused on the accommodation, hospitality and retail sectors.
Fair Work Investigators issued 13 formal cautions to businesses in Latrobe-Gippsland, while three compliance notices were issued and another nine businesses were fined up to $5960 each for breaches of pay slip or record-keeping requirements.
"We strongly encourage employees who feel that they may have been underpaid to contact us," Ms Chaffer said.
"We also have an anonymous tip-off tool which allows people to anonymously report instances of non-compliance with workplace laws," Ms Chaffer said.
Ms Chaffer said the Fair Work Ombudsman offered a range of tools and resources including a pay and conditions tool, which calculates the minimum rates of pay, for workers and employers.
"If people think that they've been underpaid, help is available … and enforcement actions will be used action employers who continue to breach workplace laws," Ms Chaffer said.