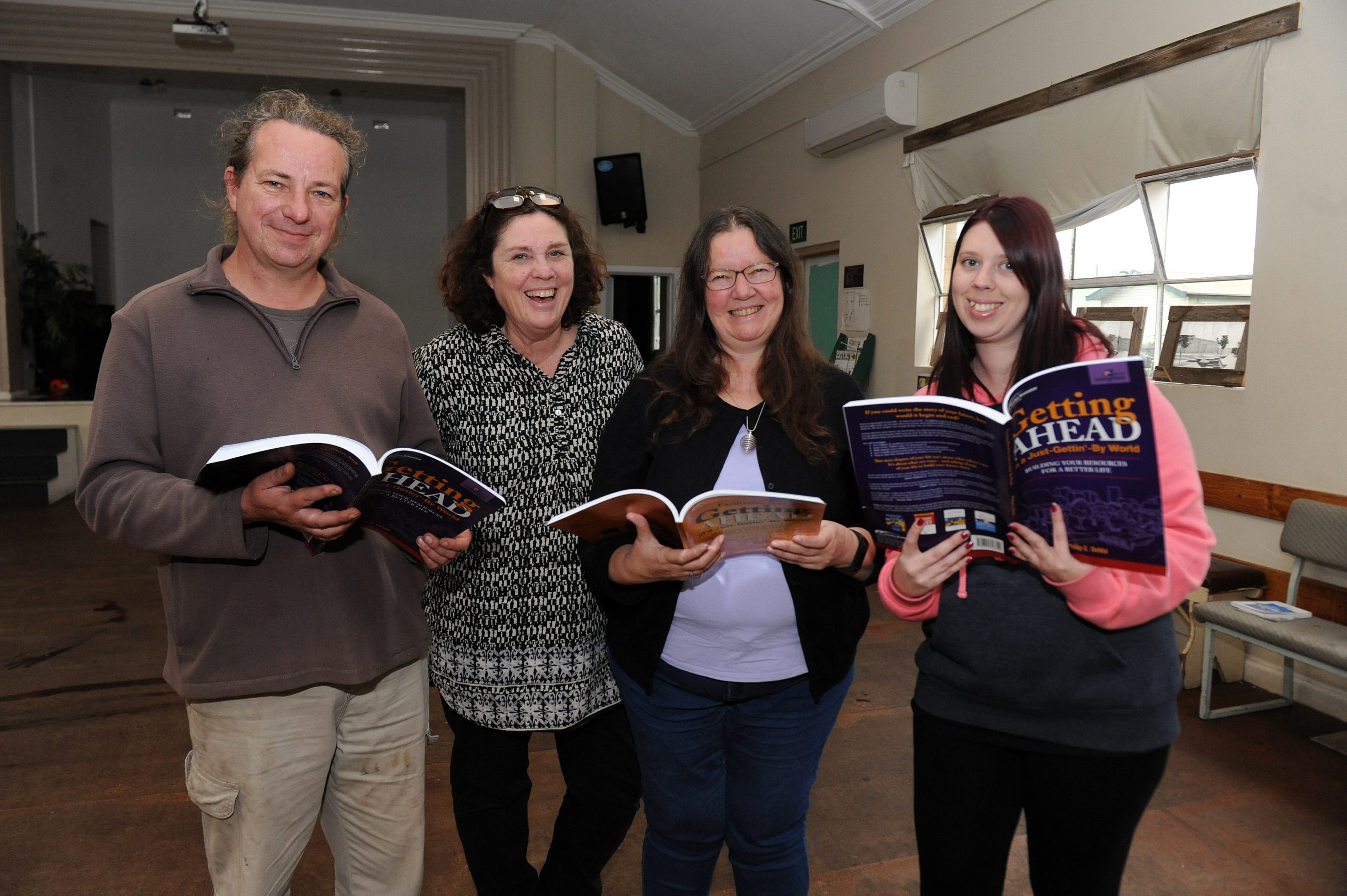 Heidi Kraak
Traralgon Neighbourhood Learning House has secured funding to run an adult education program aimed at helping long-term unemployed people set goals and move forward in life.

The Getting Ahead program aims to help participants understand the nature of poverty and wealth in Australia and will provide them with a range of tools to improve finances, housing and relationships.
TNLH manager Liz Dorsett said the pilot program would be held in three locations, including Morwell, Traralgon and Foster, with the intention of rolling it out as a Learn Local course that could be facilitated with the help of the neighbourhood house.
Ms Dorsett said the program was designed for anyone struggling financially or anyone who felt they were "a bit stuck in a welfare trap who would like to do something different".
She has facilitated the program, which is held one day a week over 10 weeks, in past roles she has held, however, said this would be the first time the program would be available in the Latrobe Valley.

"We take people through a series of exercises, provide a whole range of tools so people can work out where they are at in life, plan their life possibly for the first time ever … and develop new pathways in the brain," she said.
"It renews [people's] confidence, they find out that it is not all their fault … people can get so worn down by the knock-backs that they lost their motivation and they can get quite depressed and feel really bad."
Ms Dorsett said participants would receive vouchers for attending the class, but, in her experience, had found that people came for the vouchers but stayed because of the content.
"People usually get motivated very quickly," she said.
"There has been tremendous success from this program in the past – a good percentage of people getting jobs they've held onto for more than six months, people getting into higher education, finding ways to go about life in a more successful way."
Twelve facilitators have been trained to lead the program in the region, which will help participants identify their skills, cover budgeting principles and allow participants to work through their own plans at their own rate.
"It is nothing like school, it is very much an adult education environment, there is food, people can move around," Ms Dorsett said.
The program will be held from today in Morwell and tomorrow in Traralgon and will launch in Foster soon.

For more information or to get involved, call 5174 6199.