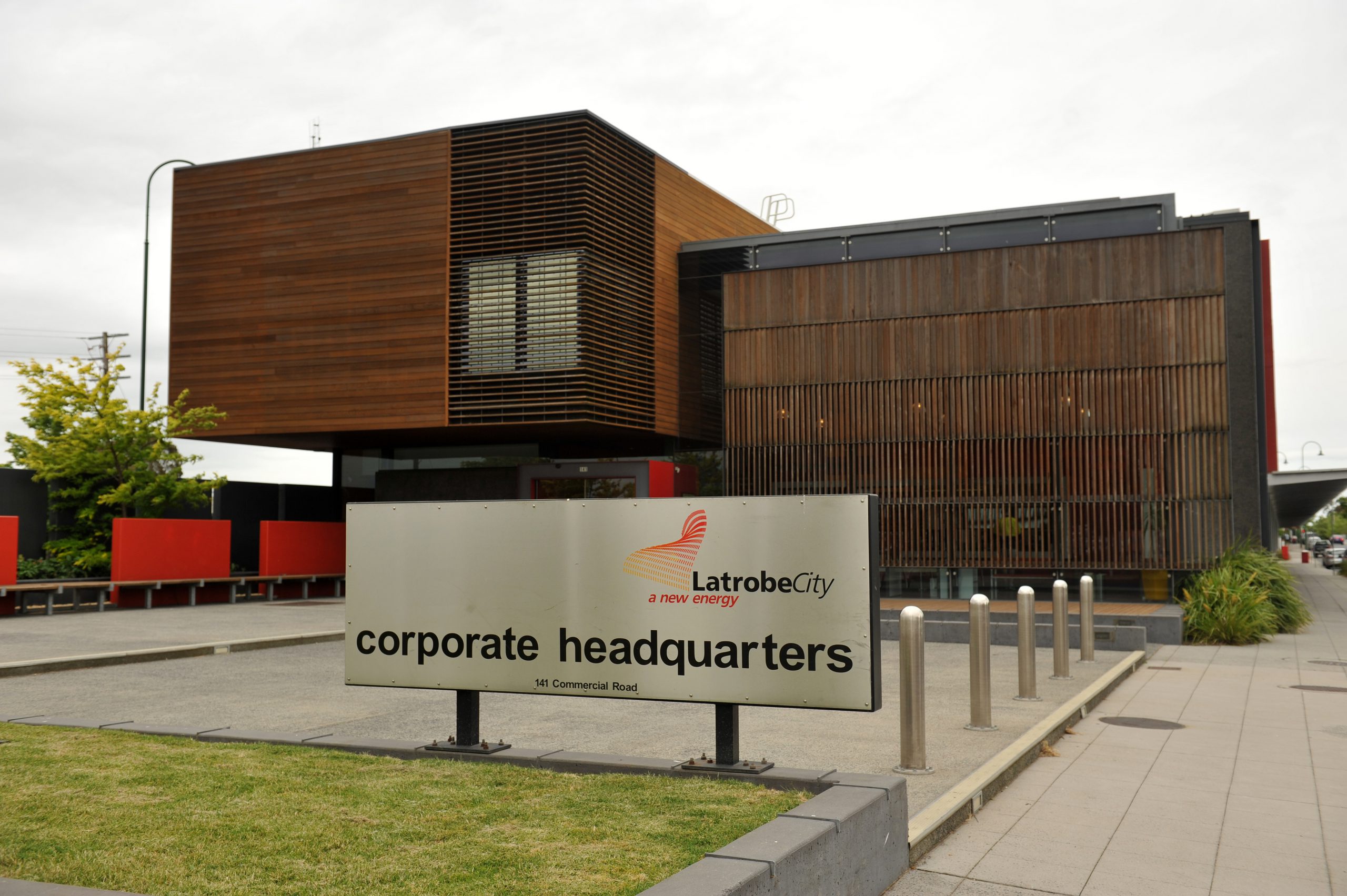 Michelle Slater
An application to extend the timeframe to develop a contentious 16-unit apartment in McClure Court in Traralgon has been knocked back by the Victorian Civil Appeals Tribunal.
Developer Michael Pogorzelski lost his appeal against a decision made by Latrobe City Council last year to reject an extension for the third time to develop the apartments in a part of Sherwood Estate in Traralgon.
Mr Pogorzelski took council to VCAT seeking a third extension to the project, which he kept delaying due to ill health.
VCAT senior member Laurie Hewet rejected the appeal as the applicant had not demonstrated he had taken steps to start developing the land in accordance with the permit.
Latrobe City Council argued Mr Pogorzelski was warehousing the application and sitting on the permit for an excessive amount of time.
This was the second time Mr Pogorzelski had gone to VCAT after his initial application was overturned by Latrobe due to concerns by residents it would impact local amenity.
Residents were concerned the development was out of character with the surrounding area and had formed a local action group against the proposal.
VCAT overturned Latrobe's decision in 2013, giving him the green light for the project.
Mr Pogorzelski has previously said he planned to build accommodation suitable for single or couple retires in a quiet and friendly neighbourhood.
A Latrobe City Council spokeswoman said Council originally rejected a request to extend the time allowed for
under the planning permit, as it had been extended on two previous occasions and the total lapse of time since the issue of the permit was deemed excessive.
General manager of city development Gail Gatt said since the permit was originally issued, Latrobe City Council has developed a new housing strategy as part of the Live Work Latrobe project, which responds to community feedback.
"The Amendment C105 'Live Work Latrobe' clearly articulates that future housing density, such as proposed as part of this development, is be directed to locations in close proximity to Activity Centres with good access to services, whilst preserving the spacious character of our neighbourhoods," Ms Gatt said.
"The decision clearly outlines that while Latrobe City Council is supportive of increased housing development, it needs to be consistent with the adopted strategic vision for housing development in our community and in a way that is consistent and appropriate with the character of the area."