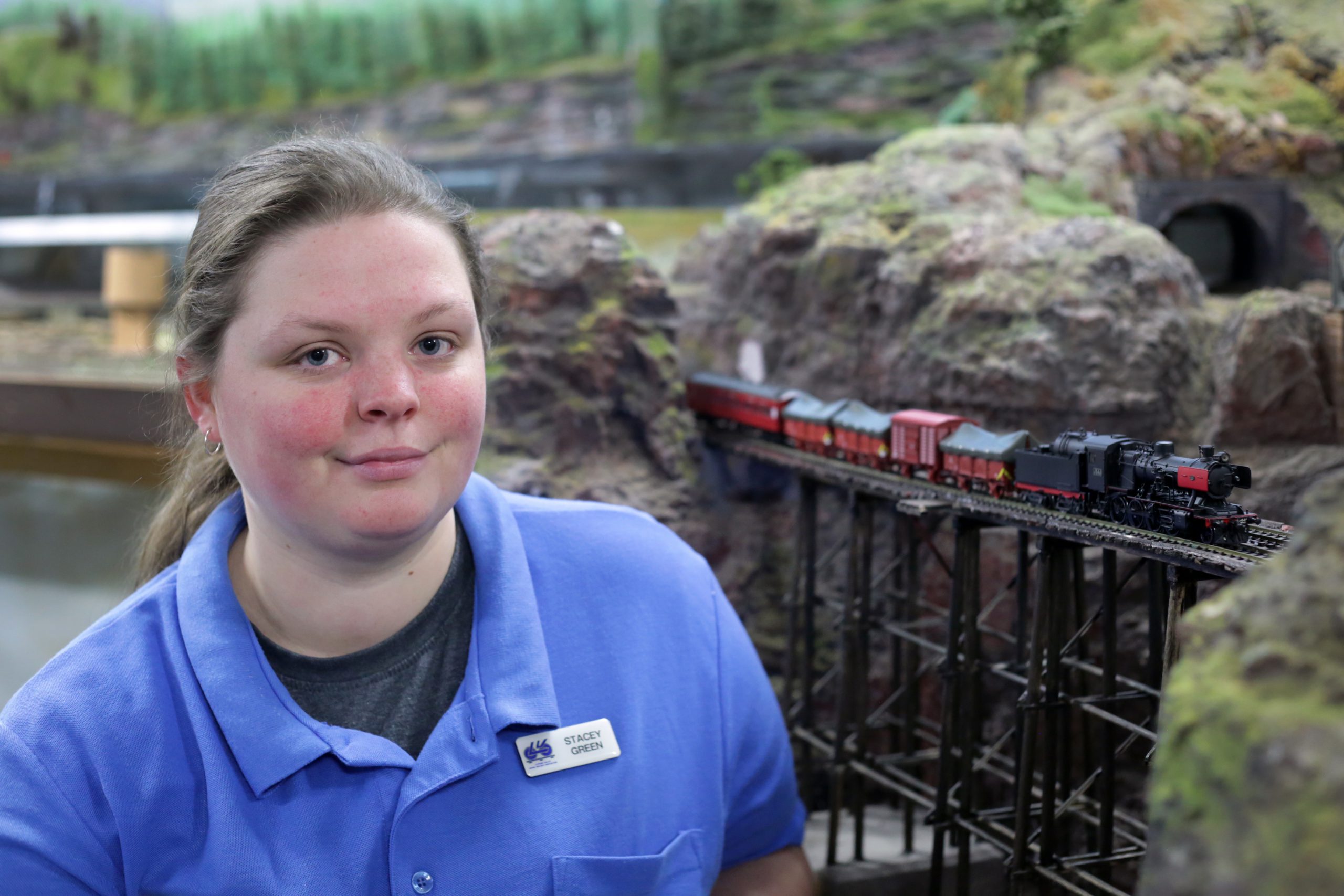 Anne Simmons
The Queen's birthday long weekend is a busy one for miniature railway diehards.

Morwell's Kernot Hall is hosting one of three major exhibitions across Victoria held between June 8 and 10.
Latrobe Valley Model Railway Association president Hans van Wees said some people went to all three, so there was a degree of "competition" between Morwell, Ballarat and Glen Waverley.
The model railway club formed in 1978 and based in Moe hosts an exhibition every second year and Mr van Wees estimates the event attracts about 5000 people.

"They come from far and wide. There's a quite a few people who come for a couple of days and do other things as well [in the region]," Mr van Wees said.
This year there will be about 25 different layouts for model railways, including a Lego layout.
There are different scales of railways, including N gauge and G gauge. There will be new trains and vintage railways from the 1940s and 1950s and there will be models of Australian, English, American and European designs.
"It's awesome to see the kids really having a good time," Mr van Wees said.

"It's something a bit different from toys and iPads and computer games."
Model rail enthusiasts will be able to add to their collection by visiting stalls at the exhibition.
"I think for some people it's an interest and there are some diehards and some people spend a lot of money and some of us do it for relaxation," Mr van Wees said.
He said the exhibition would not be possible without the support from Latrobe City Council.
The model railway exhibition will be at Kernot Hall, Morwell on June 8, 9 and 10.
It is open Saturday and Sunday from 10am-5pm and on Monday from 10am-4pm.
Entry costs $20 for families, $10 for adults and $5 for children.