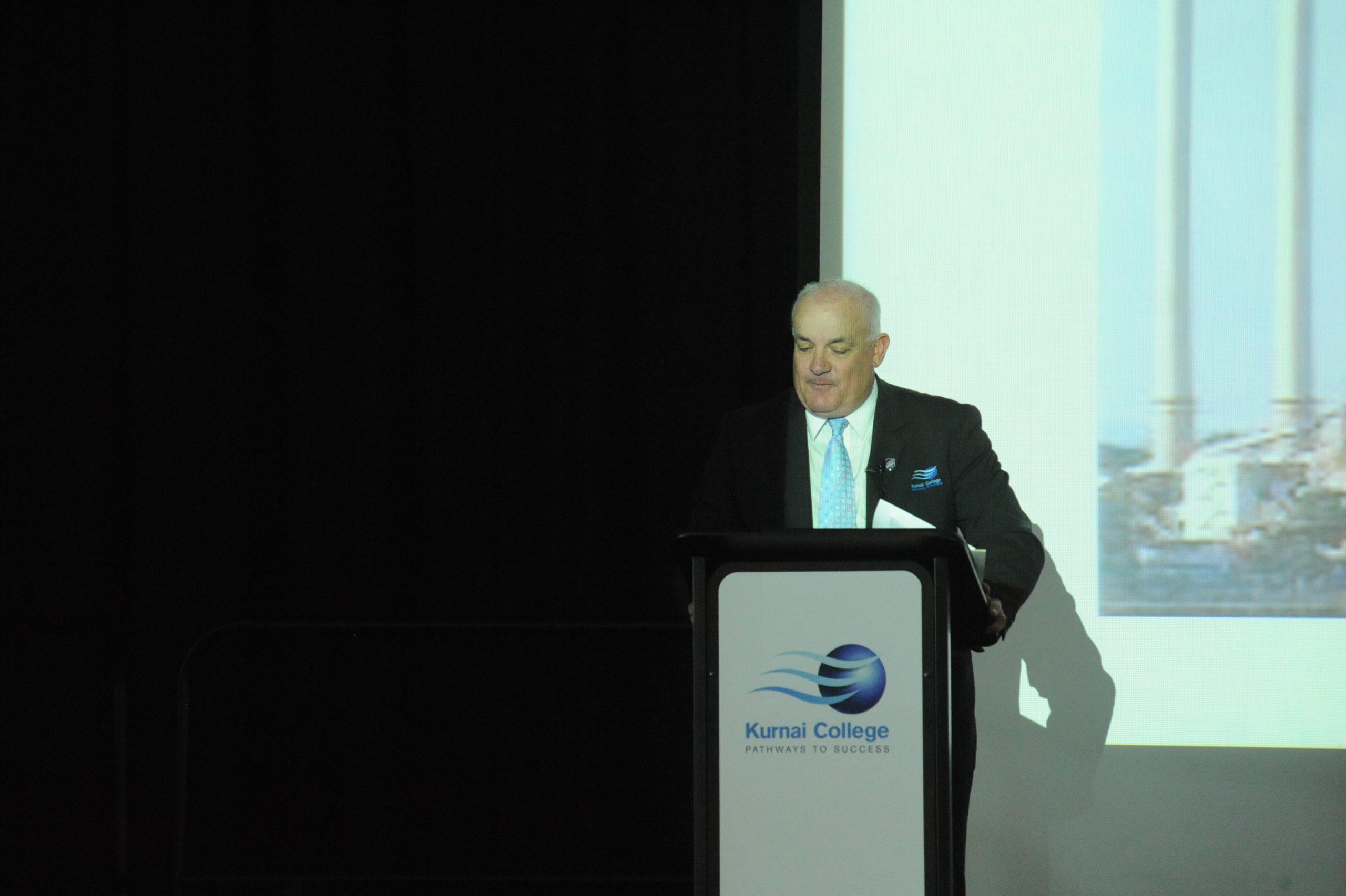 Heidi Kraak
Kurnai College will be able to extend an important literacy program to more students thanks to the establishment of an alumni group that will financially support the school.

The Alumni Giving Circle was established by the family of a former teacher at the school, Bill Traill, who wished to give back to the school.
His sons, Michael and Barry Traill, attended Morwell High School, which merged with Maryvale High School to become Kurnai College.
Bill Traill said his sons had received a quality education at the school, which had "provided a platform for the rest of their lives."
"The connection to the school and community is something fondly remembered by my wife Lola and our boys," he said.
Principal Anthony Rodaughan said literacy was "one of the most fundamental building blocks" for students and that the school worked hard to ensure every student was a competent reader.

"We put a lot of effort and time into that, but we'd like put more, which costs teacher-time, expertise and money, so this financial support will help us lift the reading ability and the skills that are amongst our students," he said.

Year 7 and 8 students at the school already participate in the program, however, Mr Rodaughan said the funding would allow the school to extend it to year 9 and 10 students as well.
He said the goal was for students to reach a level of reading known as automaticity, in which the reader "doesn't have to think about reading".
"When you struggle with reading, you are using all that cognitive power just to decipher the words … you're using so much brainpower to decode the words that by the end of the sentence, you can't comprehend what you just read," Mr Rodaughan said.
"Strong readers are already thinking about applying what they are reading and how they can use that information."
Mr Rodaughan said the school was grateful and excited by the initiative.