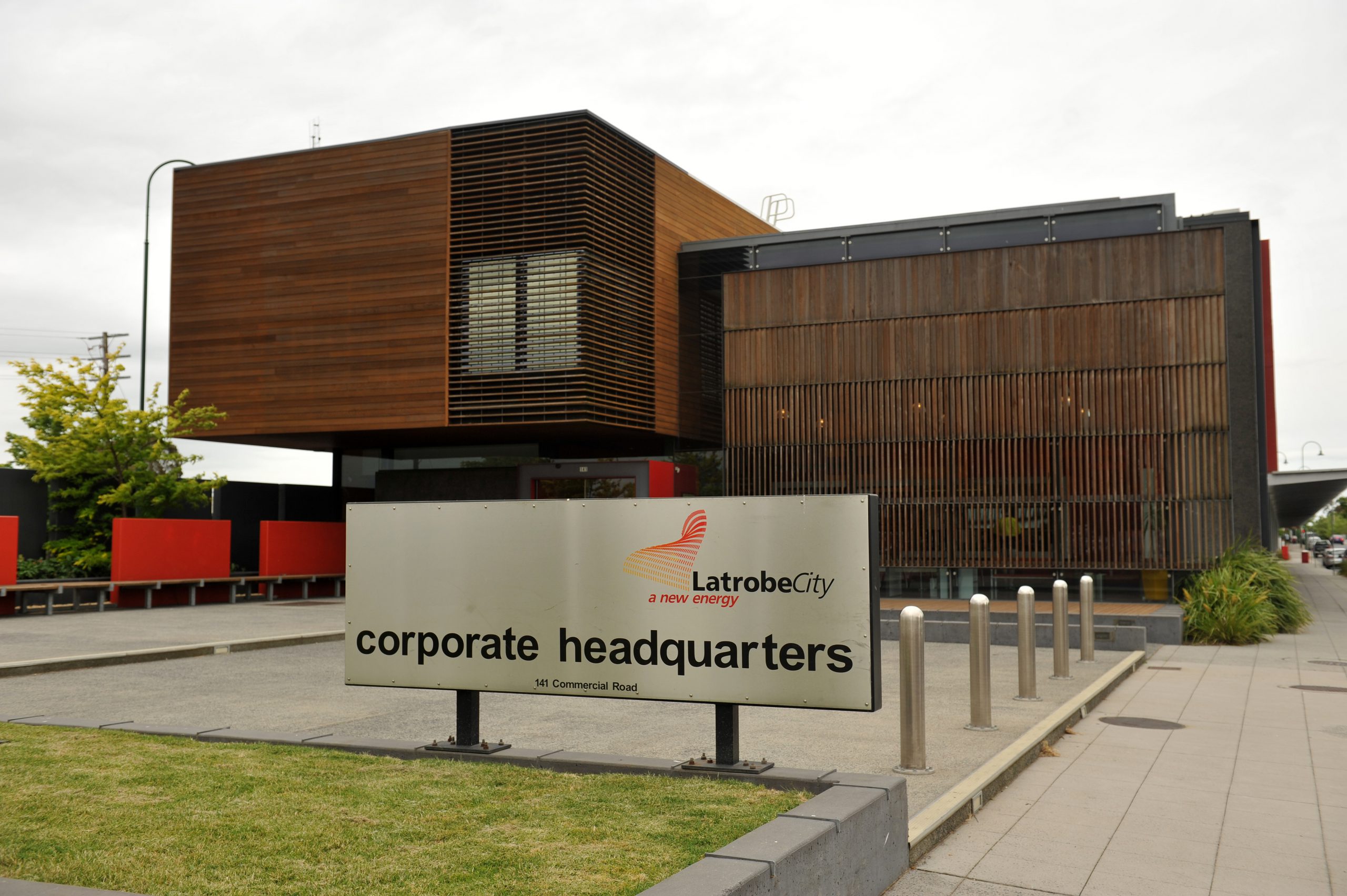 Michelle Slater
Latrobe City Council has begun burying some types of plastic waste in landfill that would have previously been sent to China amid the ongoing recycling crisis.

However, Latrobe City mayor Graeme Middlemiss stressed it was important that locals continued their usual recycling habits as councils across the country scramble for solutions.

Cr Middlemiss said only small amounts of low, ungraded, contaminated plastics which had no market value had started being sent to landfill in the past couple of weeks.
"We simply can't get rid of it. We need to find a market for these plastics," Cr Middlemiss said.
"We were spoilt by the Chinese taking our waste. Now we need to find a way to reduce our contamination."
Councils are stockpiling recycling material that was being sent to Asia, before China and other south-eastern Asian countries, banned it due to unacceptable levels of contamination.
It comes as some Melbourne councils started burying recyclable materials after Environment Protection Authority safety concerns about plastic stockpiles.
Cr Middlemiss said other grades of plastics such as PET, paper and glass had markets and were still being recycled. Latrobe City is still stockpiling other recyclables while searching for markets.
He said council had been running education campaigns about how to properly recycle, "but contamination becomes an issue if the product has no market value".
"It is very important that people do not change their recycling habits, for if a market is found tomorrow we will go down that path," Cr Middlemiss said.
"But, ultimately we have to put it somewhere. It's a fire hazard unless we can sell it."
Cr Middlemiss called on the state government to provide more subsidies after it announced a $34.9 million package for recycling reforms, including helping councils negotiate new recycling contracts.
There is also a $14.3 million Recycling Industry Development fund to enhance domestic remanufacturing capabilities.
Cr Middlemiss said the government should provide support to help councils find solutions from money collected in landfill taxes.
"Existing contractors will want to have their contracts re-negotiated. We've been offering some assistance but the answer is for more money," he said.
"Recycling companies should be subsidised to find a better solution."
Environment Minister Lily D'Ambrosio said the government's new initiatives were an important step in planning for the future of the waste and recycling industry.
"Managing recycling and waste is a global problem and we need to act now to help the industry continue its transition following China's import bans," Ms D'Ambrosio said.
"It's more important than ever to minimise the waste we produce and ensure we're recycling as many items as possible."