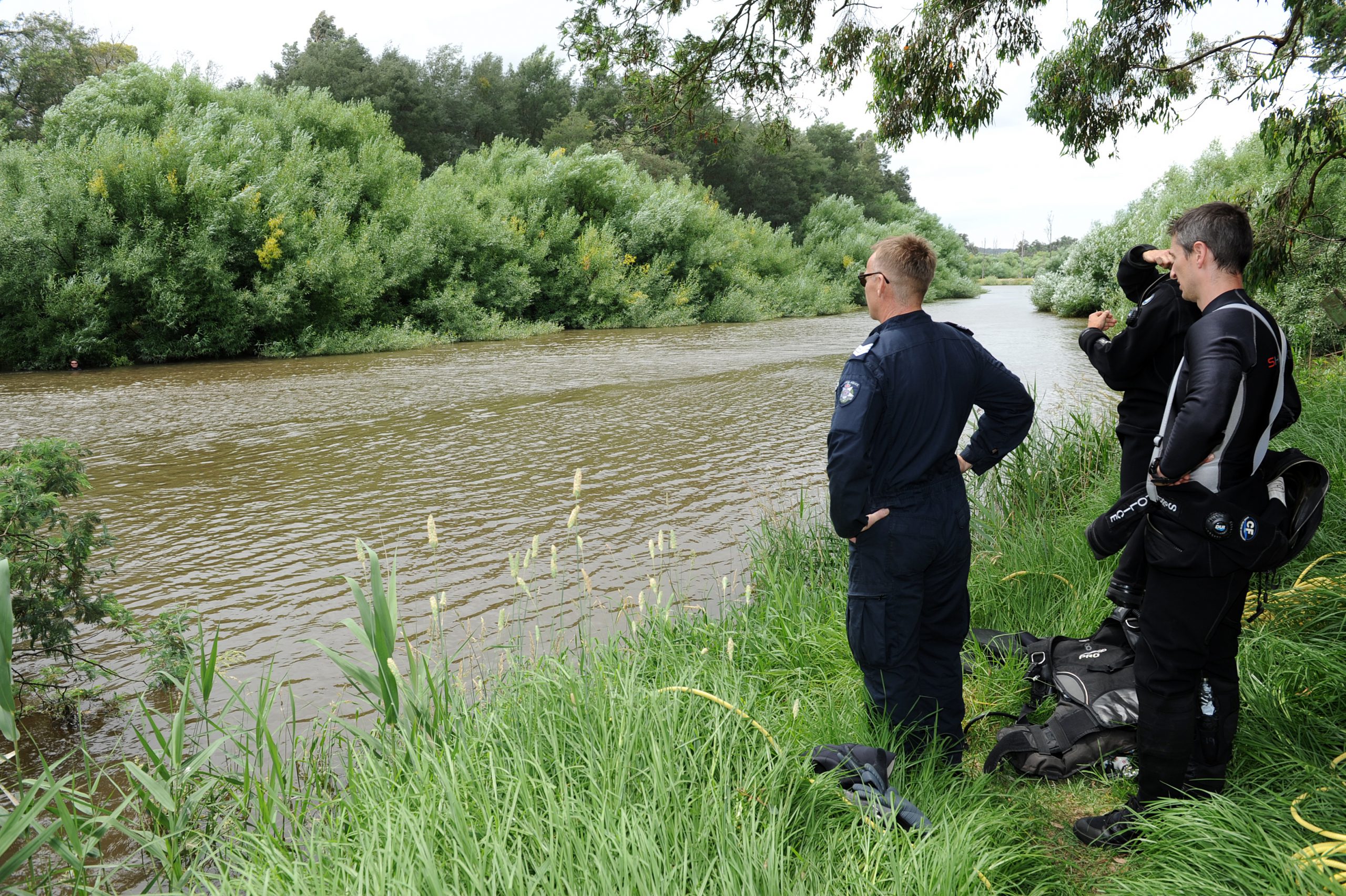 Michelle Slater
Gippsland Lakes anglers believe member for Morwell Russell Northe should focus on rehabilitating the ailing Latrobe River instead of campaigning to save Hazelwood Pondage.

Gippsland Angling Clubs Association secretary Rob Caune said the campaign to save the "toxic" Hazelwood Pondage was a misallocation of resources, as river health is of a much higher priority.
"Russell Northe is being populist. A better use of the public purse would be for Latrobe River health-restoration," Mr Caune said.
Mr Northe has been leading a charge for the state government to fund a feasibility study into re-opening the pondage as a public asset for recreational water activities.
"It's a misallocation of resources. The river should be a priority over outdated and redundant industrial infrastructure with that toxic pondage," Mr Caune said.
"We understand there is a cultural attachment to the pondage and people do want it to continue, but it was only an aspect of power generation."
Mr Caune said the Latrobe River was an important part of the Gippsland Lakes system but was plagued with turbidity, industrial pollution, carp infestations and nutrient run-off.

"They call it a working river which means it's OK to abuse it. It's significantly the most polluted river in Victoria," Mr Caune said.
"These as not the same standards as expected in Melbourne. It's a cultural cringe known as the Morwell-effect. Is this why we accept it? We want the river restored."
Mr Caune said Macalister Irrigation District upgrades were positive steps to ensure water was being redirected into environmental flows as well as other riparian restoration projects.
The West Gippsland Catchment Management Authority has been carrying out weeding and revegetation works as well as fencing along the Latrobe River.
It has also created meander reinstatements in sections of the river that had previously been straightened.
Mr Northe said it was possible to campaign for both the pondage and local river health, and he had been a vocal supporter for policy to improve Latrobe Valley creeks and waterways. "We've had 5000 people in the Latrobe Valley support the retention of the pondage as a recreational body of water," Mr Northe said.
"I'm a massive fan of fishing and making sure our rivers are healthy but the pondage is also an important asset to the Latrobe Valley."