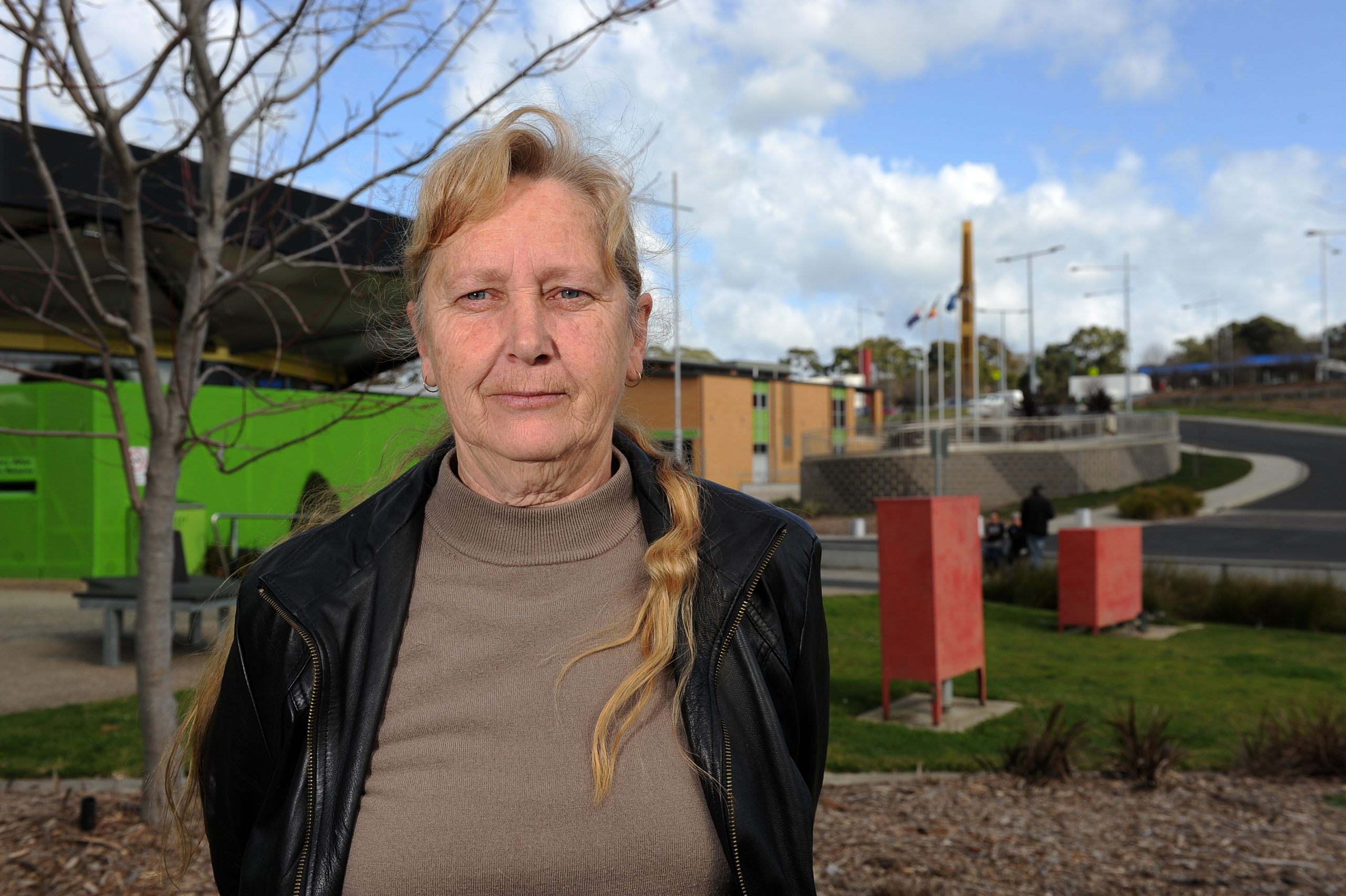 Bryce Eishold
A working group has been established to tackle community concerns raised since the announcement Churchill's only aged care facility would close in November.

Led by the Churchill and District Community Association, the group made up of five community members will lobby the three tiers of government, and Hazelwood House owner Benetas to "re-purpose the facility".
The group has received the support of member for Morwell Russell Northe who yesterday said he would write to Benetas to request an "urgent meeting with management" about plans for the site post-November.
"Benetas have said they have no fixed plans for the facility once residents are moved in November and they're open to all possibilities," Churchill and District Community Association president Margaret Guthrie said.

"They've said no decision has been made as to whether they would sell the facility or if they would be prepared to lease it to another provider.
"We may not be able to stop Benetas from transferring residents out of Hazelwood House, but we can keep the pressure on to see that something good happens at that facility, and let's hope it's another aged-care provider continuing services in Churchill."
Benetas announced in February it would close the facility, home to 37 residents, and transfer them to Dalkeith Hostel in Traralgon in November to offer them a "higher quality of care".
But while locals remain optimistic, Mr Northe said the community would have a fight on its hands retaining an aged care facility in the town.
"Whilst there are options of another aged care service provider or the community taking over the facility, the reality is that either of those options require the federal government to allocate a new licence for those beds," Mr Northe said.
"That would not be a quick or easy process.
"I will write to Benetas noting that a working group has been established and it is the desire of the working group that we meet urgently with Benetas management as there are still a number of outstanding questions and concerns that the community have."
People interested in contacting the working group can visit cdca.org.au or visit Churchill & District Community Association on Facebook.