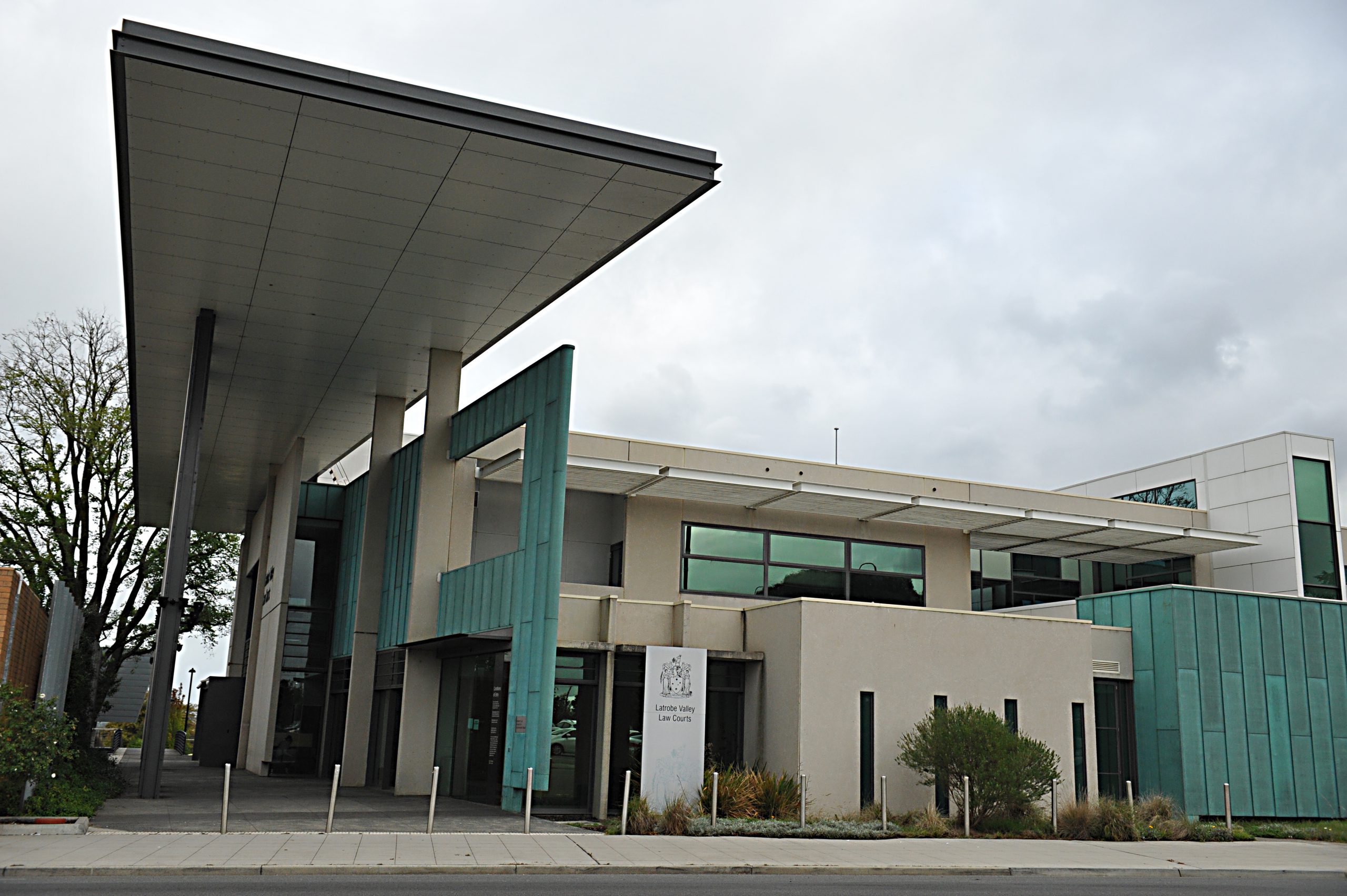 Bryce Eishold
A man caught growing a commercial quantity of cannabis in his Airlie Bank Road, Morwell home has been sentenced to a maximum of three years and nine months behind bars.

Ngoc Nguyen, 57, was sentenced on Thursday afternoon after he pleaded guilty to growing a commercial quantity of cannabis and stealing $18,000 worth of electricity last year.
Nguyen, who has been in custody since his arrest on August 21, 2018, fronted the Latrobe Valley County Court dressed in a grey tracksuit after police raided his home and located 78 cannabis plants ranging in maturity last year.
The court was told the plants were spread across five rooms in the Morwell home and had a total weight of 82.25 kilograms.
During the raid, police uncovered a "sophisticated hydroponic setup"; including an illegal electrical metre bypass located in a wall cavity in the ensuite of a bedroom, the court heard.
At Thursday's plea hearing, the court heard Nguyen, who was assisted in court by a Vietnamese translator, had migrated to Australia from Vietnam at the age of 26 but had not learnt a word of English mainly because he lived a life of isolation.
He also lives with a number of mental health conditions including post-traumatic stress disorder and depression, believed to be a result of the Vietnam War, the court heard.
The defence called on two witnesses; a psychologist who assessed the accused in prison, and Nguyen's adult daughter who he sponsored to move to Australia as a teenager two decades ago.
Nguyen's defence barrister, Rob Melasecca, said his client had lived a life of alcoholism and gambling.
"He is somebody that has never achieved anything successful in life because of his particular circumstances," Mr Melasecca told the court.
He argued his client, who has been unemployed for four years, was a man "of limited capacity" and should be given a lenient sentence because of his early guilty plea.
However, Judge John Smallwood said Nguyen had "significant prior convictions albeit in NSW" for a number of serious drug-related offences, having previously served a term of imprisonment for similar offending.
Mr Smallwood said it was hard to believe Nguyen acted alone in the setup of crop house – estimated to have cost about $50,000, however, the accused would be sentenced on the belief it was his crop.
Mr Smallwood also noted Nguyen would have been a child during the Vietnamese war, and highlighted "dreadful consequences" that could have impacted his mental health.
Nguyen's house and BMW car were forfeited following the arrest, the court heard.
Nguyen was sentenced to a minimum of two years' jail and has already served 296 days of pre-sentence detention.