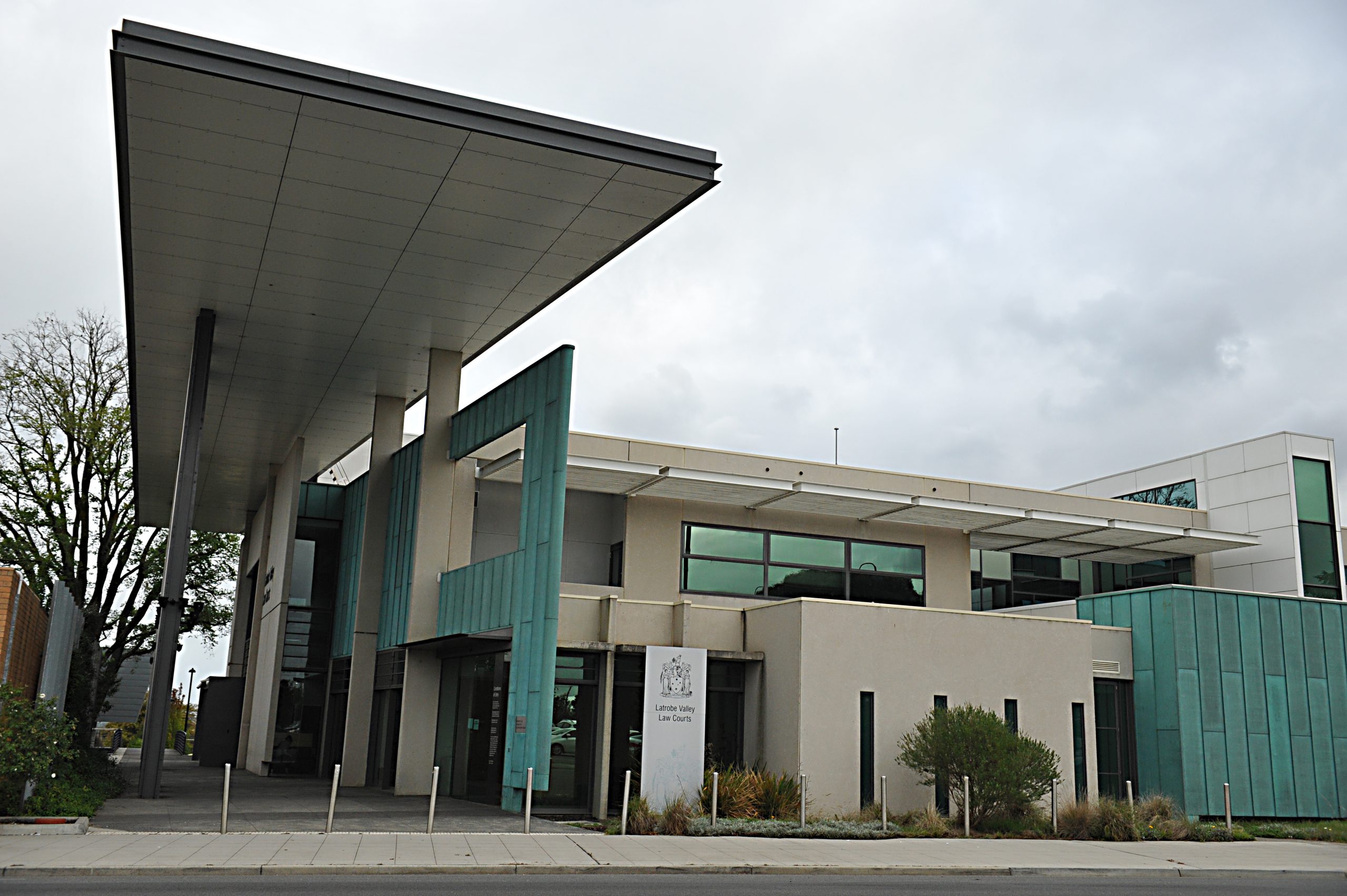 Bryce Eishold
A Morwell man who was studying IT mobile application and security development will spend the next four months in jail after pleading guilty to possessing child pornography this week.

Mark William Buckley, 61, of Morwell pleaded guilty to three charges in the Latrobe Valley County Court on Tuesday, including using a carriage service to access child pornography.
Court documents also reveal Buckley "knowingly possessed child pornography" on June 22, 2016, the same day his house was raided by sex investigation detectives.
Two mobile phones, two laptops and nine hard drives were seized and analysed by a digital forensic analyst.
A prosecution summary revealed the forensic analyst located Buckley's internet search history and key words he used to locate child pornography online.
"Also during the search, internet history records were located that contain reference to anti-forensic tools that may be used to securely delete information from computer hard drives," the summary stated.
During an interview with police in March 2017, Buckley claimed he "had not, to his knowledge" entered any of the keywords into his computers and those words were "news to him".
"The accused at first could not provide any explanation for the material being on the seized items. He then speculated that he could have been hacked," the prosecution summary stated.
The court heard 98 images of child pornography were located on Buckley's devices.
In sentencing, Justice John Smallwood said Buckley had previously served terms of imprisonment for possessing child pornography, including a conviction and sentence handed down by the ACT Supreme Court in 2010.
Buckley, who sat in the dock dressed in a blue shirt and grey hoodie, was also previously sentenced to a term of imprisonment for an indecent act, Justice Smallwood said.
Buckley was a full-time university student at the time of his arrest, studying IT mobile application and security development in his third year of study.
The accused was living with a depressive illness and suffered a heart attack at 47 and had a bypass years later, Justice Smallwood said.
He said while Buckley's offending was at the "lower end" of the scale, the accused knew what he was doing "was wrong".
Buckley was sentenced to four months in prison and will have to provide a DNA sample of his saliva while he's in custody.