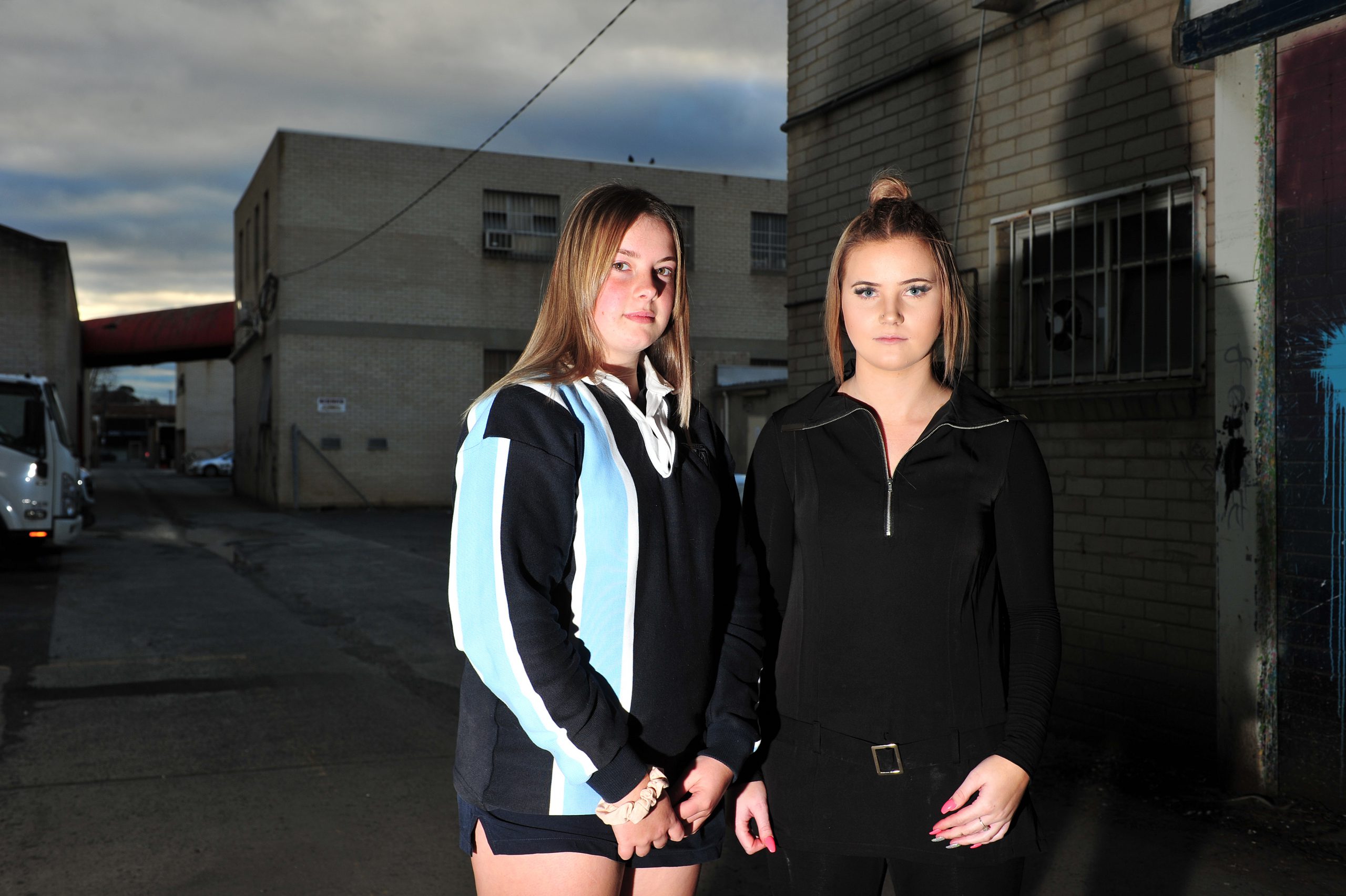 Heidi Kraak
A Seymour Street Arcade business owner is calling on Latrobe City Council to improve lighting in the lane that cuts through the centre of the Traralgon arcade.

Hot Gossip Hair Salon owner Siubhan Hodgson said she feared for the safety of her staff who had to walk through the lane to leave work at night.
The call follows an incident in the arcade on Wednesday morning where a man received serious facial injuries and was taken to hospital after he was allegedly assaulted by two other men.

Ms Hodgson said lights needed to be installed along the lane to improve safety for all the workers who parked nearby and pedestrians who used the lane as a thoroughfare to exit work at night.
"There would be more than 100 workers that park around here," Ms Hodgson said.
Some of the lights were held by dangling cables and not all of them worked, she said.
"The whole area needs upkeep," Ms Hodgson said.
"There have been many incidents here. It is not good early in the morning or at night."
Ms Hodgson said she had requested council improve the lighting along the lane on multiple occasions.
According to a council graphic, there are six lights located along the lane; one on Seymour Street itself and another on Church Street.
Latrobe City acting general manager infrastructure and recreation Larry Sengstock said council officers regularly undertook assessments of lighting in public spaces.
"Public safety is paramount in the planning and delivery of amenities and services across all of the Latrobe City," Mr Sengstock said.
"In terms of lighting in public spaces, council officers regularly undertake assessments of lighting levels and infrastructure and undertake the necessary works where appropriate to ensure standards are met.
"Obviously this is a large undertaking necessitating an extensive schedule of review and works."