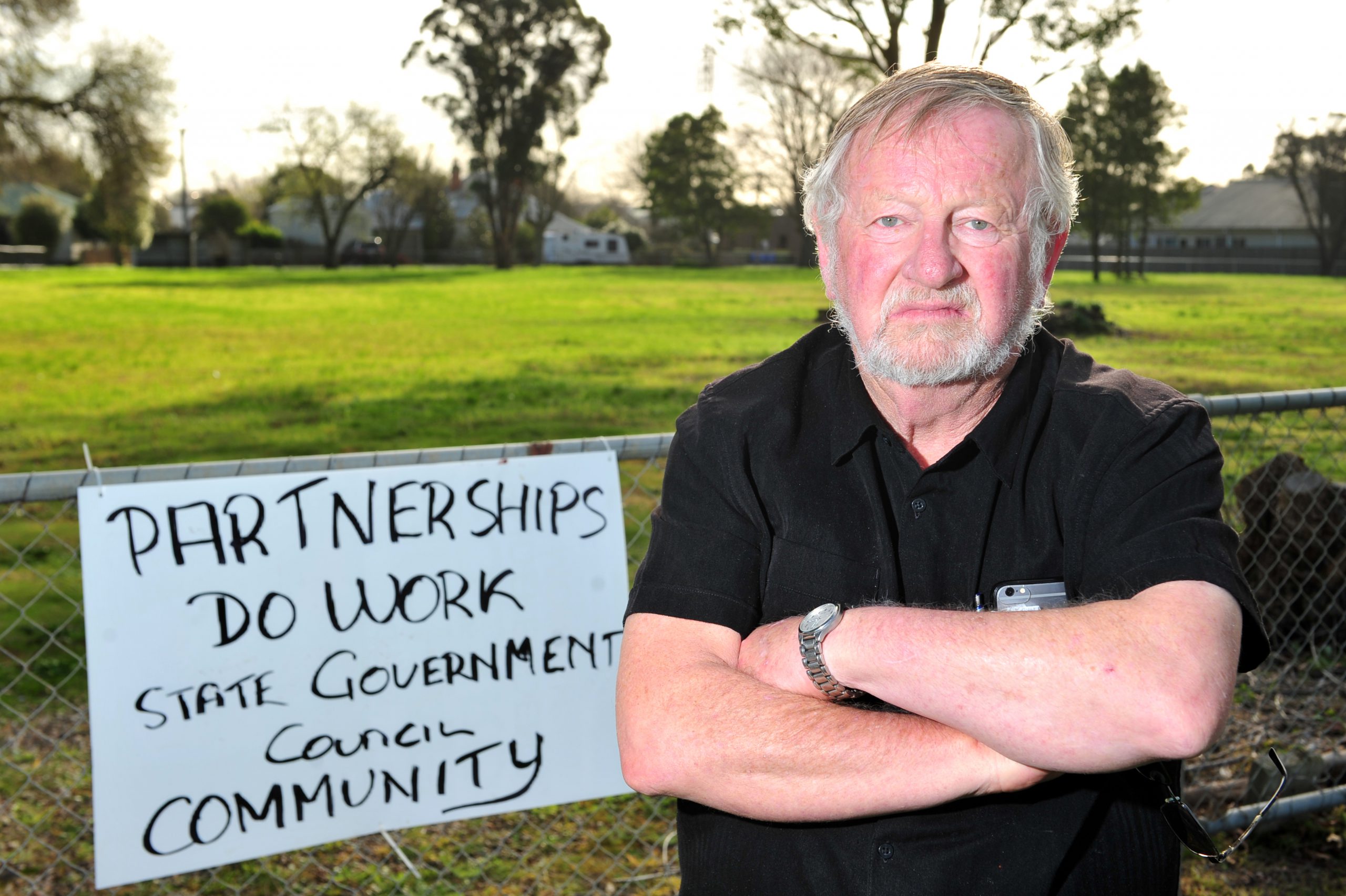 Heidi Kraak
Baw Baw Shire Council will make an offer to purchase the former Yarragon Primary School from the state government.

Yarragon community members have long wanted the land, located at 3 to 5 Rollo Street, to be put to use as a community space.

However, ongoing negations between council and the state government over costs have caused frustration among community proponents.
According to a council report, Baw Baw Shire received two independently-certified valuations for the property, however, the valuations were significantly lower than valuations obtained by the Valuer General's Office for the state government.
The costings have not been released to the public and, according to the council report, there are no allocated funds in the 2019/20 budget for acquisition of the land.
Yarragon Business Association spokesman Michael Fozard said a community meeting would be held on Wednesday, August 14 to gauge community willingness to either contribute financially to assist council in purchasing the site, or for the community to establish a trust and purchase it themselves.
"This site is critical for the development of Yarragon," Mr Fozard said.
"We are growing, we are building – there are probably around 7-to-800 blocks that we know of that will be subdivided, so the population is going right up.
"We are saying to council, join us in a partnership, allow us to participate, we can help you."