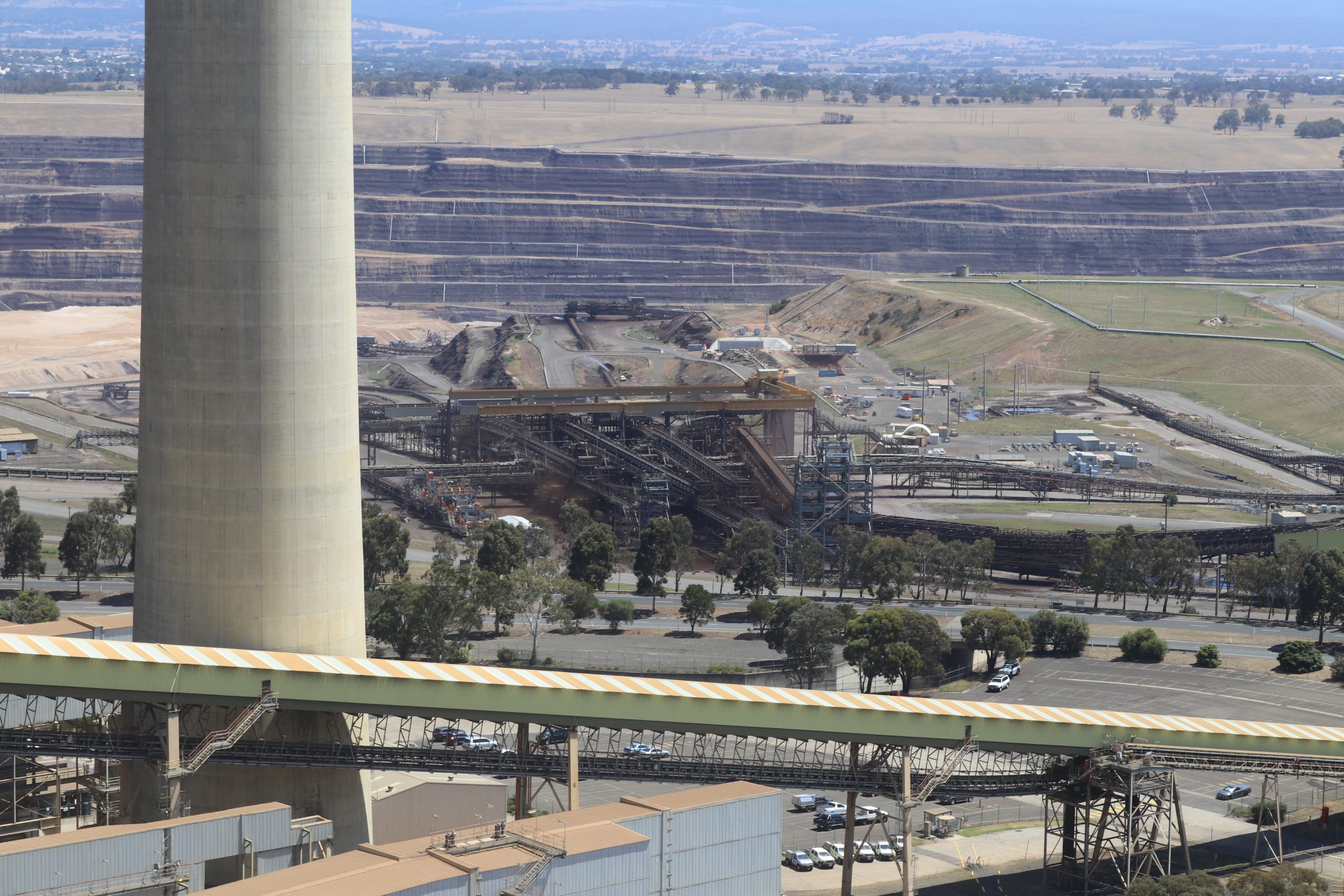 Michelle Slater
Construction of the Latrobe Valley's coal-to-hydrogen trial plant has been set back by about a month with the first sod turn now expected in November, according to a consortium partner.
Japanese project partner J-Power was part of a delegation of industry spokespeople at Hydrogen Energy Supply Chain public drop-in sessions in Traralgon and Morwell last week.
J-Power managing director Koji Omata said they were still tweaking the final design details before the shovels could hit the ground.
"We need more time for detailed designs. We are delayed by about one month," Mr Omata said.
"But I think this is not a problem as it's better to go into the next step with detailed checking so we don't overlook the smaller issues."
Mr Omata said members of the public had asked questions about the project's local benefits, domestic hydrogen markets, environmental credentials and carbon emissions.
"Most people who come here are positive about the project. Everything is going well. I'm excited," Mr Omata said.
"The turning of the sod ceremony should be in November but the exact date is not decided as we are contacting Victorian government ministers to schedule them in."
The half-a-billion dollar HESC project is being built adjacent to Loy Yang, led by Kawasaki, AGL, as well as the Japanese, Victorian and Commonwealth governments.
The project will determine if hydrogen produced from Latrobe Valley brown coal can be transported out of the Port of Hastings to Japan, before it could become a scaled-up commercial project.
Commercialisation is dependent on carbon capture and storage which is being developed by CarbonNet to store emissions in Bass Strait.