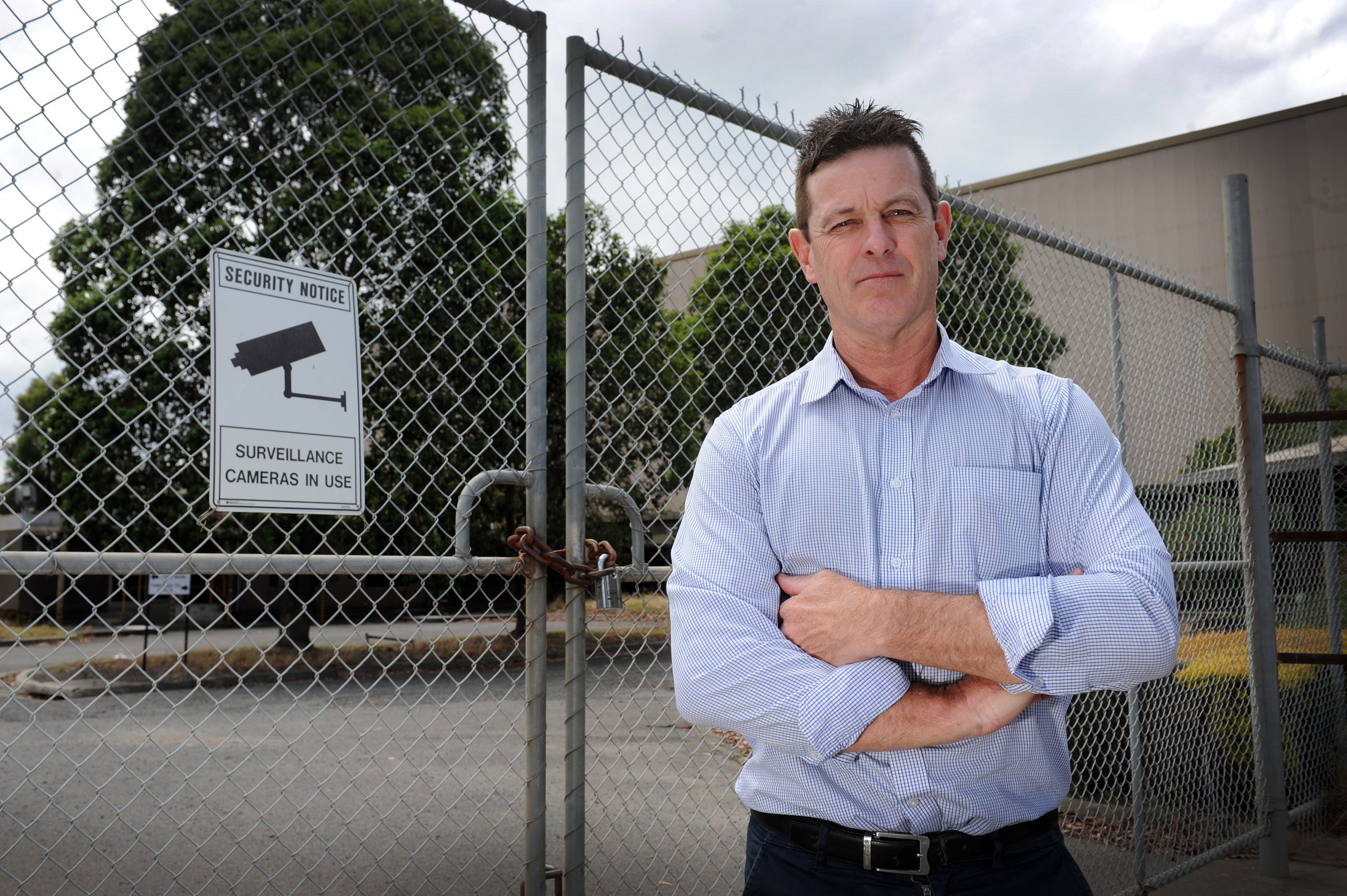 Bryce Eishold
Morwell MP Russell Northe says he was disappointed to learn Victorian Ombudsman Deborah Glass would not investigate a state government grant awarded to a company months before it went into administration.

Mr Northe said he was concerned business owners affected by the economic grant awarded to Steelvision – which was used to pay company debts rather than create local jobs – would not be heard by an independent inquiry.
"My primary concern is for local businesses who have been impacted by this mess and I am extremely disappointed that they have not had a hearing with any investigatory body to convey their experiences," Mr Northe said.
"Having said that, the ombudsman has noted that if there is any new information that she is not aware of, then local businesses are able to make contact with her office on these matters.
"This has been a complete shambles and the lack of support and assistance to affected businesses has simply been appalling."
In a letter to Mr Northe, Ms Glass said she would not investigate the matter given a separate probe had been launched by Victoria Police in what the government referred to as "suspected fraudulent conduct".
"Given that a criminal investigation is afoot, and that the nature of that investigation would intersect an investigation conducted by me, I cannot commence an investigation into the administrative process underlying the Steelvision grant nor the substantive decision to award it, as doing so would be contrary to my obligations under … the Ombudsman Act," the letter read.
Ms Glass said an investigation by the ombudsman would unlikely identify additional deficiencies or result in further recommendations other than those laid out in a report by KPMG in July.
The report by KPMG found Steelvision provided "inaccurate and not compliant" financial documents to obtain taxpayer money, and that government bureaucrats failed to follow mandatory grant administration guidelines, causing "high-risk issues" of non-compliance.
"I understand that your constituents are of the view that after awarding the Steelvision grant, the Department [of Jobs, Precincts and Regions] provided businesses advice that was false, misleading or wrong; and in some cases, encouraged them to conduct business with the [Steelvision], despite being aware of its financial difficulties," Ms Glass said in the letter.
"As these concerns are separate from the decision to award the [Latrobe Valley Economic Facilitation Fund], my office can undertake further enquiries if there is clear evidence that warrants doing so."
A spokesman for the Department of Jobs, Precincts and Regions said Regional Development Victoria and the Latrobe Valley Authority were assisting businesses affected by Steelvision through initiatives including the Latrobe Valley Supply Chain Transition Program and the Economic Growth Zone