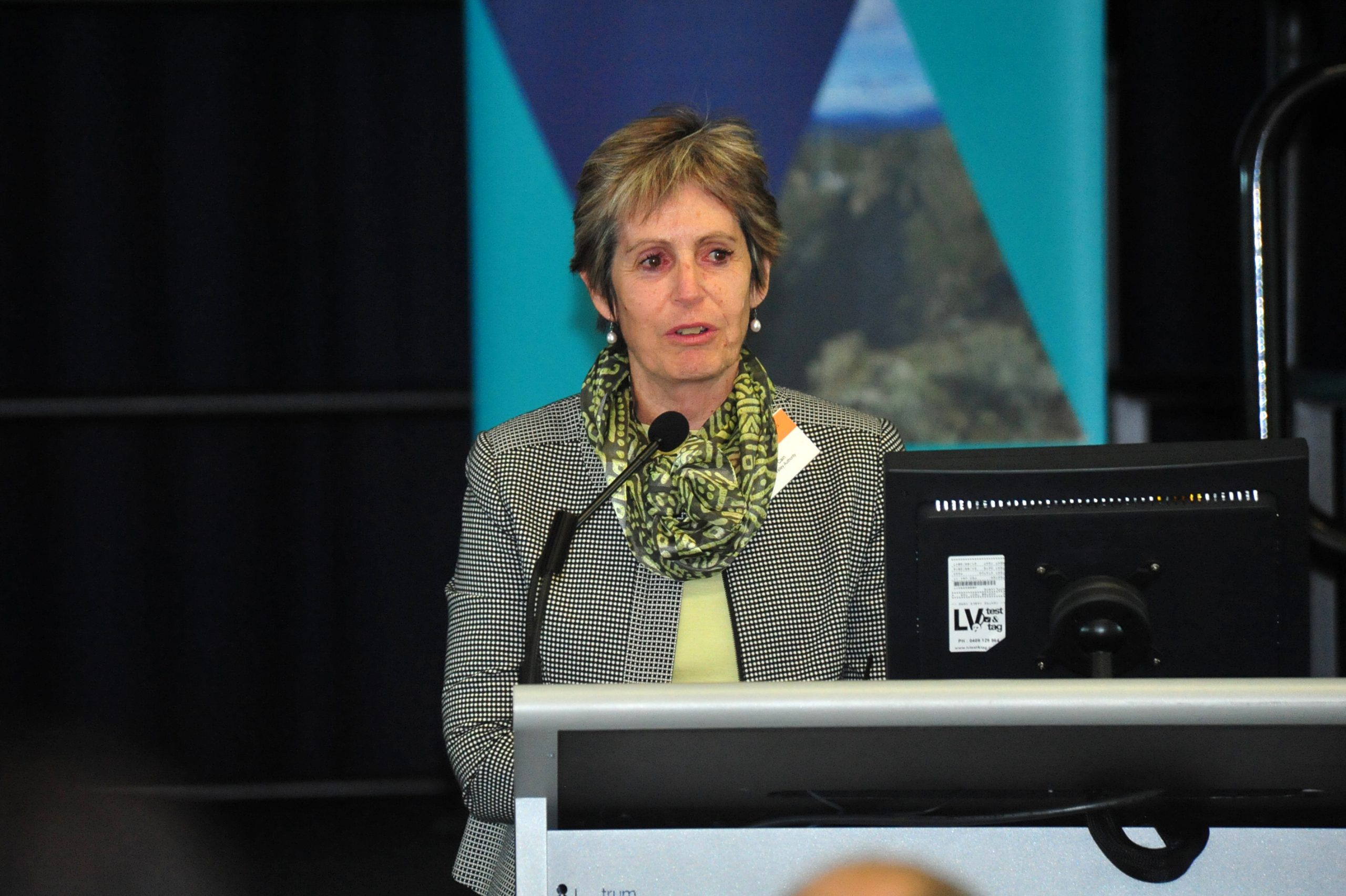 Michelle Slater
The Victorian government is standing firm over travel expenses incurred by Latrobe Valley Authority chief executive Karen Cain which have come under fire by the Coalition.
Regional Development Minister Jaclyn Symes hit back in Parliament on Tuesday at allegations the LVA chief had taken a taxpayer-funded "junket" to Spain to attend a one-week conference at a cost of $18,000.
"So I will not apologise for overseas travel that departments take, that ministers take, it is a necessary part of government," Ms Symes said.
"On that note, I think it is not something that should ever be treated as a junket. It should be curtailed, it should be appropriate and targeted and it should deliver results."
Freedom of Information documents revealed that Ms Cain had been pre-approved to spend more than $18,700 to attend a Smart Specialisation and Territorial conference in September last year.
The expense included a $15,000 business-class return flights to Spain.
Ms Cain also attended a roundtable in Cape Town, South Africa on the future of coal in Cape Town in February, however, the full cost of that trip was covered by the event organisers, according to the FOI documents.
Member for Eastern Victoria Edward O'Donohue filed for the FOI documents after a tip-off from a constituent.
Mr O'Donohue described the trips as "indulgent jaunts" taken on top of Ms Cain's $200,000 annual pay packet.
"At a time when so many Latrobe Valley families are doing it tough, Karen Cain and Premier Daniel Andrews need to explain what specific value this has brought to the Latrobe valley community," Mr O'Donohue said.
"Did this trip contribute any economic value to the Latrobe Valley, did she need to spend that much, could there have been a cheaper way to attend the conference?"
Member for Eastern Victoria Melina Bath said the expenditure would not pass "the pub test" in Latrobe Valley communities where that money could have been used on local projects.
"Why did she fly business class at the expense of the public purse? If I'm on the public purse I fly economy," Ms Bath said.
"I'm sure the Morwell Neighbourhood House could find something useful to do with a slice of $20,000. This is unjustified. These funds could have been directed into capacity-building and long-term jobs in the Valley."
The LVA was invited to the EU-backed conference to participate in workshops on how authorities could to create jobs in regional centres around the world.
The workshops aimed for each region to identify and develop its own competitive advantages and increase economic growth and jobs.
Ms Cain said the LVA was taking every opportunity to build on Gippsland's competitive strengths, attract investment to the Valley and grow local jobs.
"This includes looking outside our region and investigating how models of regional development and industry transition used around the world can apply to Victoria," Ms Cain said.
"Unemployment in Gippsland is at record lows with the Latrobe Valley Authority continuing to support local job growth."
A Victorian government spokesperson said it was important to "look outside our region and investigate how models of regional development and industry transition used around the world can apply to Victoria".
"Unemployment in Gippsland is at record lows, and our ongoing investments through the Latrobe Valley Authority are creating thousands of local jobs," she said.