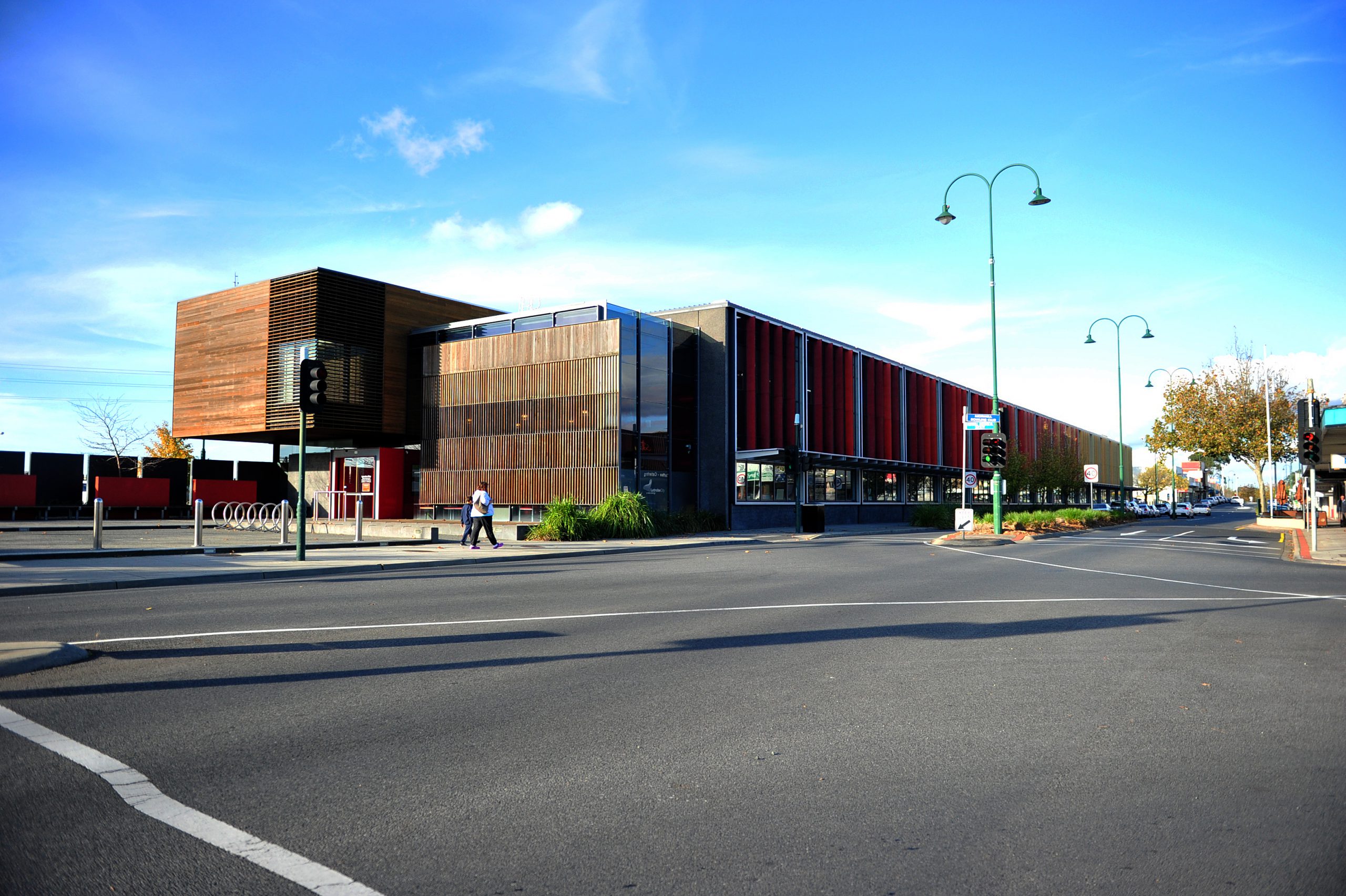 Tracey Matthies
A Commonwealth Bill to prevent government funding of coal-fired power stations has been strongly opposed by the Latrobe City Council.

In a submission to the committee inquiry into the Coal-Fired Power Funding Prohibition Bill 2017, Latrobe City Council said it was "particularly concerned about the anticipated impact of this Bill on the Latrobe Valley's brown coal-fired power stations and the potential for any early or unplanned power station closures".
The Bill would prohibit the Commonwealth government or its agencies from funding the refurbishment, building or purchase, or assisting in the transfer of ownership, of a coal-fired power station. Council endorsed the submission at its meeting on Monday.
Cr Darrell White said coal took "a bigger hit than it deserves" and called for a greater focus on research and development to use coal in a more efficient way.
He said the submission emphasised that Latrobe City Council wanted to be a part of the conversation and solution and for the decision-makers and investors to recognise there were alternative uses for coal resources.
"There is a better, smarter way," Cr White said.
"Come on, get on board and make it happen."
Council's submission said the contraction of the coal and electricity industry in the Latrobe Valley has had and was expected to have "a significant disruptive impact on the productivity, economic and social outcomes across this community."
Council estimated the closure of Hazelwood Power Station has resulted in a loss of $340 million in the city's gross regional product.
It urged federal and state governments "to collaborate with the affected communities on the development of strategic and staged transition plans" and to ensure all relevant parties, including Latrobe City Council, were "heard and engaged in this process."
The Senate referred the Bill to the Environment and Communications Legislation Committee for inquiry and report by December 2, 2109.