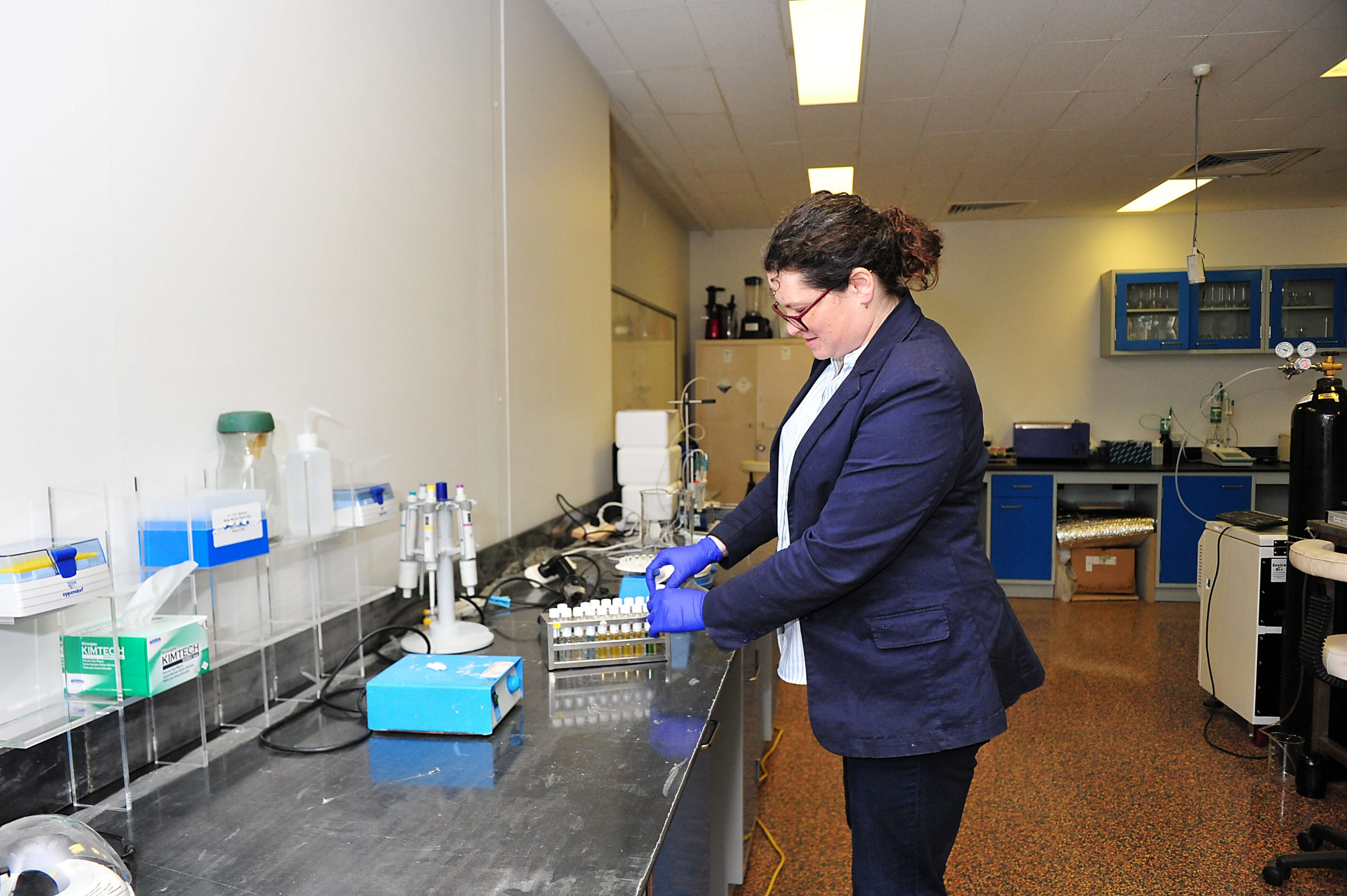 Michelle Slater
A Latrobe Valley industrial microbiologist who is passionate about the positive role bacteria plays in our lives is up for a Victorian Regional Achievement and Community Award.
Emily Scholes is helping local industries to sustainably manage their wastewater and organic waste through microbiology.
She said wastewater management was an essential part of how industries sustainably and legally meet their trade waste obligations.
"Microbes are our friends and look after us and if we keep them happy then this is a low cost way for water treatment," Ms Scholes said. "We are kind of like farmers – you give the bacteria what it wants and it will give you what you want."
Ms Scholes started her service EnviroMicroBio a year ago with the help of Latrobe Valley Authority funding to establish analytical laboratories at TAFE Gippsland. She said the Latrobe Valley offered many opportunities and she was working on innovative training and microbial analysis projects with Australian Paper.
"Many manufacturers are unaware of the things they need to do about waste and people think that water goes down the drain and then goes away but every product that is made has an associated water load," Ms Scholes said.
"If industry ignores this, they will have to pay money to water providers and in extreme cases the EPA can become involved."
She said businesses that actively managed these issues had better social corporate responsibility and credibility.