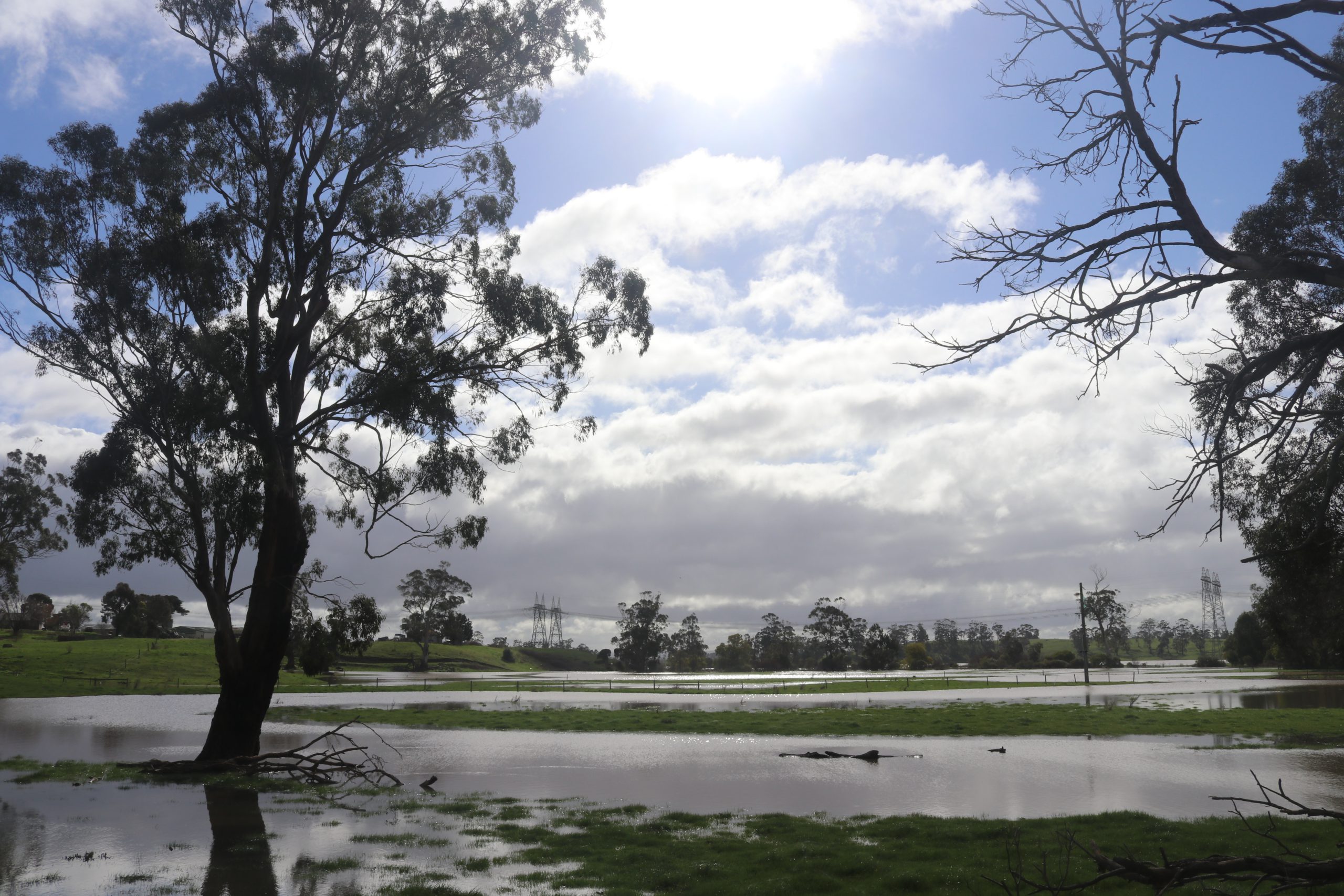 Michelle Slater
The Latrobe Valley had its wettest August on record while east Gippsland suffered through a 10-year low average rainfall for the same period.
The Bureau of Meteorology warned that despite a soggy end to winter, Gippslanders should expect a drier and warmer than average spring with a 60 to 70 per cent chance of below average rainfalls predicted for most of the region.
According to the BoM, Morwell had an August soaking with more than 137 millimetres, doubling the average monthly total of 65.7 millimetres and nearly trebling last year's monthly total.
Most of this fell between August 8 and 11 on a slow-moving low pressure system which also brought a dumping of snow to low lying areas.
Traralgon also received double its monthly average rainfall with more than 121.4 millimetres.
BOM senior climatologist Blair Trewin said this year, the Latrobe Valley received close to average rainfall from May to July, with an above average August.
"This August the rain had been dominated by westerlies this time around, but this won't happen every year," he said.
Mr Trewin said this was in high contrast to the east of Sale where Stratford and Bairnsdale recorded 10-year lows for the month.
Bairnsdale only received a fraction of its monthly average of rain with 13.8 millimetres, well below the 35.6 millimetre monthly average.
"It's quite normal for rainfall to drop away from the east in winter in Gippsland," Mr Trewin said.
"A lot of rain needs to come on westerly and south-westerly winds, and if you are on the ranges you get a lot of rain in this system, but central Gippsland and the east are blocked by the Strzeleckis," he said.
He said west Gippsland was generally wetter with 1000 millimetres annual rainfall totals, and Jindivik was 60 per cent wetter than average this August.
Mr Trewin said this was in comparison to Bairnsdale which usually received more than 600 millimetres a year.