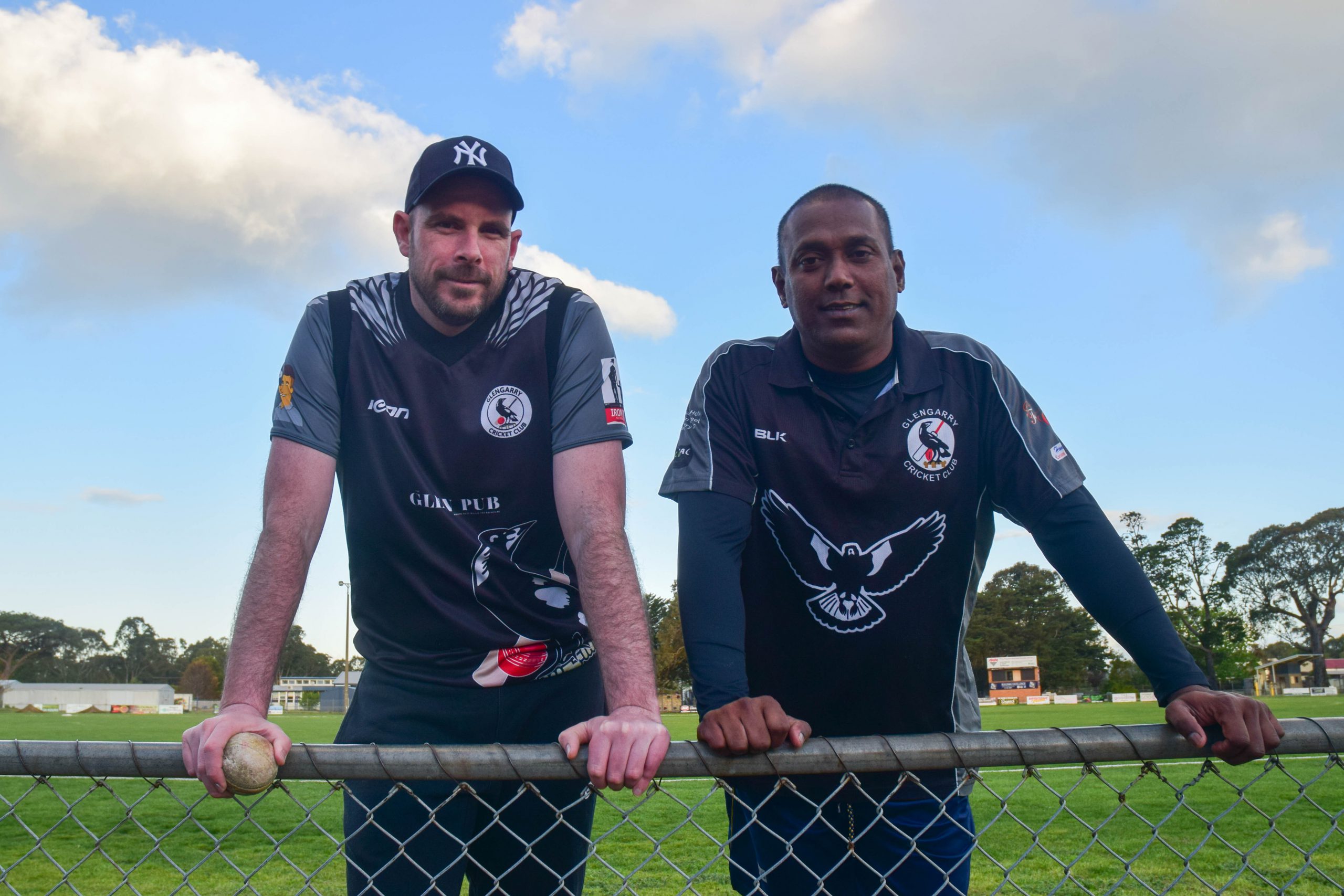 Dylan Arvela
CRICKET

TDCA

Eyes will be on Glengarry this season with former Sri Lankan international Ruchira Perera turning out for the Magpies.

The veteran bowler, who has 17 wickets in eight Test matches for the Lions, has signed on as a player-coach with an eye on developing his skills as well as his players.
"This is my first time in Glengarry, they are good people, good players and I think I can enjoy and play some good cricket," Perera told The Express.
"I am involved with Sri Lanka Cricket's High Performance Centre and I have coached the ladies team as an assistant coach and the under-19s but I want to get more experience and learn.
"I want to go to the top with my coaching career and I want to do my level three coaching course in Australia.
"I want to develop as a coach and I think Glengarry can help a lot with that."
Perera last played on the international stage in 2007 when Sri Lanka lost to Pakistan in an ODI in Abu Dhabi and Duncan Cameron Park, where Glengarry play Rovers on Saturday, will be dramatically different surroundings to the Sheikh Zayed Stadium.
The paceman has lost a bit of the speed from those days, however, he has already claimed a wicket at Fred King Oval with the 42-year-old taking one-for in last week's City v Country clash.
He hopes to play a part on the field, but admits his main influence will be in the nets.
"The thing is to help Glengarry and I want to grow up in my coaching career," he said.
"There are a couple of good players here and some good young guys, I am trying to share my experience and try my best to encourage them and give them good motivation. I am now 42, hopefully I stay fit and get even more fit."
Glengarry president Steve Henry was delighted to have Perera at the club, adding a bit of luck got the international to sign on.
"We are rapt to get a man with Ruchira's experience here," he said.
"I was speaking to a guy in Melbourne who had done a coaching course and told him we were looking for a coach.
"He is one of a couple of Sri Lankans who play cricket over at Leongatha and I told him what I was after, someone with experience. He put me onto Ruchira and we got it all sorted.
"He was happy to come over and take the opportunity."
The Magpies finished eight points off the finals last season and while Henry doesn't expect Perera to perform miracles, hopes he can bring a good atmosphere around the club.
"This is obviously a stepping stone for him and a different experience for him as it is for us," Henry explained.
"It's a different angle we have gone for but he's welcomed us as we have welcomed him with open arms and you can already see the difference with him teaching the young fellas.
"We don't have any grand plans like think this will bring us three trophies or anything, it is just about getting the right person to bring improvement by teaching these young players and making sure they are loving the game."