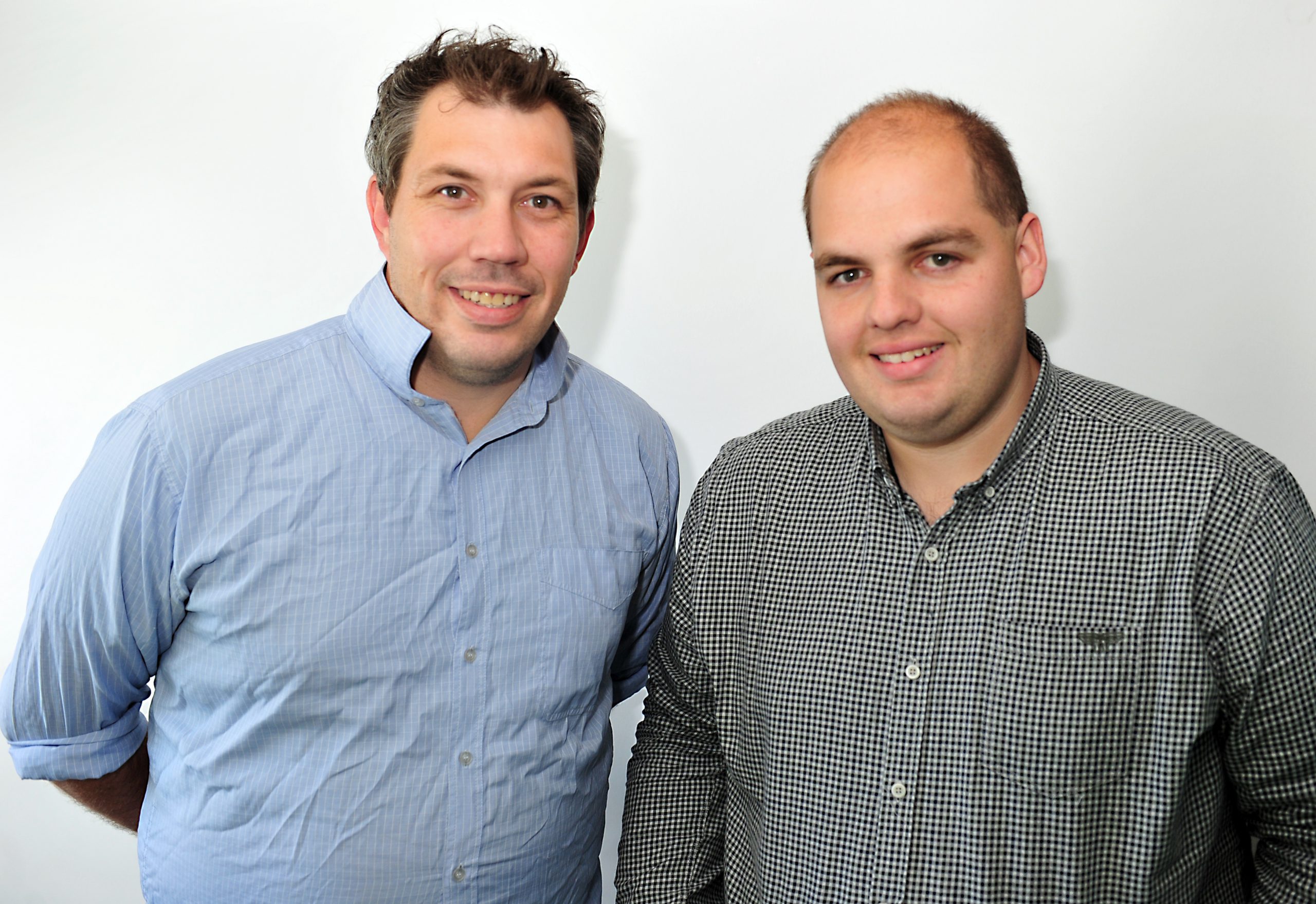 The Latrobe Valley Express has two new additions to the team.

Editor Gregor Mactaggart and sports journalist Dylan Arvela started with the newspaper on Monday.

Originally from Newborough, Gregor completed secondary school at Lowanna College and has spent the past 15 years in the world of journalism.
He has joined The Express following a stint as Whitsundays regional editor where he led three weekly newspapers – the Whitsunday Times, Bowen Independent and Whitsunday Coast Guardian.

Before that, Gregor was editor of The Guardian in Swan Hill after more than a decade in sport, including roles as sports editor of the Shepparton News and racing editor of the Northern Territory News.

He is delighted to return home after nearly two decades away and is committed to ensuring The Express remains a vital part of the Latrobe Valley.

You can contact him at gmactaggart@lvexpress.com.au or 5135 4429.
Dylan hails from Wollongong where he broke into journalism as a soccer reporter.

He moved to Victoria earlier this year to work as a general news and sports journalist with the Cobram Courier.

In his time with The Courier, Dylan stepped up the coverage of a range of sports including football, soccer, netball and racing.

As a sports fanatic, he was keen to make the shift to covering it full-time, hence his decision to join The Express.

If you have a sports story, you can contact him at darvela@lvexpress.com.au or 5135 4435.