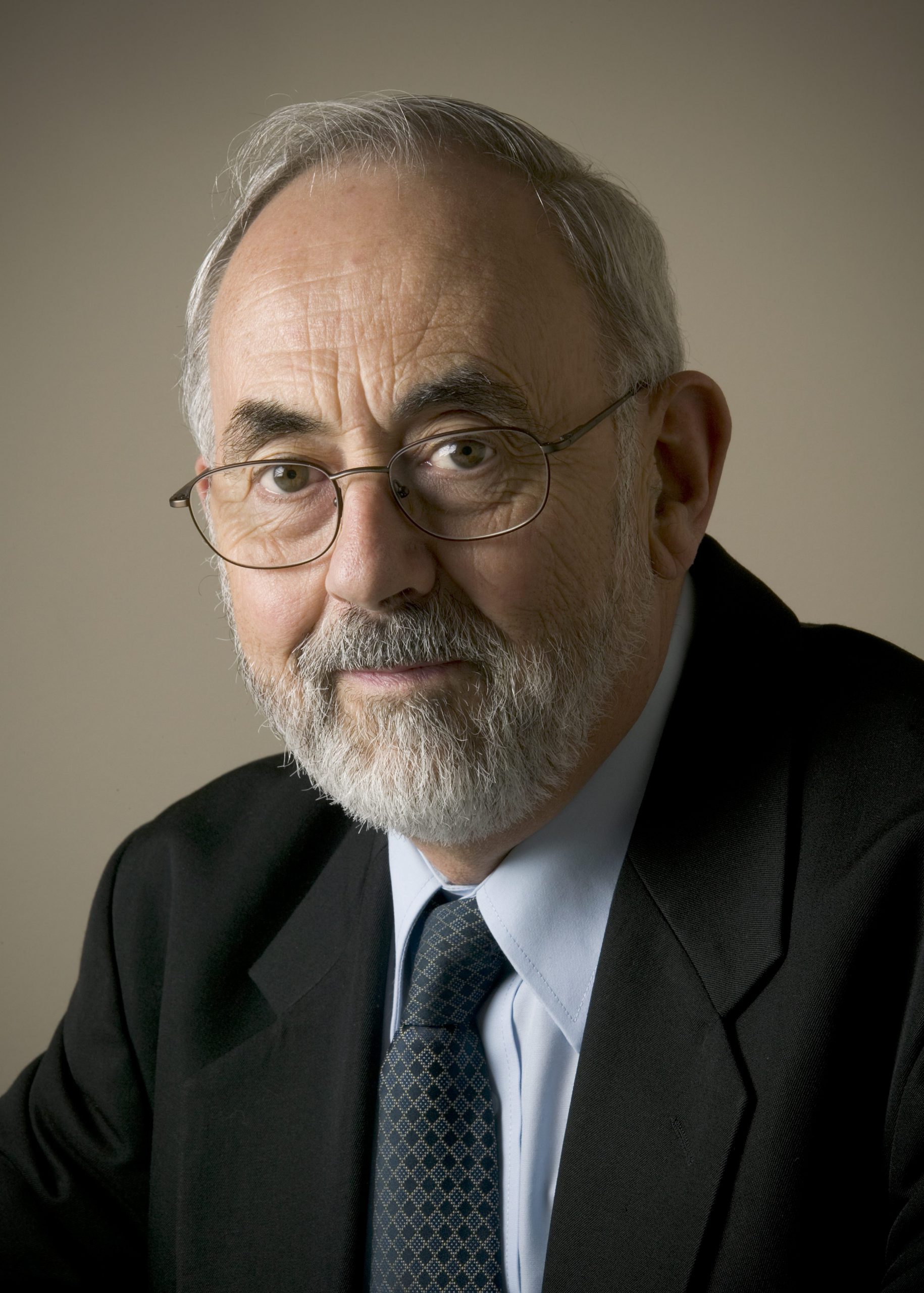 Cher Jimenez
Gippsland's experience and the lessons it learned during the deadly flu pandemic of 1919 will be revisited at a seminar to be held in Traralgon today at the VRI Hall.

Presented by Federation University and the Traralgon Neighbourhood House, the seminar will feature historian Professor Erik Eklund and influenza expert Dr Alan Hampson AOM who will discuss the latest research in influenza prevention and control.
Professor Eklund said influenza vaccination had strong links with Gippsland with Sir Frank Macfarlane Burnet considered as one of Australia's preeminent researchers in infectious diseases.
Mr Burnet was born on the second floor of the building that used to house the Colonial Bank of Australia in Traralgon in 1899 and was the one who developed the methods used to isolate influenza viruses in chicken eggs and grow them in sufficient quantity for vaccine manufacture.
Professor Eklund said the H1N1 virus, which caused what was more popularly known as Spanish flu that spread across the globe in January 1919, did not affect Australia not until a month later.
"There was a tremendous amount of fear about the virus as it affected many countries around the world," he said.
"We were able to hold off [its spread] through maritime quarantine."
Professor Eklund, who is the director of the Centre for Gippsland Studies, said air travel was banned during that time and people travelled by sea so Australia quarantined ships that had people with flu-like symptoms on board.
"So there was time to prepare," he said.
It was a "frightening" period in Gippsland, according to Professor Eklund, as people who were considered fit such as those in their 20s and 30s were impacted by the virus.
He said there was a huge reliance on volunteers across the region as hospitals grappled to address flu cases and two schools in Traralgon and in Morwell were converted as temporary medical facilities to treat the sick.
"They [temporary hospitals in schools] were shut and reopened because the virus had three distinct waves in four or five months," Professor Eklund said.
He said public meetings were also banned during that period to stop the virus from spreading.
Dr Hampson, an adjunct senior research fellow and virologist with 50 years of experience working with influenza, said seminar participants can expect to hear about the latest research on influenza prevention and control and the possibility of the deadly pandemic making a comeback.