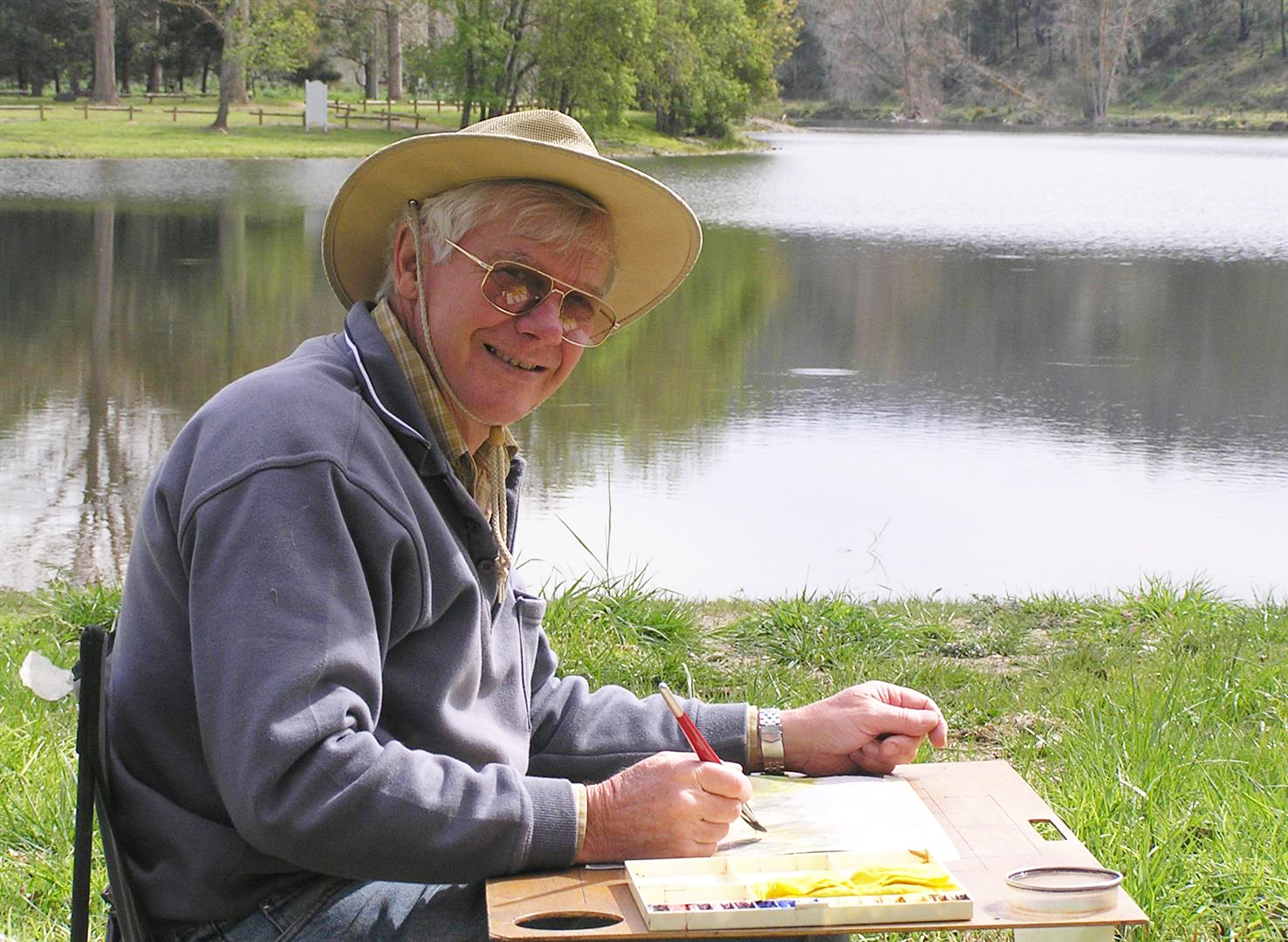 Michelle Slater
The Latrobe Valley's arts community will be on show at the end of this month for the annual two-day Moartz Open Studios Latrobe art fair.

Event organiser and Tanjil South felt maker Cheryl Cook said more than 25 artists from the Latrobe City region will showcase their work and put on live demonstrations.
The art fair will be held across the weekend at PowderWorks Morwell and arc Yinnar.
Ms Cook will be one of three local artists including Sharon Anderson from Moe and Steve Bechaz, who will be throwing open their home studios to visitors that weekend.
She told The Express the open studio weekend will display "a variety of eclectic content" including painting, textiles, ceramics, sculpture and print, while each artist will have their own exhibition space to display and demonstrate their work.
"People can see how the artists approaches their work and what they bring to their creation, it's a truly live event, not just a static display," Ms Cook said.
"There is a healthy arts focus in the Valley, and this exposes people to how rich and in-depth it is. When I first joined Moartz, I was surprised by the variety of artists in the Valley."
Ms Cook said the art fair would allow the community to connect to local artists, who will also have art for sale to suit all budgets.
The Moartz Open Studios art fair will be held on October 26-27 from 10am to 4pm with an official opening at PowerWorks at 10am on the Saturday.