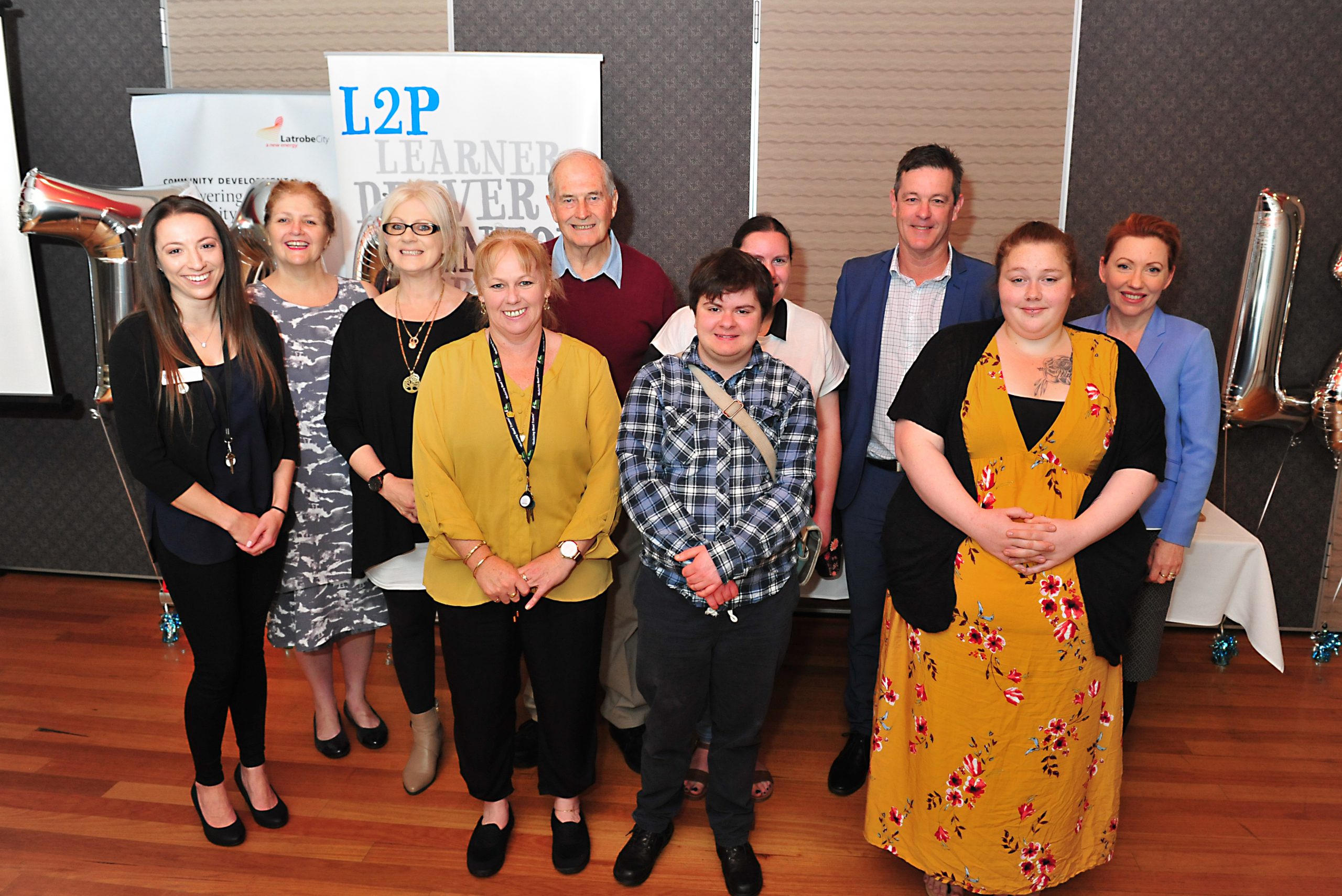 Cher Jimenez
Lara Mifsud did not have a parent to help her achieve 120 hours of driving so she could acquire a probationary licence.

However, through the TAC L2P Learner Driver Mentor Program which matches mentors with learners aged between 16 and 21, Ms Mifsud can now drive around to perform her role as a mother of two.
Ms Mifsud said it took her some time to get her licence as she had children in between having her supervised driving "but got it eventually".
"I didn't have a parent that could help me so I needed help getting my licence," the 22-year-old mother said.
"I had two kids, so my mentor was really good with letting me have a time off and rescheduling drives."
Member for Morwell Russell Northe, who was chair of the Latrobe Valley L2P program for a number of years, said a total of 79 young people benefited from the program during the 10 years it had been running.
He also said 86 driver mentors had committed their time to the program since its inception.
"That's a fantastic outcome and achievement. The program is building, we've got more mentors today than we first started," he said.
Mr Northe said many young people in the Latrobe Valley struggled to achieve the required 120 learner hours for various reasons including having someone available to supervise them.
"In some circumstances a family may not have a car or a parent may not have a licence to take them," he said.
"It's quite a simple program, but it's totally reliant on mentors and we're [lucky that] a number of mentors dedicated their time and effort to help young people receive their probationary licence."
An event was held in Morwell on Friday to honour the volunteer mentors who committed their time to the program.
Regional Road Victoria eastern region director Sara Rhodes-Ward said finding a supervising driver in regional areas could be a struggle for many young people so it was important volunteer mentors were recognised for their efforts.
"Not having a driver's licence means they [learners] miss out on all sorts of components of community life," she said.
She said the program was a perfect "coming together" of learners committed to doing the program and volunteers "who put their hand up [and] acknowledged the need of these young people."