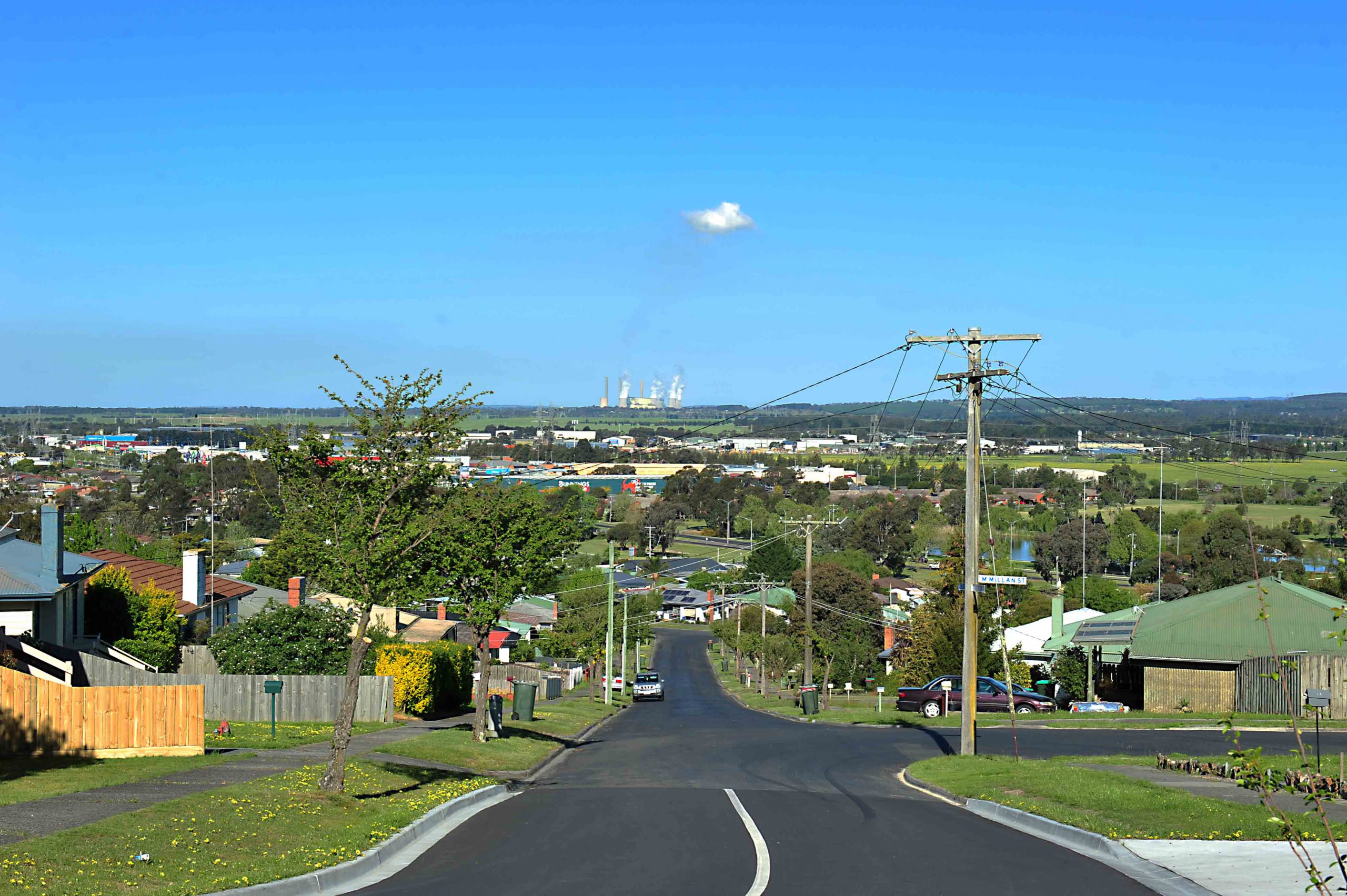 Kate Withers
The Latrobe Valley is at the forefront of a statewide housing market "bounce-back", according to the most recent quarterly data released by the Real Estate Institute of Victoria.

Growth was shared across the board in regional Victoria with unit prices increasing by 7.1 per cent in the quarter to September 30.

Morwell came in fourth when it came to overall growth in house prices, up 4.5 per cent, and second on the list of the most affordable towns in regional Victoria alongside Churchill (first) and Moe (third).

Traralgon had the second highest turnover of houses in regional Victoria with 428 sales for the year, followed by Morwell with 253.

REIV president Leah Calnan said results from the September quarter were good news for prospective sellers.

"Enthusiasm is growing as prices surge and properties are being snapped up more quickly, this is the perfect time to get on the market," Ms Calnan said.
"Warmer spring weather, lower interest rates and easier loaning protocols have resulted in significant growth for Victoria's real estate sector."
"Growing prices and increasing sales are great news for everybody, and our market is in the midst of a much-needed recovery."

Stockdale and Leggo Morwell and Traralgon managing director Jim Demetrios, who has more than 50 years experience in the industry, said the local market was in a position where "demand is exceeding supply".
"We're seeing a lot more activity in the market, which has improved, and the thing is a lot more people are buying into the area to live here and not just to invest," Mr Demetrious said.
"We seem to be attracting people from the eastern suburbs of Melbourne because of the affordability.
"The most pleasing thing is that people also can't believe the infrastructure the Latrobe Valley has to offer."
Mr Demetrious said he had also observed a shift in the "turnaround" of houses in the region, with properties selling quickly after being placed on the market.

"Last year it was probably, on average, a 120-day turnaround whereas now we're seeing more like a 30-60 day turnaround," he said.
"And that has probably become lot more prominent in Traralgon in particular."
Mr Demetrious cited low interest rates and easing access to finance as additional factors impacting a "buoyant" local market.

"The fact money has become easier to get and banks have freed up on finance has played a part in it as well," he said.
"We're also running at around a 1 per cent vacancy rate, so there's huge demand, in Morwell, Moe, Traralgon and Churchill … right across the board.
"I don't see that slowing down anytime soon."