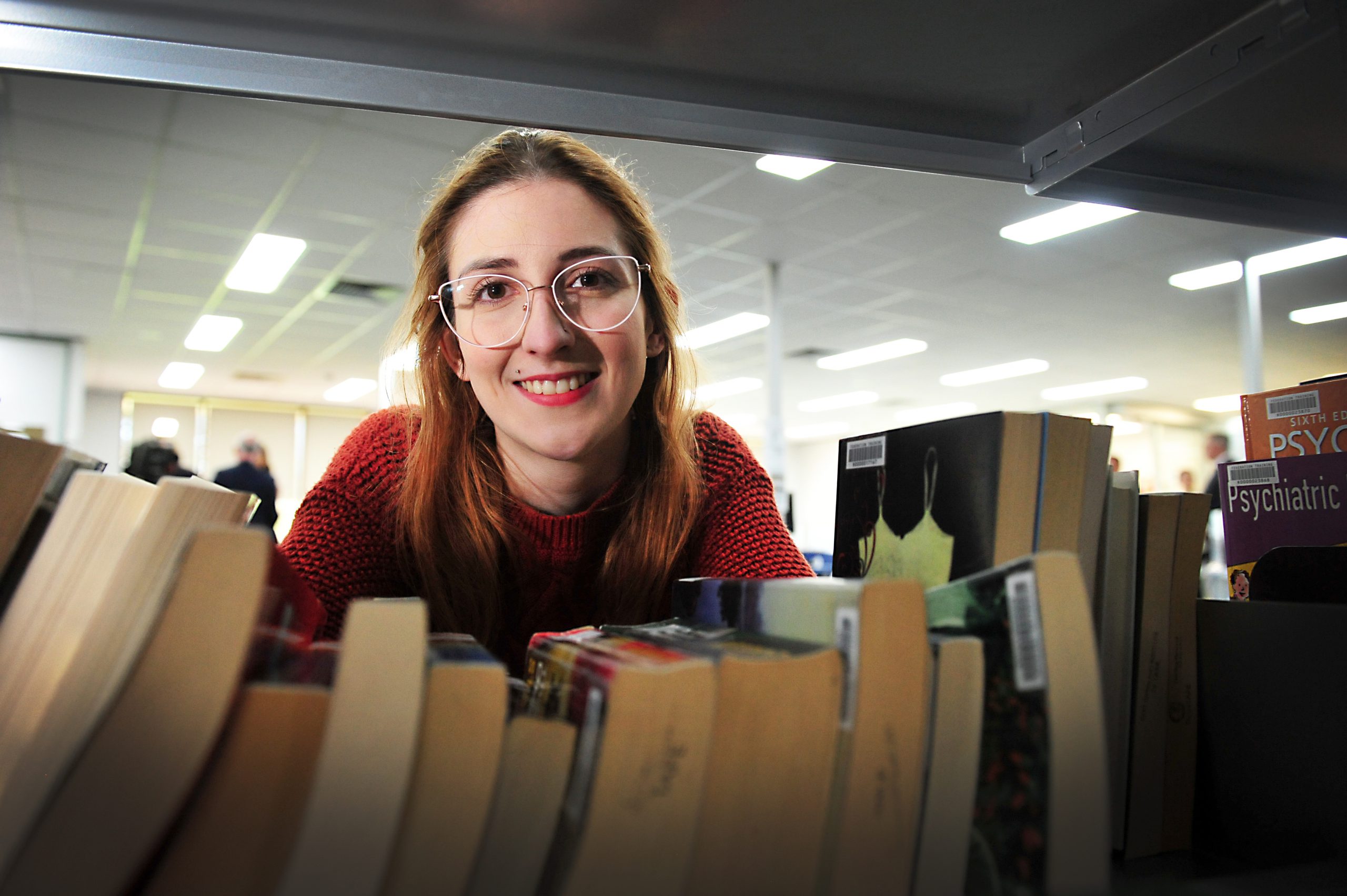 Kate Withers
Tertiary students across Gippsland will have clear pathways to further education after Federation University and TAFE Gippsland entered into a landmark partnership.

In a first for Gippsland, the two providers signed a memorandum of understanding yesterday to help advance support for students across the region.
Under the agreement, TAFE Gippsland students of nursing, community services, business, education and conservation and land management will graduate with credits to go towards the relevant Federation University undergraduate degrees.
Moe South resident Katie Harrison, who recently graduated with a diploma of nursing, said she hoped to become the first in her family to obtain an undergraduate degree.
"I wouldn't be able to do that if I didn't have [this] pathway," Ms Harrison said.
"I think I've always had a passion for looking after people and having compassion and wanting to make the world better.
"There's so many opportunities and there are different areas that I can go into. I can go into the ED department, midwifery, mental health, there's so much and this course has really helped me to do that.
"They've allowed me to have placements at multiple hospitals and community settings, which is really good."
TAFE Gippsland and Federation University have also established a scholarship program and will provide 10 TAFE Gippsland graduates with a $1000 grant each to put towards studying a bachelor degree with Federation University.
Federation University deputy vice-chancellor, professor Andy Smith, said the agreement would make higher education more accessible to the community.
"[This will] help address skills shortages in the region, particularly in education and health. It means students will be able to finish their degree and join the workforce sooner," Mr Smith said.
The agreement comes into effect next year and marks the first step in what will be a long-standing between the two providers.
"We are passionate at TAFE Gippsland about giving everyone the opportunity to undertake quality and reliable vocational training," TAFE Gippsland chief executive Grant Radford said.
"This memorandum of understanding will be key to ensuring our TAFE students have a clear pathway to advance their studies."