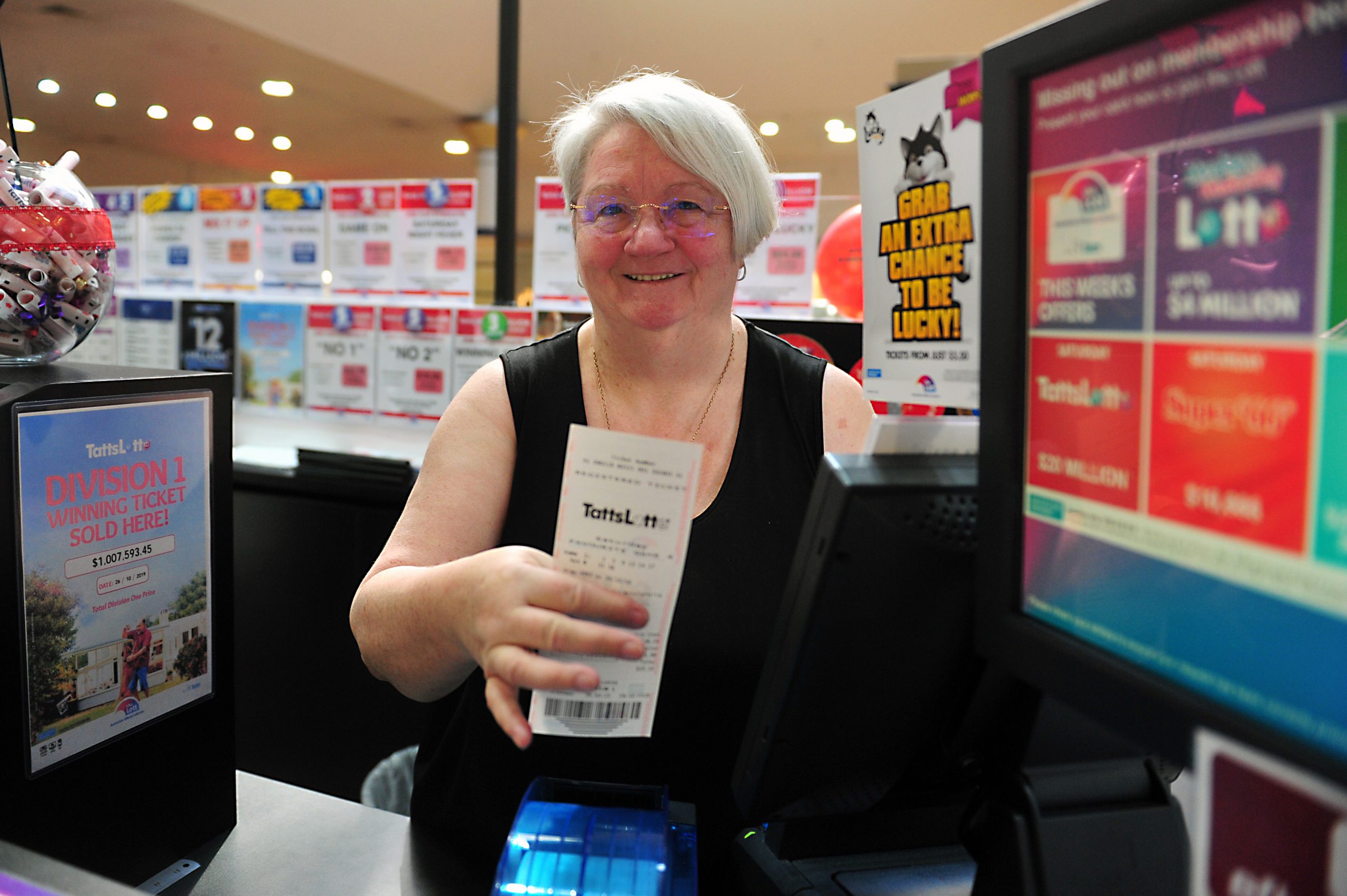 Gregor Mactaggart
The Latrobe Valley has a newly-minted millionaire, although they just don't know it yet.

Plaza Lotto in Traralgon sold a division one winning ticket in last Saturday night's Tattslotto draw.
The mystery winner holds one of four winning entries, each taking home a prize of $1,007,593.45 after 31, 28, 7, 45, 29 and 2, and supplementary numbers 6 and 38, were drawn.
Because the ticket is unregistered, Tatts officials have had no way of contacting the winner with the life-changing news and must wait for them to come forward to claim their prize.
Plaza Lotto owner Ann Hanson said she was hoping to unite the winner with their prize soon.
"We are all eager to find out who sold the winning ticket, so we hope our winner comes forward in store," she said.
"We've been talking to all of our customers about it and it has created a real buzz.
"Whenever someone checks their ticket, we let them know we've sold a division one winner and it could be them.
"Hopefully we get to break the news to someone soon!"
The winning ticket from Traralgon was one of two sold in Victoria, while the other winners hail from New South Wales and Queensland.
The Lott's division one winning tally has now reached 306 so far this calendar year, including 119 won by Tatts customers.