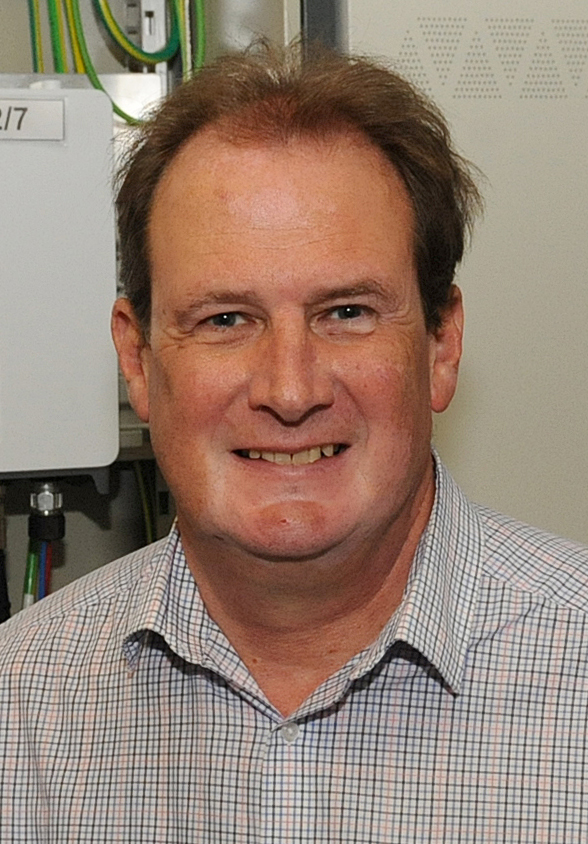 Michelle Slater
Latrobe City Council is pushing ahead with plans to build a palliative care hospice in the region, citing the need for locals to have a place to "die with dignity".

Councillors agreed to contact state health minister Jenny Mikakos to meet and discuss support for a hospice and enhanced palliative facilities in the region.
For Latrobe City councillor Dale Harriman, the issue was personal as he spoke with emotion about the pain of losing four family members in the past five years and his journey through end-of-life care.
He said his brother received palliative care at the Barwon Health Service in Geelong, which he said was "probably better than staying at the Hilton".
Cr Harriman said his brother's room was big enough to accommodate family and friends with a lounge and outdoor area, and there was one nurse between two rooms.
"My brother died with dignity, but this was not the case with my father and my best friend down here, they suffered pain and a lack of dignity, they died earlier than what they should've," Cr Harriman said.
"But I saw the dignity and care and lack of pain that my brother went through and having seen what happened to my best mate and my father afterwards, was just heartbreaking."
Cr Harriman applauded the palliative care givers in the Latrobe Valley who arrived at a person's home within half-an-hour of a phone call.
"But you know they are leaving someone else who also needs their care as well. This is just not right for people down here. This is a service that is needed," Cr Harriman said.
"There is no dignity in someone being stuck in their own home with family trying to provide support and burning-out family members."
Cr Sharon Gibson thanked Cr Harriman for "having the courage to speak" about his family's story and said a hospice would let people die with dignity.
"We wouldn't treat an animal like this, yet we are treating our fellow humans like this. I strongly encourage the government to come on board with this," Cr Gibson said.
The call had been backed by Latrobe Health Advocate for governments and health services to work together to make immediate improvements to local palliative care services.
Latrobe health Advocate Jane Anderson had previously released a report outlining a vision for palliative care services in the area, supported by community members who also shared their tales.
The Express contacted the health minister's office for comment.