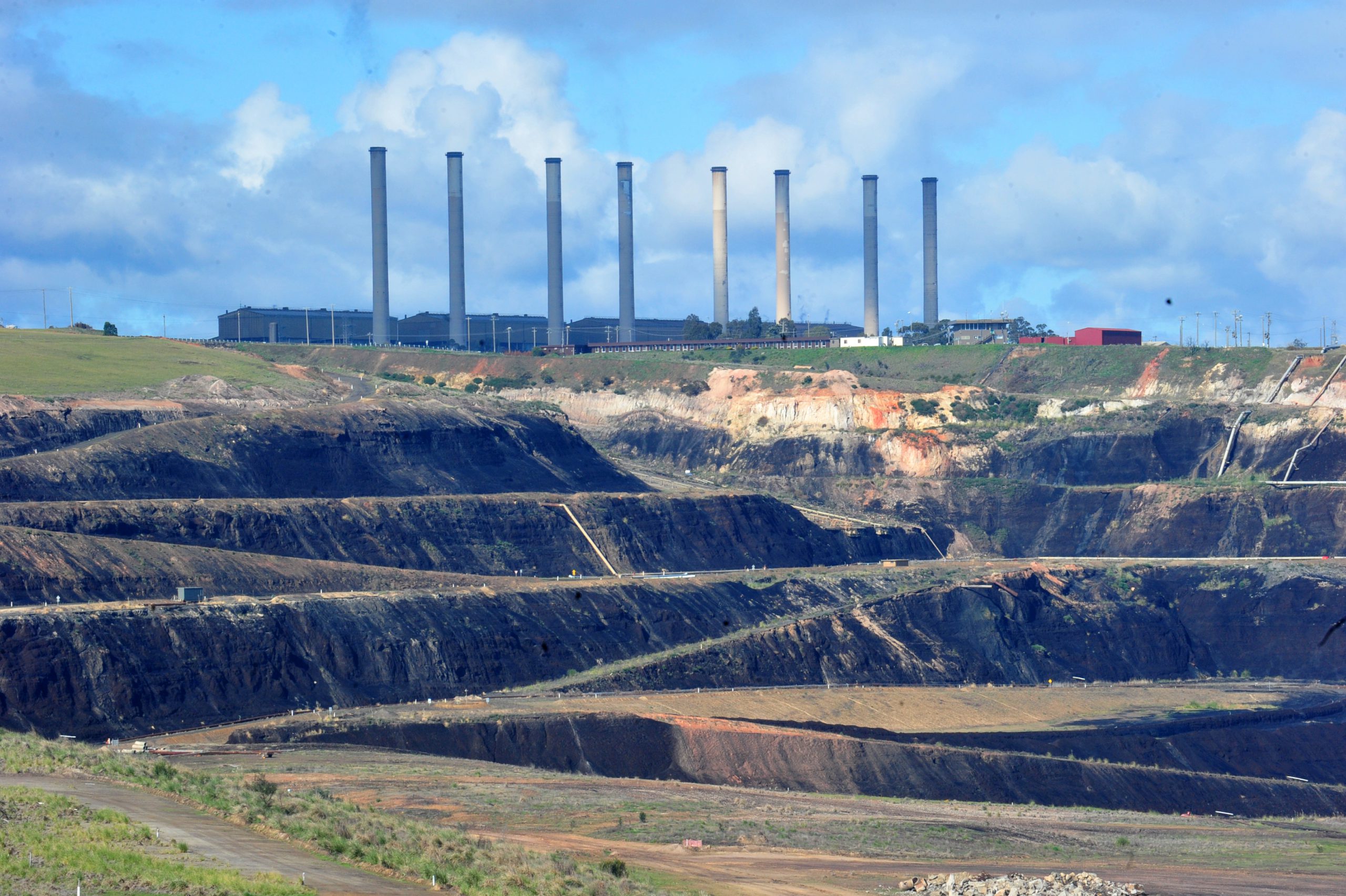 Michelle Slater
Latrobe City Council is pushing the state government to release the details of technical study reports into the Latrobe Regional Rehabilitation Strategy as part of a submission into a preliminary land use vision.

Graeme Middlemiss said council had previously asked to see the details into geotechnical, water and land studies into rehabilitating the Valley's three mine voids.
He also accused the LVRRS of becoming a "one-trick-pony" by backing "only one option", which was to fill the mines full of water, instead of exploring other options.
"And that option is the cheapest and nastiest, there are vastly more options and to proceed any further without an Environmental Effects Statement would be really bad," he said.
"To just put water from here into a mine to simply make it the cheapest option is, we think, wrong."
Cr Middlemiss was referring to Hazelwood mine owner ENGIE's plans to turn the mine void into a full pit lake to achieve a safe, stable and sustainable landform.
However, LVRRS documents have warned this could take between 20 and 30 years to fill.
Cr Middlemiss said he was concerned about potential affects this plan could have on the Gippsland Lakes.
Instead, options could be explored such as such as reinforcing the mine walls with dirt to stop landslip, which Cr Middlemiss believed was part of original SEC proposals.
He also called to begin an EES to examine where any water used in mine rehabilitation would come from.
"I'd like them to come up with an option best for both Gippsland and the Latrobe Valley – particularly Morwell as if this is a bad move they will wear it," he said.
"What are the other options, let's look at them? Council is very much of the view there are a number of options which should be looked at more closely than what is done at the moment."