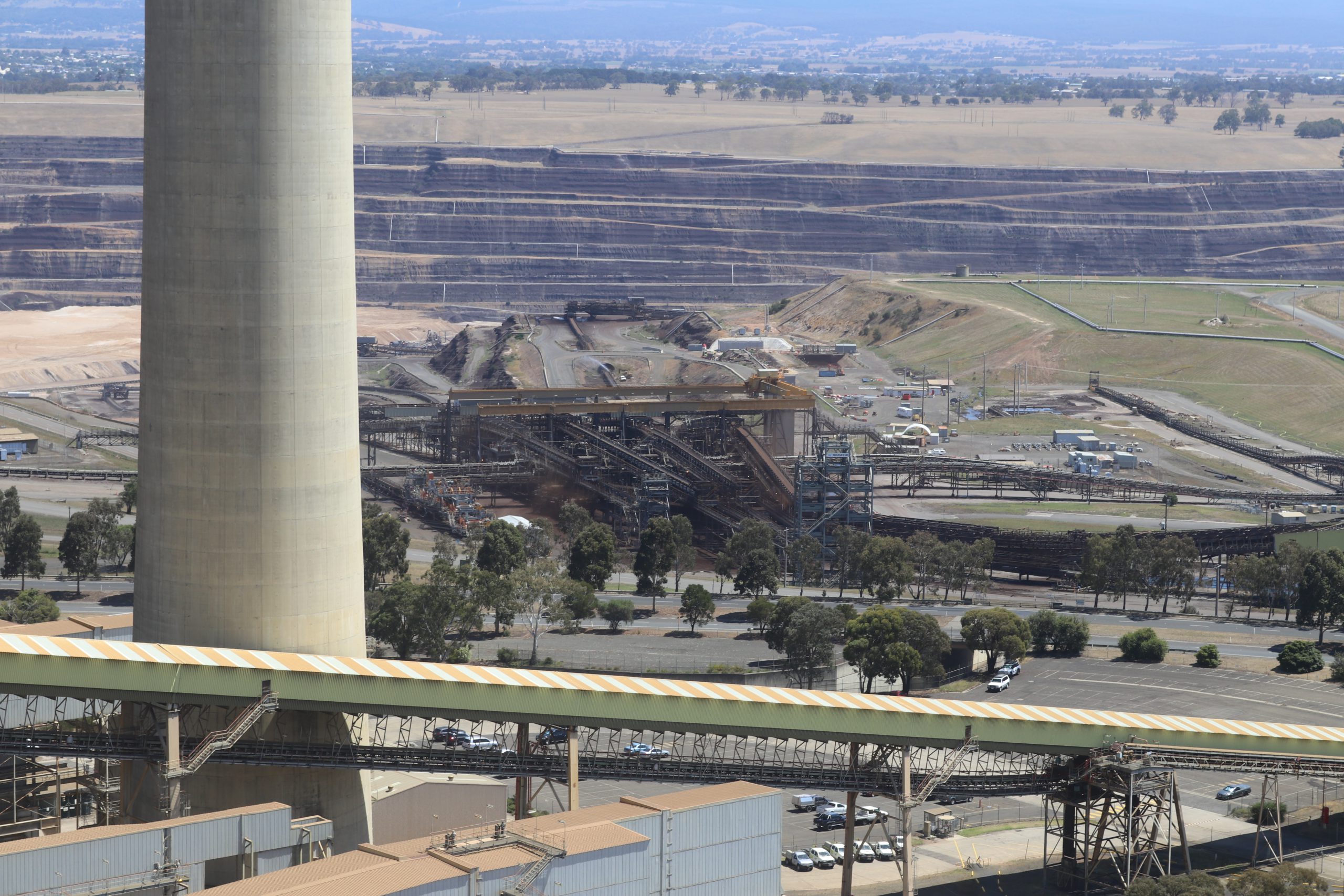 Michelle Slater
AGL has been slapped with two notices by the resources regulator for alleged breaches of fire safety procedures at its Loy Yang coal mine after multiple spot fires on October 31.

Earth Resources Regulation and WorkSafe inspectors were at the mine as the incidents unfolded on the day.
The first notice related to procedures for preventing coal dust from accumulating on mine vehicles and igniting on exposed coal or vegetation, which allegedly resulted in the fires.
The second notice alleged the company failed to follow its emergency management plan to immediately notify the regulators after the fires started.
Earth Resources Regulation investigated the causes and response after AGL dealt with the incidents.
It comes as EnergyAustralia was issued with a fire safety notice for failing to minimise fire risks at the Yallourn coal mine on October 23 when inspectors witnessed sparks during grinding works.
AGL coal operations general manager Steve Rieniets confirmed there were a number of onsite smoulder events that day.
"AGL takes fire management extremely seriously. Onsite services dealt with each event with no requirement for CFA involvement," Mr Rieniets said. "AGL has highly trained and equipped emergency and fire response crews onsite 24-seven and our mine employees are all fire response trained to enact a fast determined response should smoulders or fires occur."
Mr Rieniets said AGL was in discussions with the regulators over what constitutes a reportable fire event.
"AGL Loy Yang will continue to put the safety of our people, community and plant at front of mind," he said.
The notices require AGL to engage an independent specialist to review the incidents and procedures, and undertake staff training in fire safety and reporting.
Earth Resources Regulation executive director Anthony Hurst said regulators will continue to step-in if safeguards are breached to prevent and control fires at any of the Latrobe Valley coal mines.
Mr Hurst said regulators will be active throughout summer and into autumn to ensure mine operators minimise any fire risks.
"The AGL notice is part of the preparation and testing to ensure they are ready if there is a fire incident that requires an urgent response," he said.