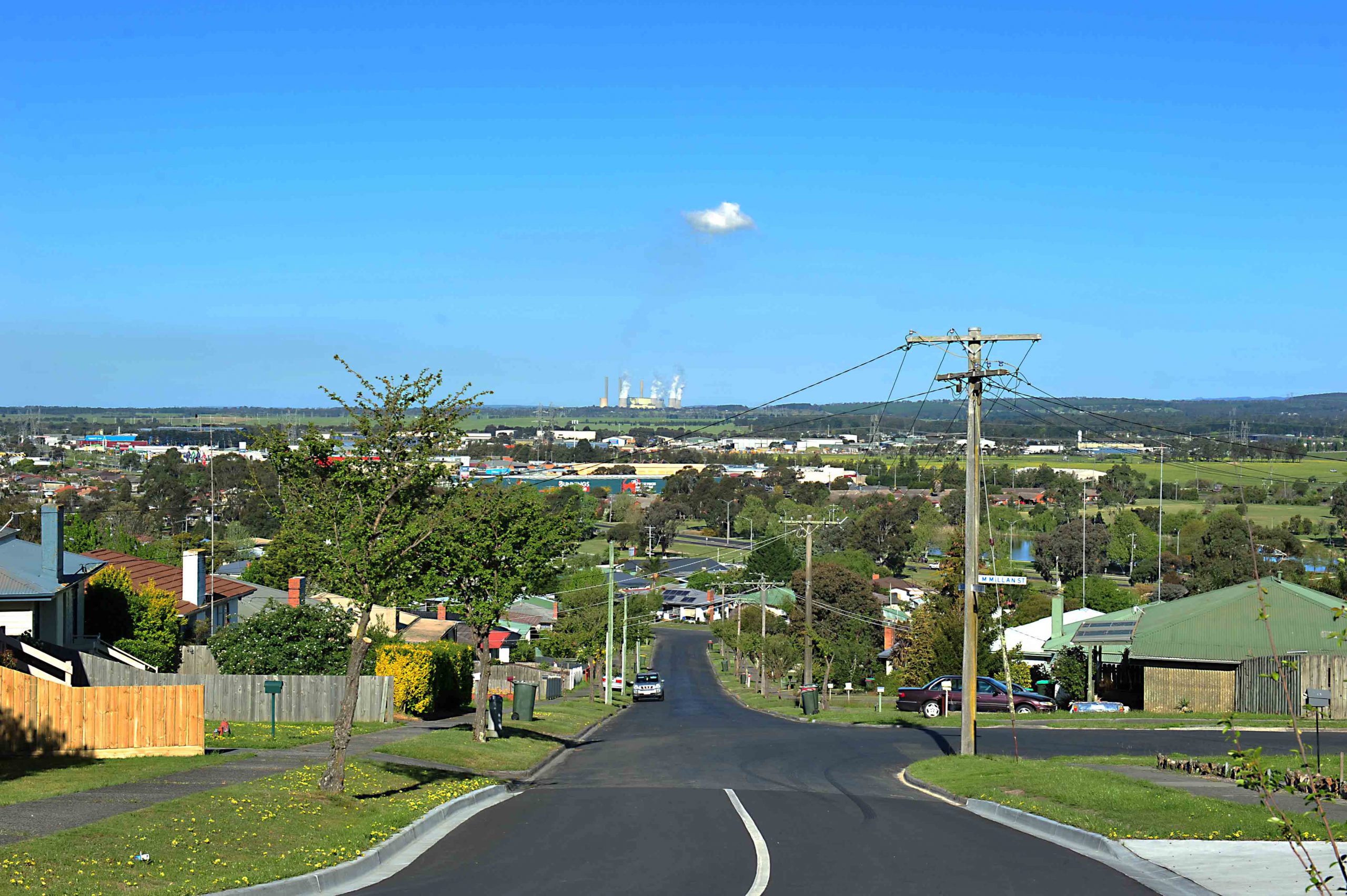 Tessa Randello
Doctors across Gippsland have criticised Monash School of Rural Health for ignoring the needs of local students, claiming the provider is partially responsible for chronic shortages of local general practitioners.

In 2017, the School of Rural Health with Gippsland campuses at Churchill, Traralgon, Warragul and Sale, changed its eligibility criteria for entrance into a medicine degree.
New requirements meant students looking to qualify as GPs had to study biomedicine at Monash's Clayton campus in Melbourne's south-east.
Before 2017, students were able to complete their full degree studying in Gippsland.
Monash School of Rural Health tutor and Moe-based GP Kingsley Rajasingham said there needed to be a greater focus on recruiting local students.
"The issue of GP shortages have to start at a university level… we need a quota for Gippsland students who can study and later work around the area," Dr Rajasingham said.
"There is a rural quota of 24 per cent for students, but those students can be from rural areas anywhere. I think Monash needs to have a quota for students from Gippsland.
"The course has them study in Melbourne and then come to Churchill, which many students do, but as soon as they have done their degrees, metropolitan students go back to work in metropolitan areas."
Gippsland Primary Health Network deputy chair Julie Rogalsky, who raised the issue of the Gippsland GP shortage during an inquiry into regional inequity in Australia, echoed Dr Rajasingham's concerns.
"You're taking people out of rural areas so then they establish connections, they have their professional experience [in Melbourne] and they don't come back and it's really hard for them to come back," Ms Rogalsky told the inquiry.
She also maintained that Gippsland was well-equipped with the facilities and resources needed to remove the need for study in Melbourne.
"Technology allows it now but we still get told that we have to go to Melbourne to train.
"If you are able to select doctors who grew up locally, did the majority of their training locally and immerse them and mentor them locally then they are more inclined to stay.
"The system needs to be flipped in terms of where students do their training."
Heyfield Medical Centre practice principal Doctor Peter Stevens said new eligibility requirements deterred doctors from staying and working in Gippsland.

"The whole point of having rural university campuses is having doctors who are trained rurally and can work here," Dr Stevens said.
"The idea is they will give preference to local students, study in the area and supplement training.
"This has the potential to be the solution to the medical issues, but Monash doesn't have the same impact in Gippsland anymore."
Professor and head of school Monash Rural Health Robyn Langham said "perception and misinformation campaigns" about GP shortages were at odds with facts.
"The facts are indisputable – the number of Gippsland origin students who have been able to gain access to the Churchill-based graduate entry program has demonstrably increased," Prof Langham said.
"Since 2010, over 100 Gippsland-origin students have gained entry into the Monash medical degree. Nearly half of those are now practicing in Gippsland."
Ms Langham also said it was determined that a rural-based program could not provide students with the "required knowledge and capability … sufficient for progression into the first clinical year".
"Monash University Medical School is committed to an equitable and sustainable entrance program for medicine, one that recognises and supports the needs of the rural community in growing a quality medical workforce," she said.