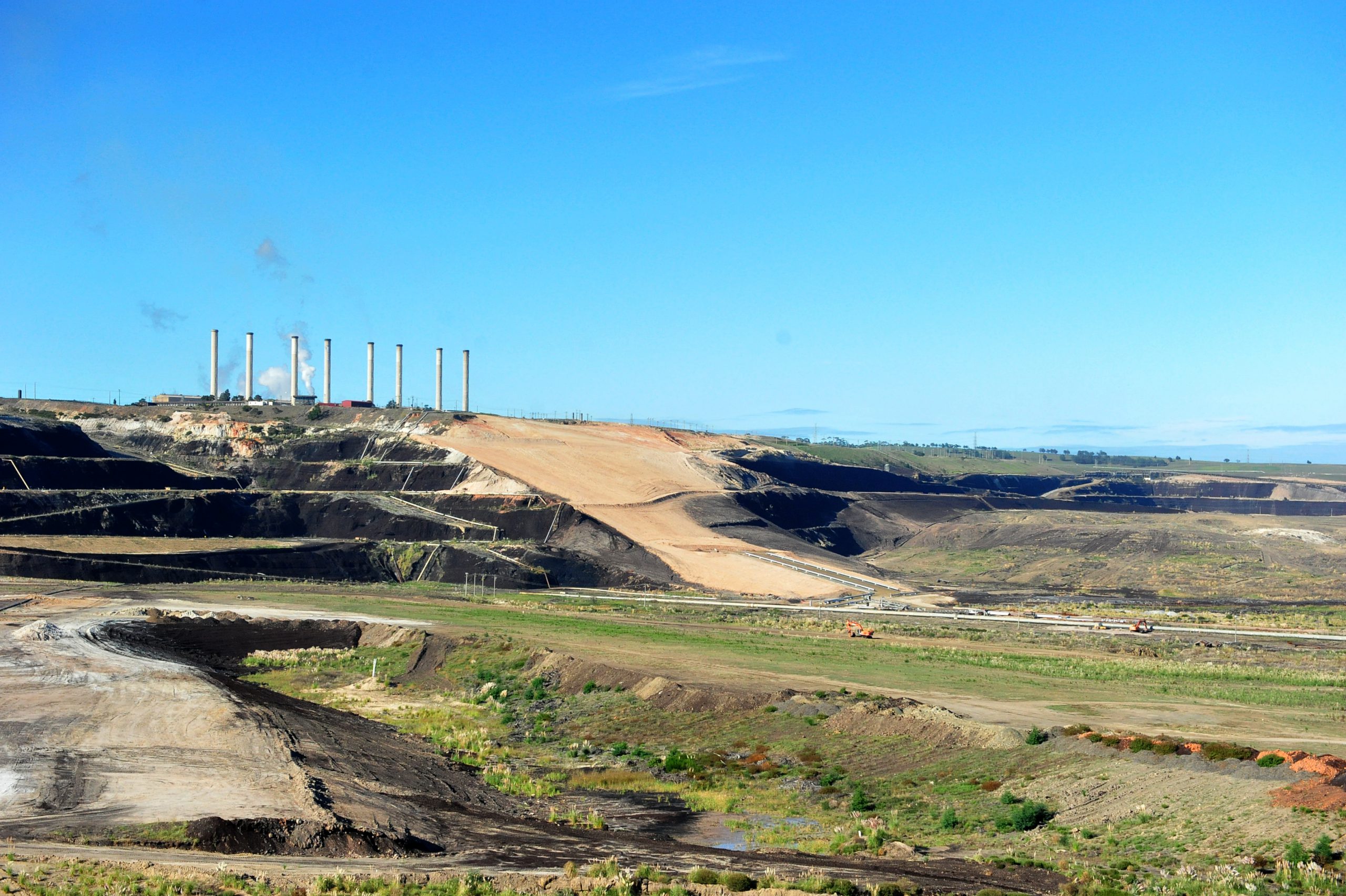 Michelle Slater
ENGIE will start filling the Hazelwood mine void with water in 2021 pending regulatory approvals to achieve a full-pit lake within 10 to 15 years.

ENGIE Hazelwood mine technical services manager James Faithful ran through mine rehabilitation closure plans at a public forum in Morwell on Tuesday.
He said ENGIE was confident it could fill the 1280 hectare mine in the next decade and have 50 percent of the coal covered within the following three-to-six years.
Mr Faithful said water would be sourced from depressurising aquifers under the mine, as well as from "commercial arrangements".
He said the "volumes were available in existing systems" to achieve this in 10 to 15 years, and verified modelling had put the company is a "strong position to demonstrate a full pit lake".
"We are confident we can work within existing entitlement structures and water sources to fill Hazelwood," he said.
He said filling the lake would require a "stepping stone" approach which would include a partial fill, to take "chunks at a time".
"We recognise there are complex issues around climate change and security of water and other potential water users," Mr Faithful said.
"We recognise these are challenges for the future, we don't need to answer these now, we need the confidence we have the first step, which is a partial fill."
Mr Faithful said ENGIE had been working with government regulators and consultants on a range of technical studies around mine rehabilitation plans.