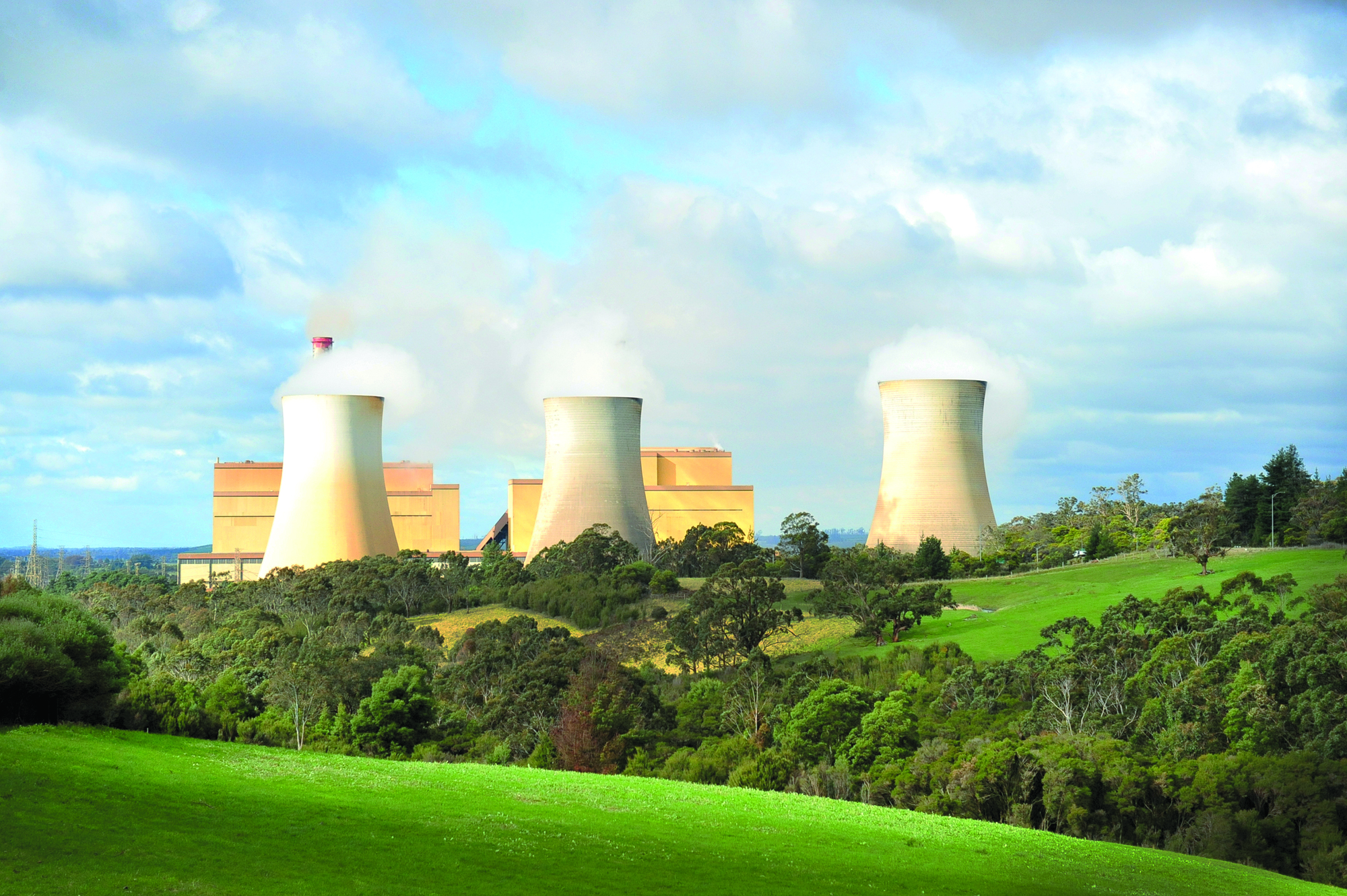 By Michelle Slater
Immediate investments in renewable energy and storage could absorb Yallourn closing 10 years ahead of schedule, according to modelling released by energy analyst RepuTex this week.

The report, which was commissioned by Environment Victoria, showed with "effective planning the Victorian market can compensate for the closure of Yallourn as early as April 2023".
The modelling called for an additional 2.6 and 0.3 gigawatts respectively of large and small-scale renewable energy.
This would be coupled with big batteries, virtual power plants and other demand side projects, with the entire scheme involving an additional 27,000 job years, worth $6.8 billion to Victoria's economy. According to the report, this would "reduce wholesale prices faster than current trends" and would help to "avoid a price spike at the moment of closure, like those seen when Hazelwood closed in 2017".
"This includes both enough annual energy to mitigate wholesale price rises and maintain regional power reliability through heatwaves and other extreme events to prevent blackouts," the report said.
"Even if Yallourn continues to operate to this date, these new measures would position Victoria to mitigate future capacity failures as existing facilities age."
It comes as the Australian Energy market Operator released its Draft 2020 Integrated System Plan which included examined modelled impacts of Yallourn retiring in 2026-27.
The AEMO report found an early deployment of the Victoria to NSW Interconnector West would provide "insurance" against this likelihood.

However, the report did not state that Yallourn would retire early.

EnergyAustralia has reiterated it plans to run the plant to 2032 "or for as long as policy and regulation permit, and there's not a substantial change in the market".
Environment Victoria campaigns manager Nicholas Aberle said "almost everyone accepts [Yallourn] will close before the announced 2032 timeframe" as it had "broken down 33 times in 18 months".
Dr Aberle called for it to "close as soon as possible" as there was now "a plausible combination of solutions that enable Yallourn to close by 2023 in a way that has minimal impact on the grid and on power prices".
"The question is how soon, and how well we prepare for it," Dr Aberle said.
"We call on the government to ensure some of the replacement supply is built in the Latrobe Valley and to extend the funding of the Latrobe Valley Authority, whose important role in supporting workers and bringing new economic activity to the region must continue."
An EnergyAustralia spokesman said it was "working hard" to make Yallourn more efficient.
"At the same time, we continue to talk to stakeholders, including our workers and the community, to support opportunities and plan for the transition already underway in the Latrobe Valley," the spokesman said.
"And we're investing to modernise Australia's energy system with new, cleaner power generation."